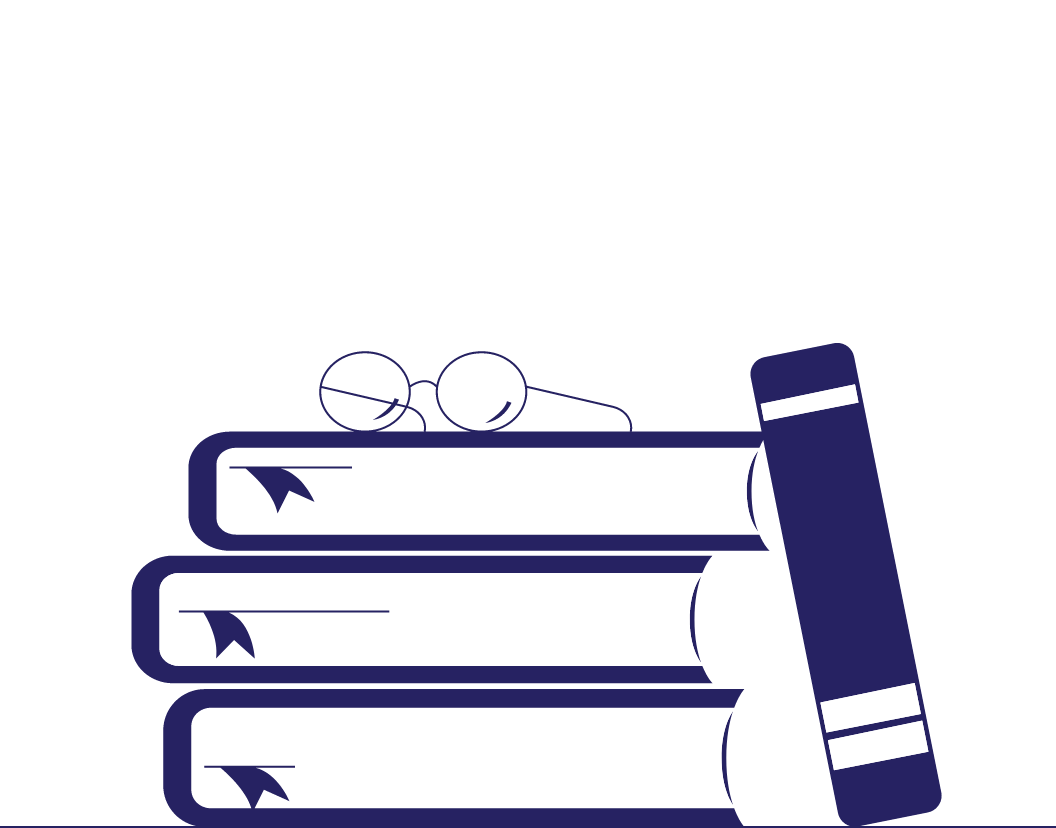 Agatha Christie's Best Books – Ranked
Over a career that spanned six decades, Agatha Christie wrote 66 detective novels, and she always managed to keep her readers guessing whodunnit right up until the dramatic final reveal. Christie died in 1976, but her books still sell millions of copies every year, and she's gained even more fans since her stories were made into movies and television shows.
In today's post, we rank our top 10 favorite Agatha Christie mysteries. They're presented below with what we hope is compelling evidence for our verdict:
10th: Endless Night
This dark, creepy mystery is narrated by a handsome, impulsive young man named Mike. Mike dreams of building a home on the grounds of the idyllic Gypsy Acre and living there happily ever after with a beautiful woman. But locals insist that Gypsy Acre is cursed and warn Mike and his new wife to leave.
Endless Night is different than most of Christie's books in that the central crime doesn't happen until over halfway through. The author still manages to deliver her trademark shocking twist, though. Amazingly, she wrote Endless Night in just six weeks.
9th: Five Little Pigs
The five little pigs in this novel (also published with the alternative title Murder in Retrospect) are the five suspects being investigated by Hercule Poirot for a killing that happened 16 years earlier. Five Little Pigs is the 21st novel to feature Inspector Poirot, one of the best-loved literary detectives of all time.
8th: Dumb Witness
Dumb Witness was not as highly praised as most of Christie's works, but we included it anyway – who doesn't love a story with a dog in it, especially one wrongly accused of causing the death of its owner? Luckily for Bob, the innocent fox terrier, Hercule Poirot is on the case to clear his name.
7th: The Seven Dials Mystery
Published in 1929 and featuring a younger cast of characters than usual, The Seven Dials Mystery begins with a party and a practical joke that goes wrong. The heroine of the story is an amateur sleuth, Bundle Brent. She's a vivacious and resourceful society girl who also appears in Christie's earlier novel, The Secret of Chimneys.
6th: The Mysterious Affair at Styles
This cleverly plotted mystery first appeared as a weekly series in The Times before being published as Agatha Christie's debut novel. With plenty of clues, red herrings, and likely suspects, The Mysterious Affair at Styles firmly established Christie as the queen of mysteries. It's also our first introduction to the eccentric Inspector Poirot as a newly arrived refugee from the Great War.
Find this useful?
Subscribe to our newsletter and get writing tips from our editors straight to your inbox.
5th: The ABC Murders
In another case for Poirot, The ABC Murders unfolds with a series of killings, in which the victims' initials and location of their demise are in alphabetical order. The placing of an ABC Railway Guide with each body suggests the work of a serial killer without motive. But Inspector Poirot suspects otherwise.
4th: Death on the Nile
Newlywed socialite Linnet Doyle is found dead in her cabin on an Egyptian cruise. Her valuable string of pearls has apparently been stolen, suggesting a straightforward motive. But, as all Agatha Christie fans know, nothing is what it seems. Death on the Nile is one of Christie's most famous mysteries and has been turned into a West End play. It's also been adapted for radio, television, and the big screen. The most recent film version stars Kenneth Branagh and was released in February 2022.
3rd: Murder on the Orient Express
Most of the action in Murder on the Orient Express, or to use its American title, Murder in the Calais Coach, takes place on board a luxurious train travelling through the Balkans. The train is stopped in the night by a snowdrift, and in the morning, one of the passengers is found brutally murdered. Providentially, Hercule Poirot is also on board, and he begins investigating each of the passengers.
2nd: The Murder of Roger Ackroyd
Inspector Poirot has supposedly retired, but he steps away from vegetable growing to investigate the death of his friend. The Murder of Roger Ackroyd is widely considered Christie's best novel of all, and it certainly contains one of her most shocking endings.
1st: And Then There Were None
Despite its deplorable original title, And Then There Were None wins our vote for the best Christie book of all. A group of unrelated people are invited to stay on a small island. One by one they start getting killed, with the macabre deaths following the sequence of a rhyme that hangs on the wall of each guest's room. Christie described And Then There Were None as the book she found the most difficult to write. It was worth the effort though, selling over 100 million copies!
Have we skipped over your favorite Agatha Christie book? If so, please don't shoot, strangle, or poison us! Tell us in the comments which Christie mystery you like best and why.
And if you're inspired to write your own detective story, be sure to send it to us for proofreading. Within 24 hours, any errors in grammar, punctuation, and spelling will (not so mysteriously) disappear! If you're intrigued about how our service works, find out today with a free trial.
More Writing Tips?
For many students and their families, autumn officially starts once school is back in session....
Trusted by thousands of leading
institutions and businesses