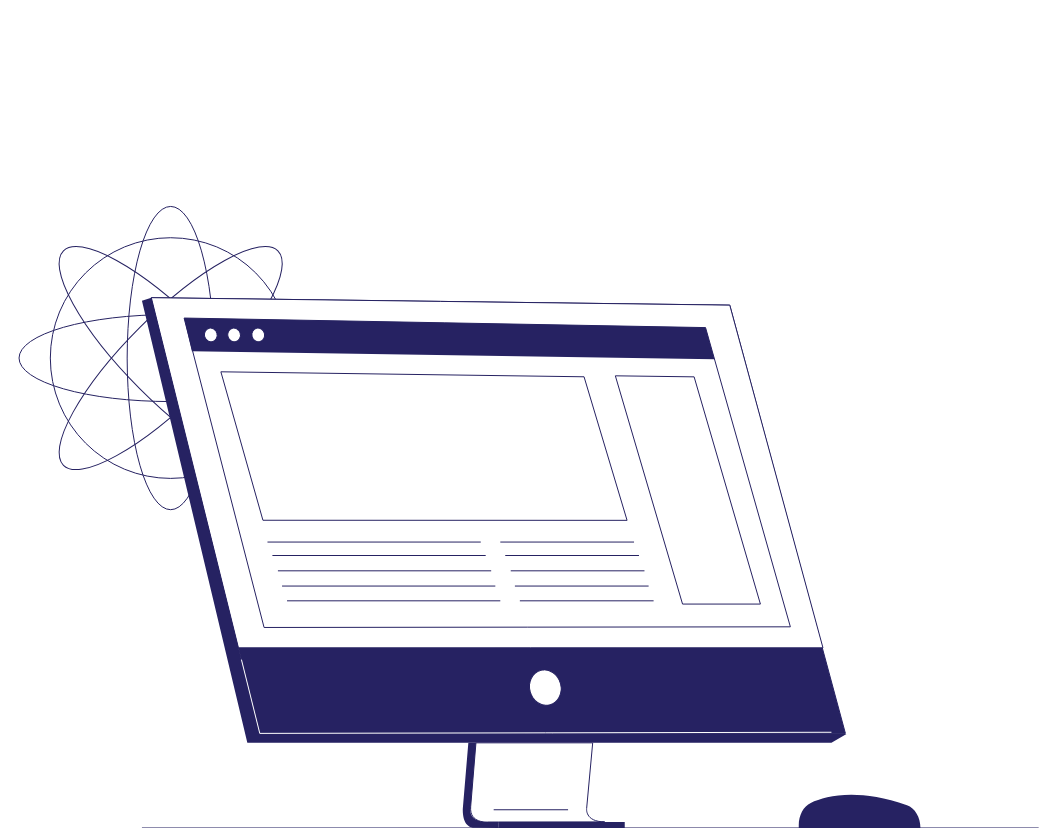 5 Tips for Creating a Personal Website
Creating a personal website is a great way to establish an online presence and differentiate yourself from others in your field. But how do you create a memorable personal website? We have five top tips to share:
Figure out what you're hoping to achieve with your website.
Research the websites of other professionals in your field to get inspiration.
Choose a template that matches your brand and meets your content needs.
Develop content that will support your professional goals.
Get a second opinion on your website and proofread!
Read on for more advice on creating a perfect personal website.
1. Define Your Website's Purpose
Your online presence can strongly impact how you're perceived, so it's crucial to put in the time to figure out what you want your website to say about you. If your website will support your professional goals, consider what you want potential employers, colleagues, and collaborators to know about you. Then, identify what type of content aligns with it (like a portfolio, resume, or list of skills that set you apart).
2. Look for Inspiration
Research the websites of other professionals in your industry to get inspired. Take notes about their content and how they tell the story about who they are and what they do. You can also look for design ideas by looking at layouts, themes, and colors that might help represent who you are.
3. Choose a Template
If you're not a web designer, you might be worried about how you'll actually build your website. Thankfully, most hosting services offer templates to work with.
Find this useful?
Subscribe to our newsletter and get writing tips from our editors straight to your inbox.
The webhost Wix, for example, has several website templates available. This means you can choose one that will meet your style and content needs. Consider how the colors, fonts, and overall layout will reflect your goals.
4. Develop Your Content
Now it's time to develop and organize the content for your site. Consider including a biography and/or mission statement to introduce yourself, some examples of your work (e.g., a portfolio, testimonials, or links to external sites), and your contact information and links to relevant social sites. Including visual aids like photos or videos of yourself working can give more of a personal impression.
5. Get a Second Opinion and a Proofread
Once you've designed your website, you'll probably be anxious for it to go live. However, you need to make sure your site is fully ready first. Find a few trusted friends or colleagues to look at your website and provide feedback on areas that might need improvement.
In addition, proofreading it will be crucial! It's easy to miss errors in your own work, but our editors can help and are available 24/7! You can see how this works for free by uploading a sample document today.
More Writing Tips?
For many students and their families, autumn officially starts once school is back in session....
Trusted by thousands of leading
institutions and businesses