Paul C
England, United Kingdom
"When it comes to the accuracy, clarity, fluency and presentation of a text, the pursuit of excellence is always worth the effort."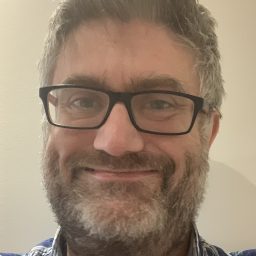 Education:
BA in Educational Studies, with Music and French

University of Exeter

1993–1997

Favorite referencing style
During my own academic past, I have always used Harvard referencing, so it would be easy to answer that; but I have to say that during my proofreading training, I particularly enjoyed working in APA.
Why I became an editor
I have always been passionate about three things: music, language and education. My 23-year teaching career happily combined all three. All of my jobs involved elements of proofreading, most notably my role as headteacher. I found myself responsible for fine-tuning everything from newsletters and web copy to pupil reports, appraisal statements and even the school calendar. I soon discovered that, blessed with an instinctively pedantic nature and a little splash of OCD, I loved such work.
Background and experience
My fascination with the structure of language came with studying several foreign languages. Making connections between what I was learning and my native language helped me develop a significantly better understanding of English grammar. Skimming a French language workbook for six-year-olds, I was surprised to discover references to tenses, antonyms and articles, and I was determined to develop my knowledge of grammar and punctuation. My ability to proofread and edit was changed forever.
Why I love proofreading and editing
I love the satisfaction of seeing the amended text emerge. Reading the finished copy with increased accuracy, fluency and clarity is unrivalled. I have always enjoyed receiving feedback on my own writing and hope to share a little of the joy you feel when you see the subtle changes and edits that ameliorate your work. I have a professional and personal interest in editing anything on education, music and, more broadly, the arts. My experience also covers promotional materials and web copy.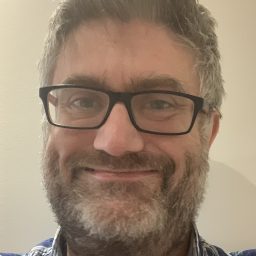 Favorite book:
'The Book of Dave' by Will Self.
Hobbies:
I am happiest when gin and good food are involved!
Editing tips:
It is imperative to get a sense of the document's shape and content before making any edits. After that, never underestimate how many times you need to read through carefully to catch everything.
Trusted by thousands of leading
institutions and businesses