Mark S
United Kingdom
"Writing is still the hardest part—editing just makes it look effortless."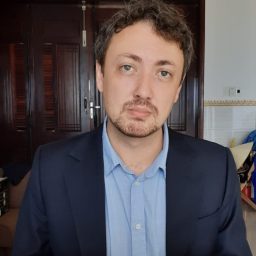 Education:
BA in English Language & Creative Writing

Edge Hill University

2008–2011

Favorite referencing style
IEEE is my favorite. It's the cleanest looking system, in my humble opinion.
Why I became an editor
I studied English Language & Creative Writing at university. I went on to teach English as a foreign language in South East Asia, where, naturally, I spent a lot of time reading essays for my students, which helped sharpen my eye for this kind of work. I have a knack for detail, I enjoy reading, and I get a great deal of satisfaction from doing work that positively impacts the world.
Background and experience
I provide editing services for various online content creators, including articles, "listicles," pop culture news, and DIY tips. As a former English language teacher, I helped learners from a variety of backgrounds improve their communication at both the spoken and written levels. I encouraged my students to express themselves through presentations, essays, debate notes, short stories, and even comic strips. I also have experience as an assistant editor of short fiction and poetry.
Why I love proofreading and editing
Besides being compulsively drawn to polishing the written word to perfection, I love showing up to a job that exposes me to a wide variety of intellectual challenges each day. As a firm believer in lifelong learning, I enjoy immersing myself in a wide variety of subjects, including philosophy and ethics, science, politics, history, art, and culture.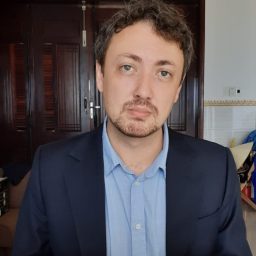 Favorite book:
Cloud Atlas by David Mitchell
Hobbies:
When I'm not proofreading, I'm designing (or doing research for) my own tabletop roleplaying game. I enjoy playing these games with friends, as well as playing computer games, reading, and swimming.
Editing tips:
Start reading the text backward after the first few passes if you feel yourself skimming too much. Remember to read the text out loud on your final few passes.
Trusted by thousands of leading
institutions and businesses