Jakob L
Stockholm, Sweden
"Write with care, communicate with ease."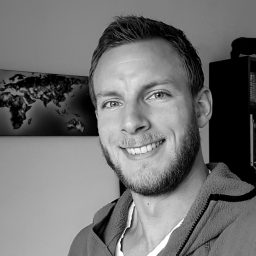 Education:
MS in Business and Economics

Stockholm University

2009–2014



BA in English

Stockholm University

2017–2019

Favorite referencing style
I prefer the APA and MLA referencing styles. They are the two styles with which I have the most experience, and I find them simple, straightforward, and unobtrusive when reading.
Why I became an editor
As an avid reader, I have always had a deep appreciation for the expressiveness of English and the power of the written word. After a few years working in retail, I decided to go back to university to obtain my BA in English, working as a language tutor on the side for children and an adult client. These experiences have given me an overview of the many areas in which a love of language may be turned into a useful and rewarding career, and I know that editing and proofreading is where I belong.
Background and experience
My very first job was as a telemarketer. After that, I worked as an administrative assistant at an accountancy firm, where I handled administrative and accounting tasks.
My next job—after getting my master's degree—was as a deputy manager at a medium-sized grocery store. After a few years, I went back to university to get my BA in English, during which I worked part-time as a language tutor.
Most recently, I have been working as a deputy manager at another grocery store for just over two years.
Why I love proofreading and editing
For me, there is no activity more rewarding than taking a piece of writing and seeing how it could be improved either at the macro or micro level; the vast improvement that can come from just a few simple changes never ceases to amaze me. No matter how polished a text is, there is always something to gain from looking it over one more time.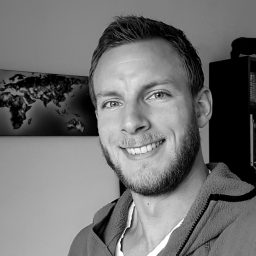 Favorite book:
"Absalom, Absalom!" by William Faulkner is a fantastic book. In my view, it is a master class in how to balance complex narrative presentation with accessibility for the reader.
Hobbies:
I enjoy reading, exercising, and taking the odd walk out in nature. I jump at the chance of interacting with animals whenever I can.
Editing tips:
I find it important to first get a sense of the whole text and its component parts. I also try to perform different readings for different problem areas (spelling, punctuation, sentence structure).
Trusted by thousands of leading
institutions and businesses