Gretchen J
Covington, United States
"By striving for perfection, we can achieve excellence."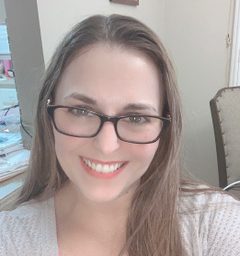 Editing formats:
Favorite referencing style
CMOS is the style guide I am the most familiar with, but I am always open to learning new referencing systems.
Why I became an editor
I have always loved reading fiction, and I can't help but proofread everything I read, even if it's just in my head. After years of working as a legal secretary, I've come to realize that proofreading is one of my favorite parts of the job, and it seems I have quite the knack for it.
Background and experience
I have been working at a small insurance defense law firm for the last 16 years. I proofread every correspondence and legal document before they go out the door, and I'm the go-to person for any document formatting issues. I understand the importance of confidentiality, and I'm completely trustworthy.
Why I love proofreading and editing
I love cleaning up errors and doing what I can to make a sentence flow better. I feel a great sense of pride and accomplishment when I get positive feedback after editing a document. I have a lot of experience editing business and legal documents, and I hope to one day proofread romance fiction. I am proficient in US English and CMOS.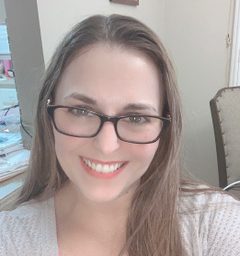 Favorite book:
I can't pick a favorite, but I enjoyed a few Dean Koontz books in high school that fueled my love of reading. More recently, I thoroughly enjoyed the Neighbor from Hell (YA) series by R.L. Mathewson.
Hobbies:
When I'm not working, I'm usually chatting with my kids or watching movies and cuddling with my cats. I also enjoy spending time with my friends. Occasionally, I like to go bike riding.
Editing tips:
When I first open a document, I do a quick skim to get an idea of the layout and catch any obvious formatting errors. I tend to re-read each paragraph once or twice as I go.
Trusted by thousands of leading
institutions and businesses