Denise M
Nottingham, \United Kingdom
"My goal is to make your writing the best it can be."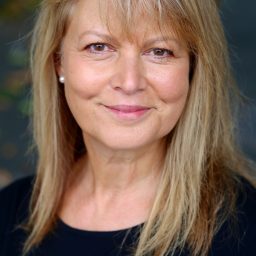 Editing formats:
Education:
BA (Hons) in English

University of Bristol

1980–1984



BA (Hons) in History

The Open University

2009–2016

Favorite referencing style
Harvard referencing was always my favorite, as both my degrees used it. However, I am becoming a big fan of APA referencing, as it is the one I have been using most recently. I am now getting very accustomed to the rules and regulations!
Why I became an editor
I have always loved reading and writing. I completed a degree in English when I was younger and a degree in History many years later. I'm passionate about creating persuasive pieces of writing, and I appreciate the importance of sentence structure, grammar, word choice, and punctuation. This experience, together with my proofreading qualification, enables me to help others create writing that hits the mark. I love helping writers to produce the best work they possibly can!
Background and experience
I'm involved in a writing organisation, and I regularly write articles for the in-house magazine. I also do proofreading for an actors' workshop organisation. I have many years of experience writing business letters, marketing documents, and advertising copy. I'm also a fiction and poetry writer, so I'm always editing my own work! I understand how personal writing is for people, so I always try to be as constructive and supportive as possible when proofreading other writers' work.
Why I love proofreading and editing
I love helping a writer improve their work so that their piece really hits the mark. Little tweaks here and there can make such a difference, and it's a pleasure to use my skills and knowledge to enable a fellow writer to achieve their goals.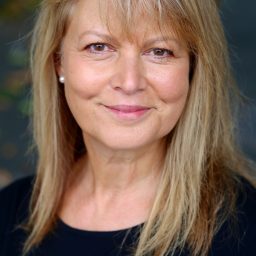 Favorite book:
The Girl with the Dragon Tattoo by Stieg Larsson is my favorite book.
Hobbies:
I enjoy writing short stories and poems, acting, performing poetry, playing tennis, visiting the theater, drinking fine wines, and eating good food.
Editing tips:
I find a checklist invaluable to ensure that I don't miss anything. I also like to read the document a couple of times to get a sense of familiarity before I start going through it in detail.
Trusted by thousands of leading
institutions and businesses