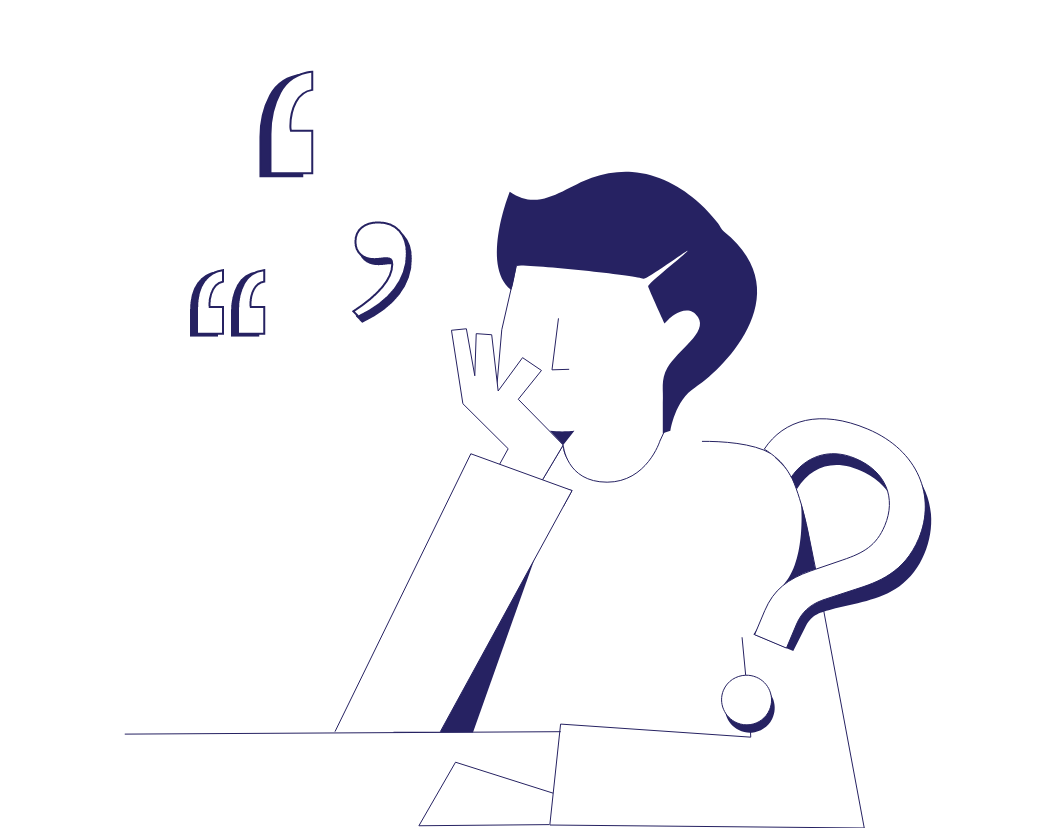 Punctuation Tips: Masters Degree or Master's Degree?
Should the term master's degree have an apostrophe or not? The short answer is yes. In this post, we'll explain why, so you can avoid mistakes in your writing.
What Is a Master's Degree?
A master's degree is awarded to someone who's demonstrated mastery of their subject, having completed an appropriate course of academic study. Usually, students can only study at this level after completing a bachelor's degree, so depending on the topic, it takes at least five years of full-time study to gain a master's degree.
The awarding of a master's degree shows that someone is being recognized as a master of their chosen subject. "Master's degree" therefore means the degree of a master, and so it requires a possessive apostrophe.
Should "Master's Degree" Be Capitalized?
There's no need to capitalize master's degree in your writing because it's a common noun:
She received her master's degree in 2021.

I hope to earn a master's degree in physics one day.

However, if you are referring to the name of a particular degree or course, it becomes a proper noun, so you should use title case. This means capitalizing the word master and the field or faculty:
She received a Master of Physics degree in 2021.

I hope to earn a Master of Arts degree one day.

Find this useful?
Subscribe to our newsletter and get writing tips from our editors straight to your inbox.
The same rule applies if you're describing somebody as a master because they have gained a master's degree:
He is a Master of Theology.
You have to be a Master of Computer Science to get a job there.

Summary: How to Punctuate "Master's Degree"
Master's degree should always have an apostrophe because "master's" is possessive. The term is a common noun, so you don't usually need to use capital letters. However, if you're naming a particular degree course or referring to somebody's title, then you should use capitals (e.g., Master of Mathematics).
The rules we've explained here are exactly the same for the term bachelor's degree.
We hope you now feel confident about punctuating master's – and bachelor's – degrees. And if you want an expert to check your writing for punctuation errors and other mistakes, our proofreaders are here to help.
More Writing Tips?
Grammar and punctuation are sometimes used interchangeably, but they're not the same thing. Grammar refers...
Trusted by thousands of leading
institutions and businesses