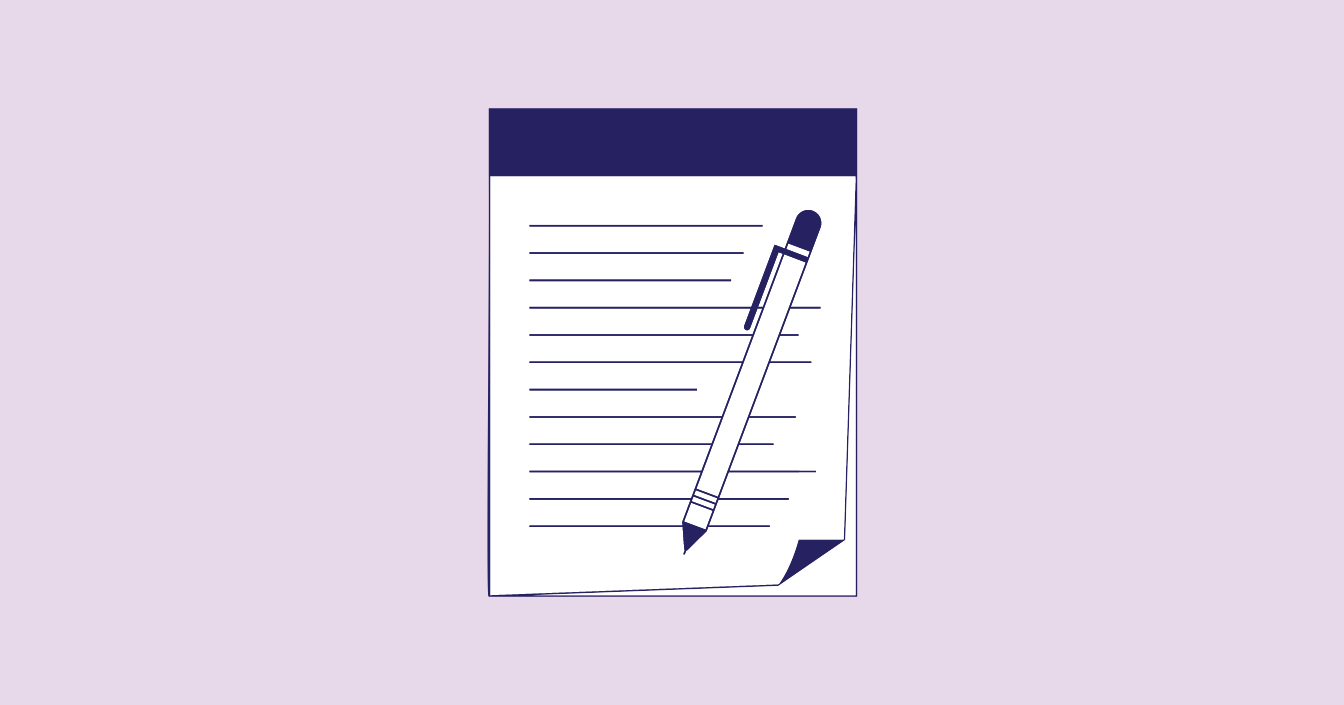 English grammar can be tricky for many learners. Let's say you have this sentence: "I...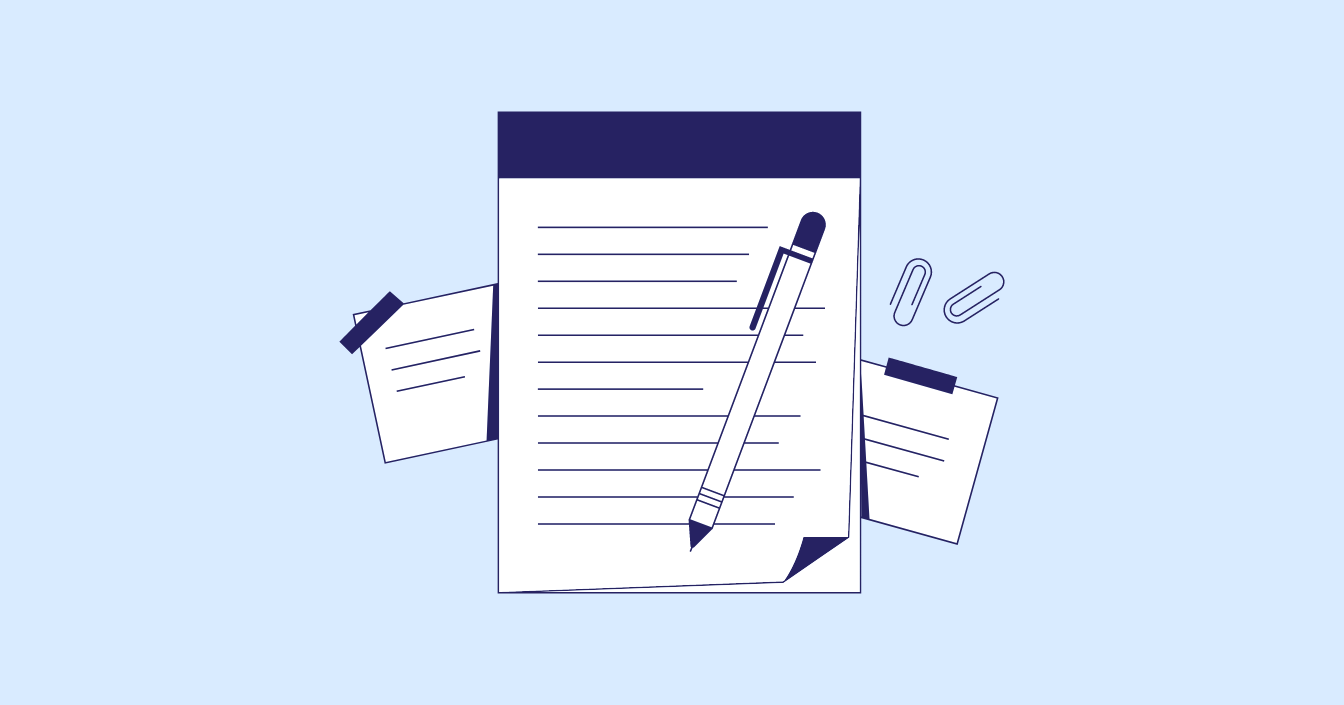 In the English language, contractions are two words combined into one. To make speech easier...
You're probably aware that grammar is important. But some could argue that grammar is the...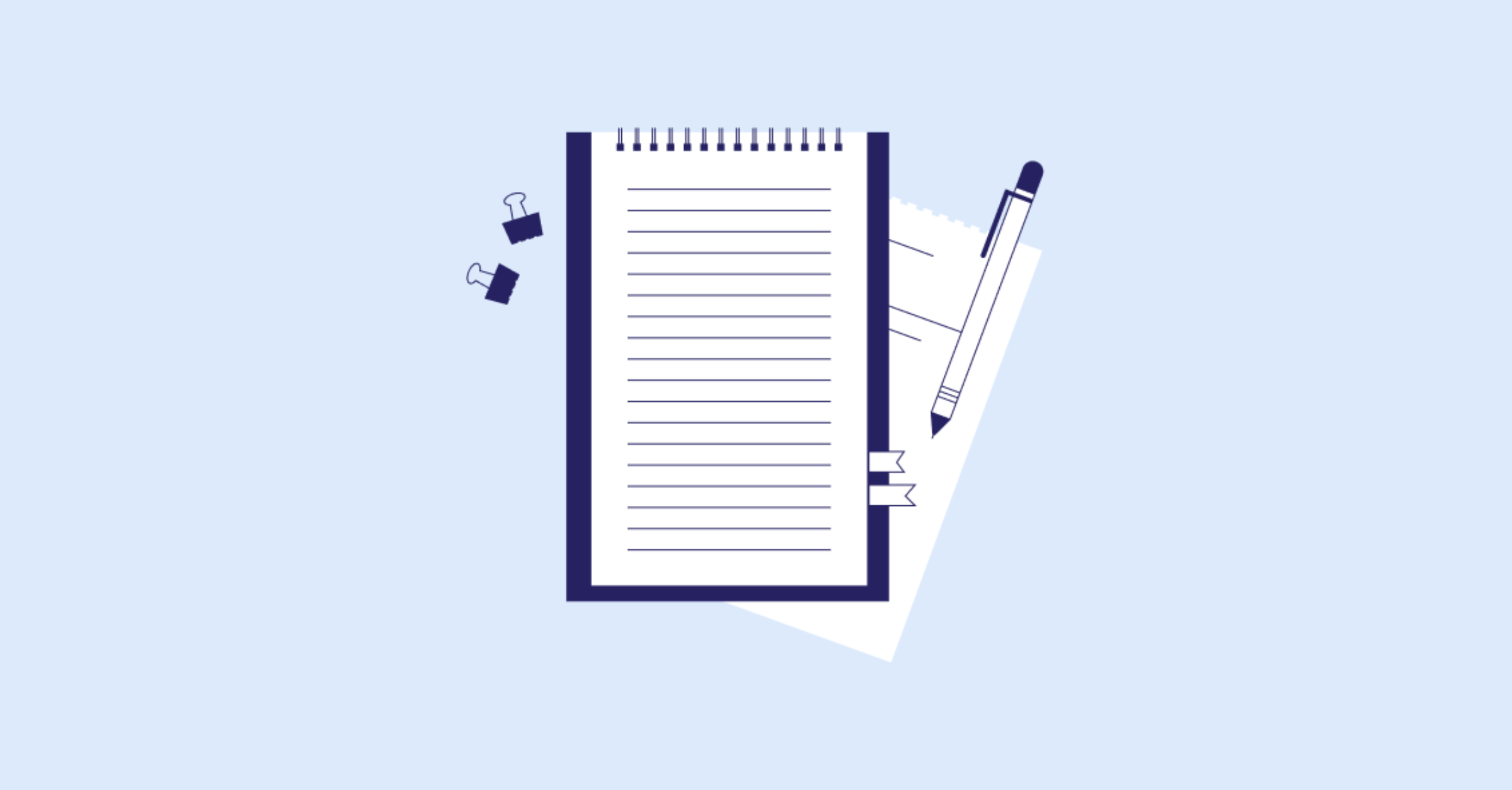 There are four future tenses in English. These include the simple future tense, the future...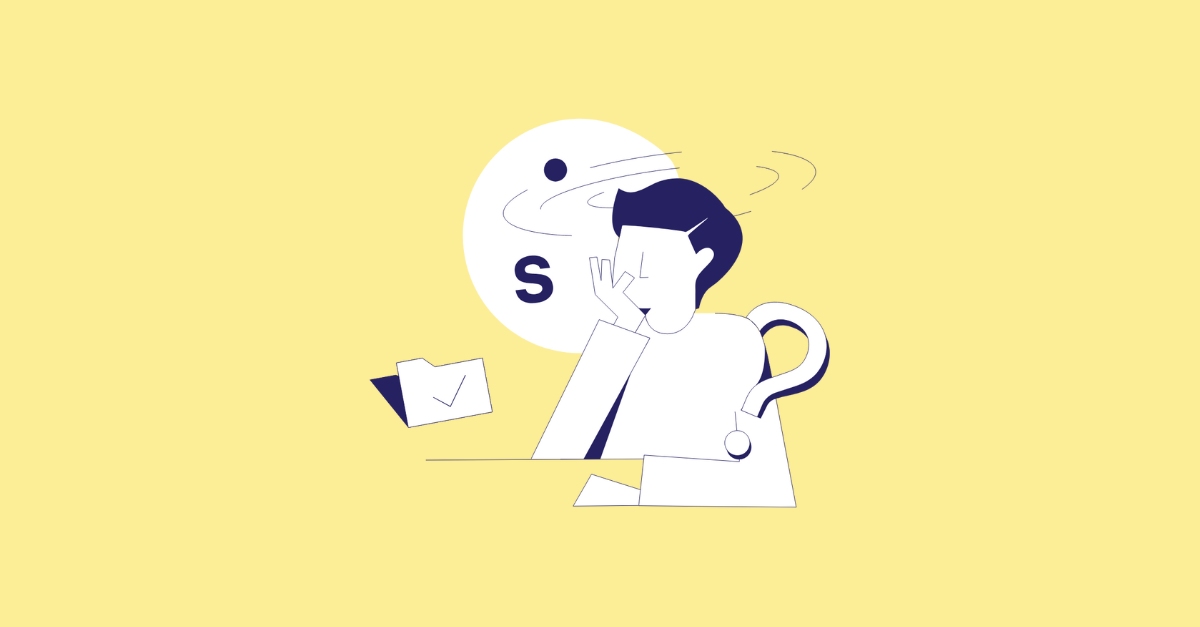 You've probably seen "as well as" used interchangeably with "and," but they don't always have...
Trusted by thousands of leading
institutions and businesses