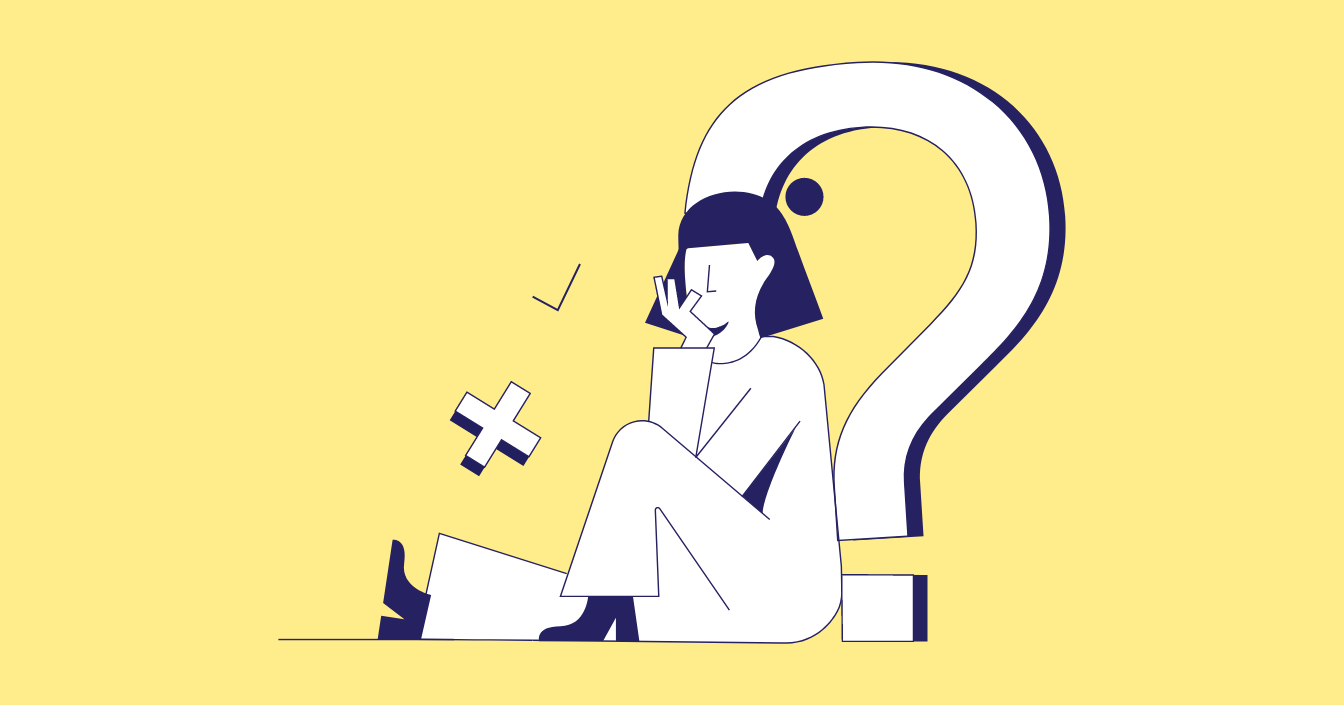 English can be tricky, especially if you're learning it as a second language. One of...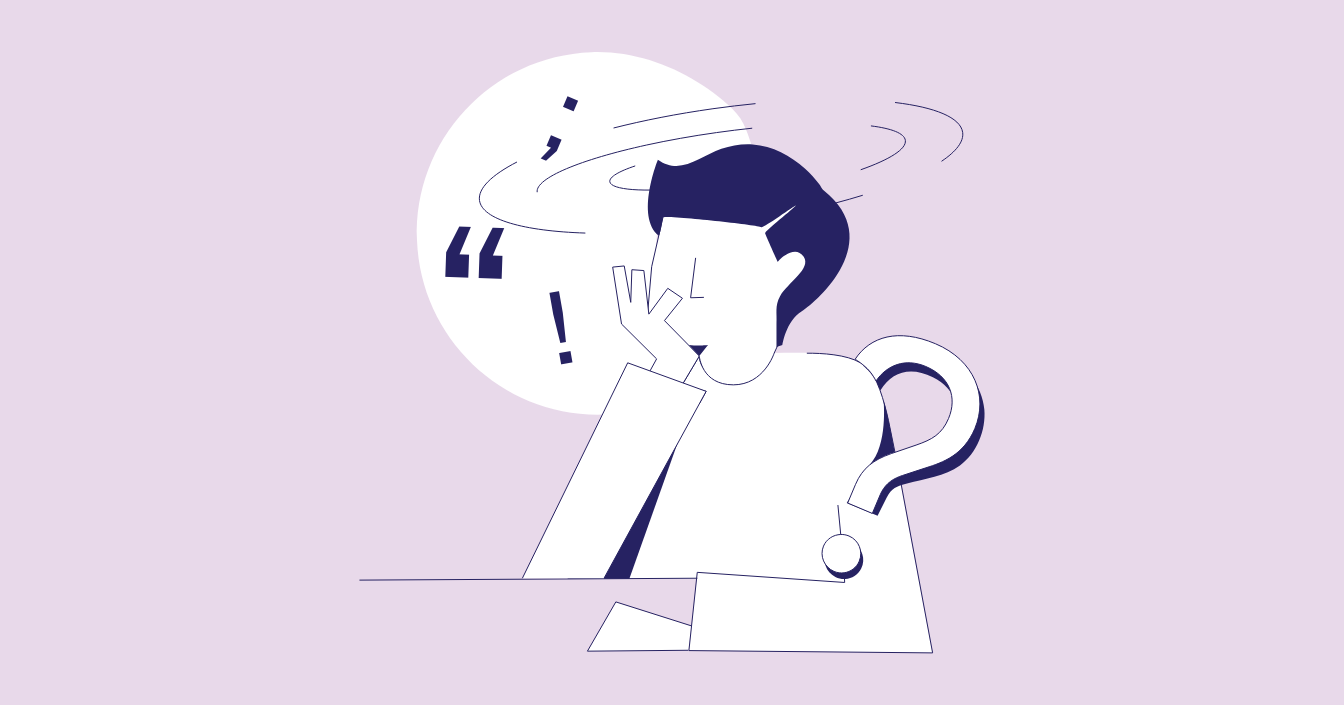 There are three articles in English: a, an, and the. Articles function as adjectives in...
A verb is a "doing word," meaning it denotes an action (e.g., walk, go, hold,...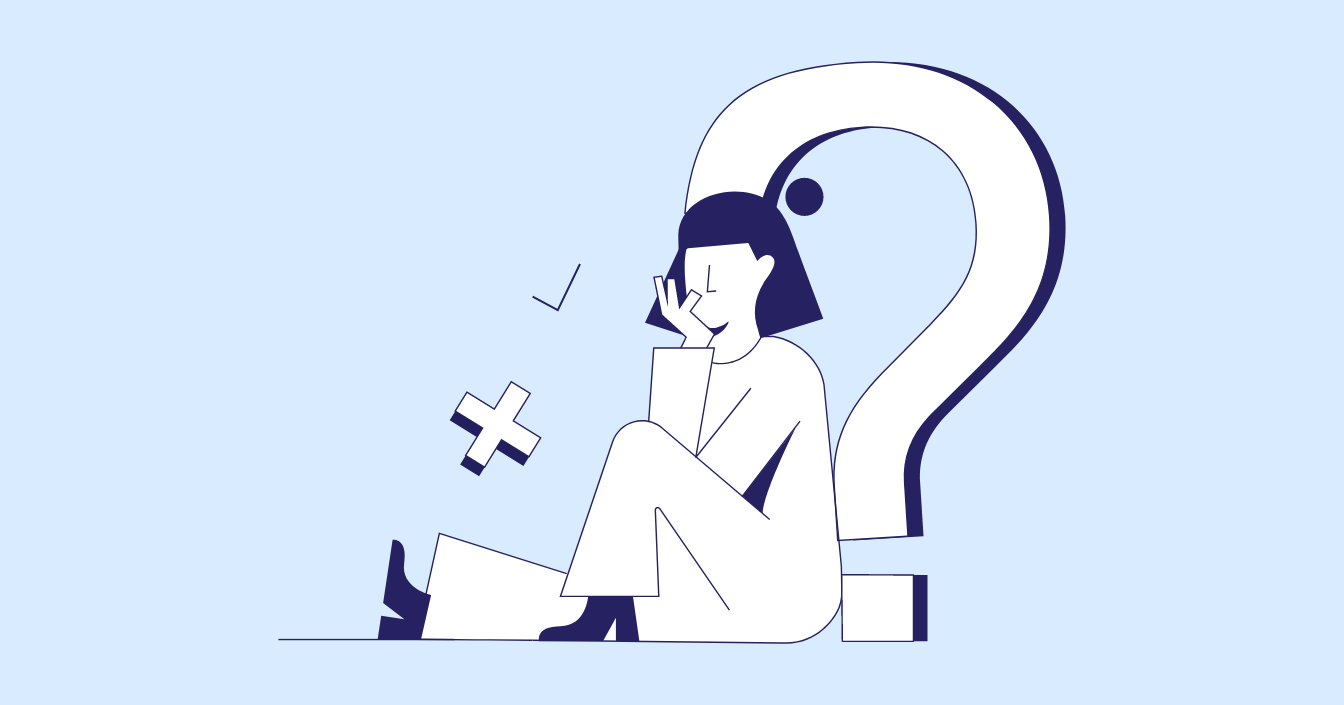 Sentences consist of different variations of the eight parts of speech, including pronouns and antecedents....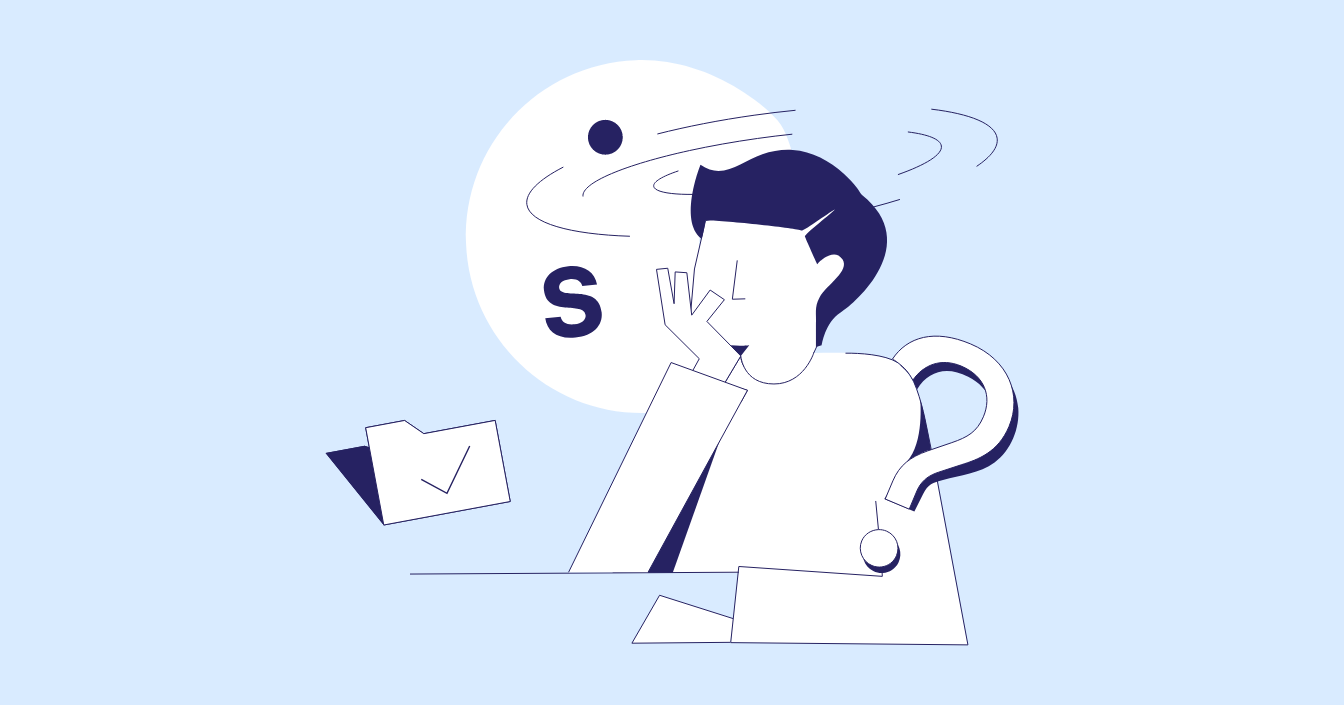 A gerund – pronounced to rhyme with "errand" with a soft g (as in genius)...
Trusted by thousands of leading
institutions and businesses