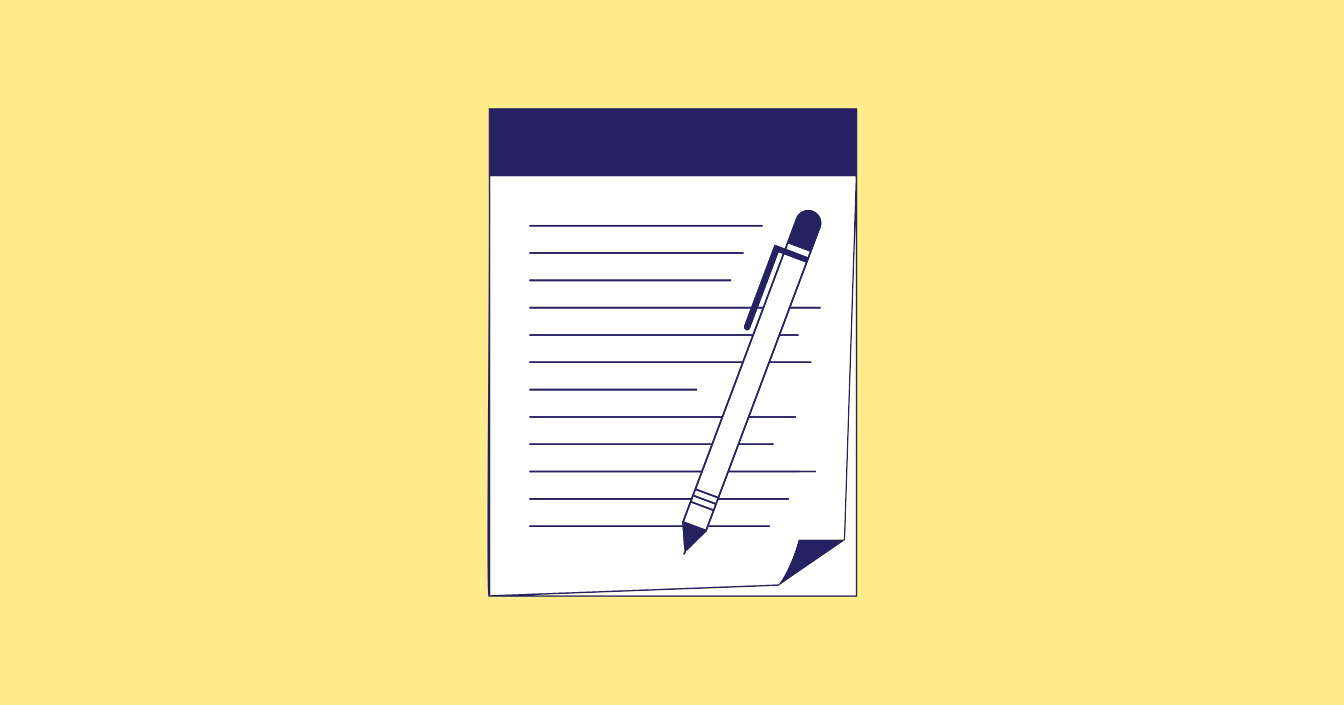 Every profession or group has its own language, from taxi drivers to teenagers, but we...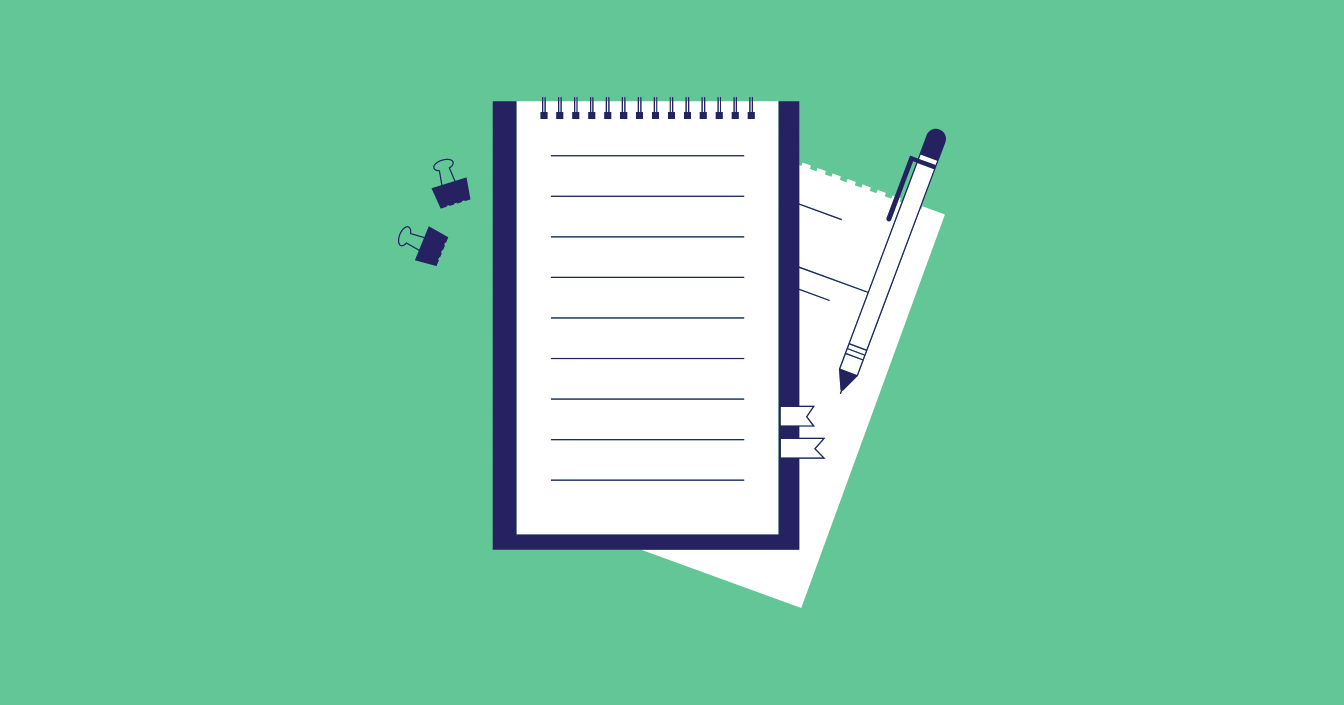 Some may think that made-up languages are only for fictional worlds, such as Game of...
You may have heard that some surnames started as words associated with jobs (like Smith...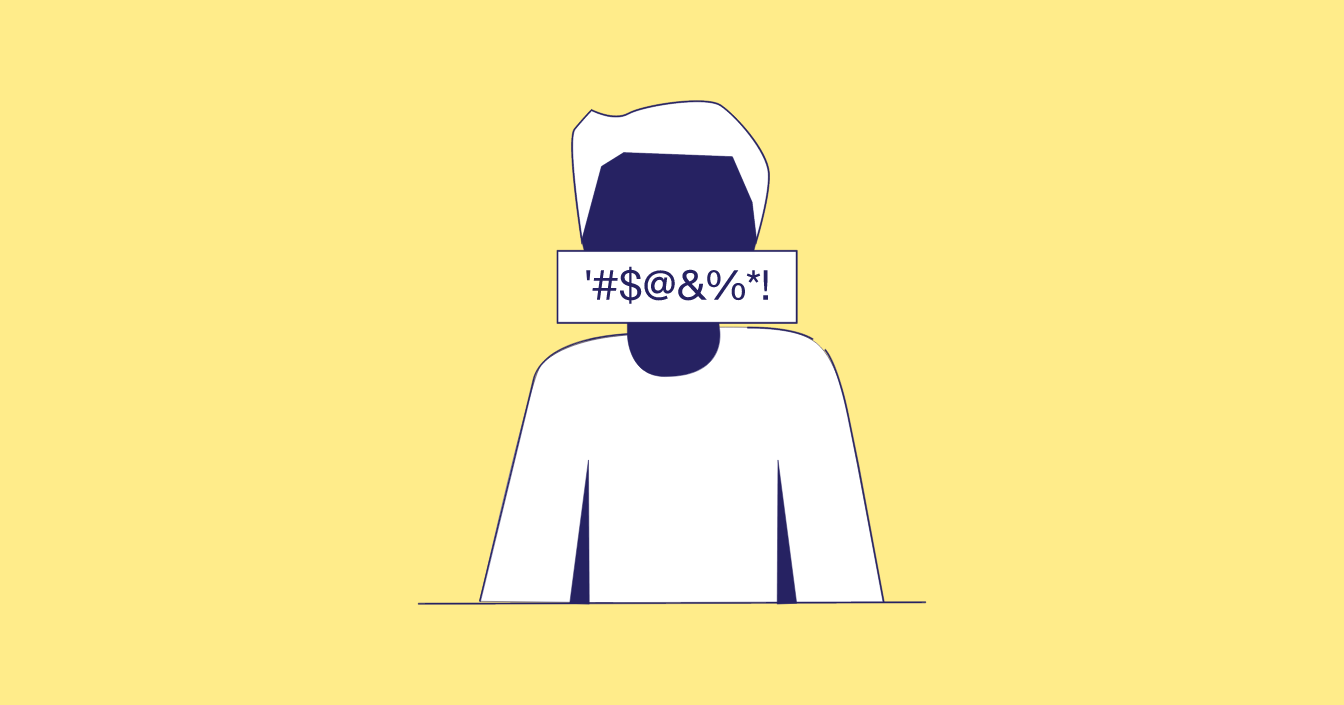 Have you ever wondered where curse words come from? Humans have been using profanity for...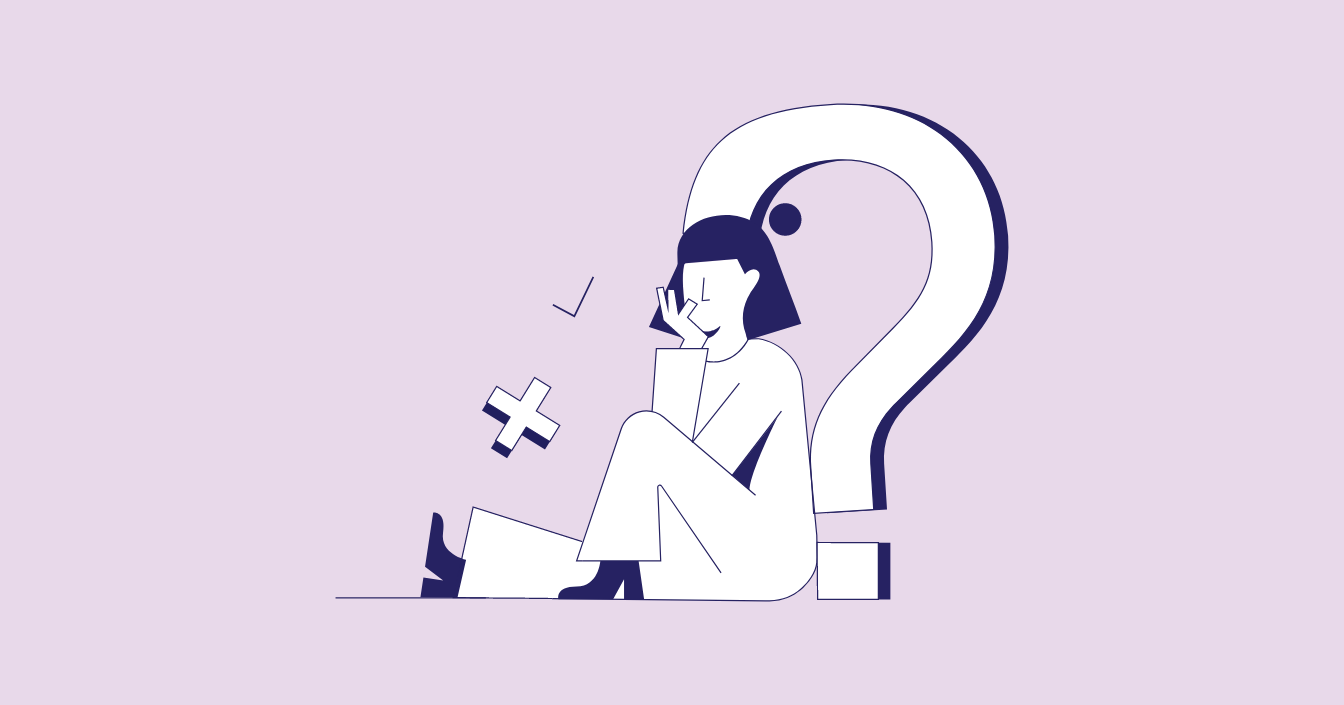 The internet is full of interesting stories about the origins and history of different words....
Trusted by thousands of leading
institutions and businesses