Writing Tips

Common Errors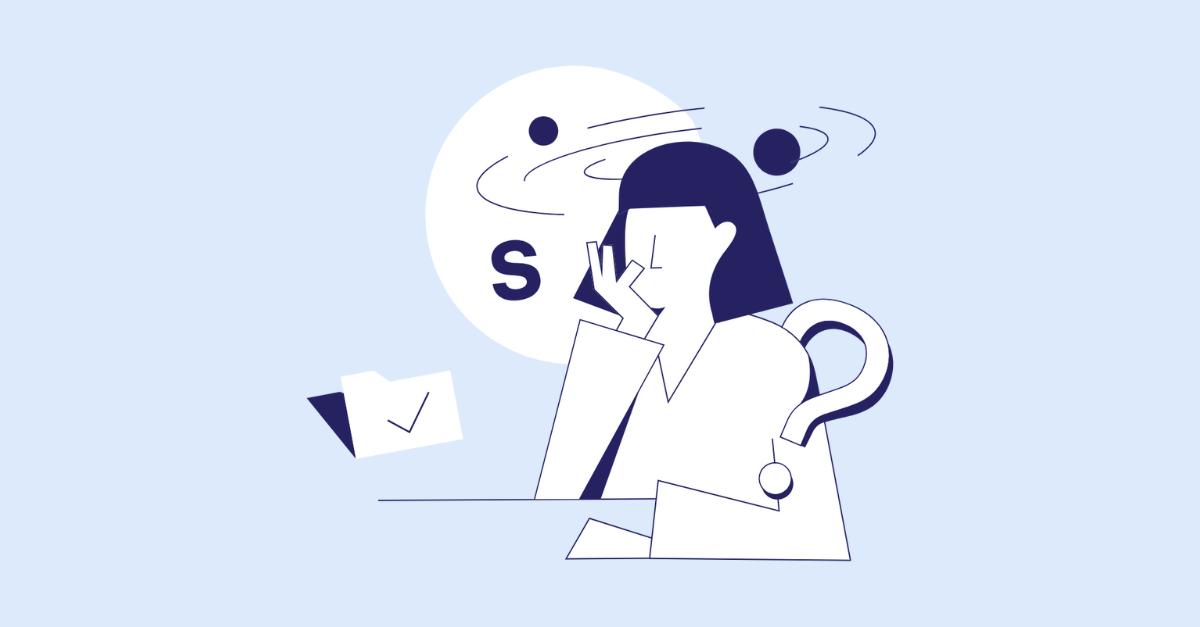 Everyone makes spelling mistakes. Yep, everyone! William Shakespeare, H.P. Lovecraft, Ernest Hemingway, J.K. Rowling, Steven...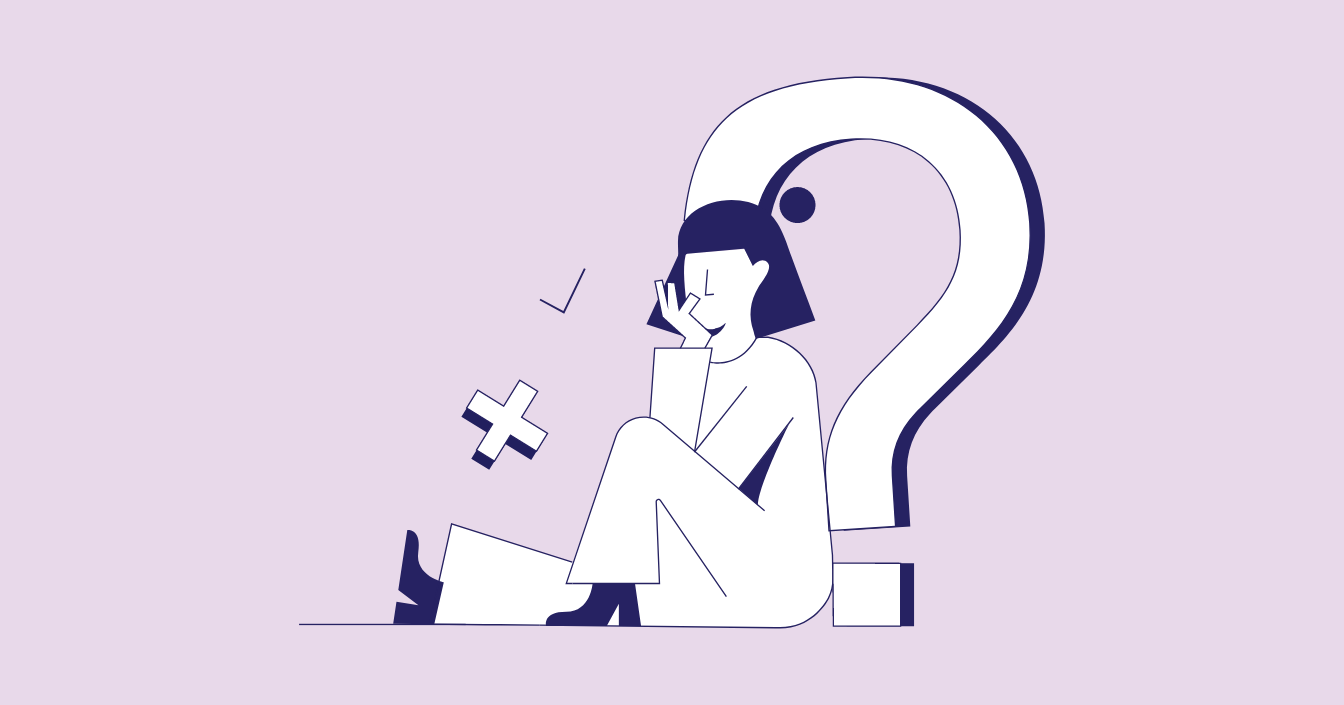 English is a complex language, even for native speakers. Even for the best writers, there...
A lot of people get confused by the word graduate, because it can be a...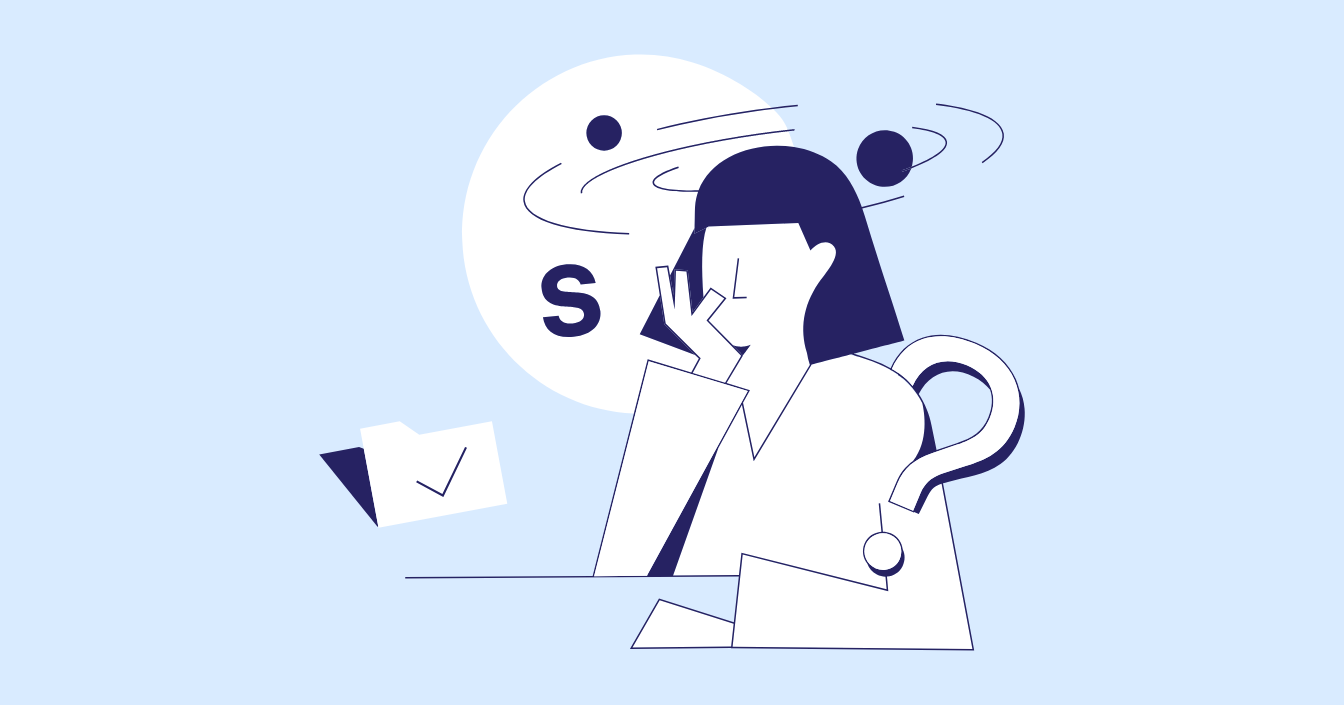 Both "spitting image" and "spit and image" are common phrases. But which one should you...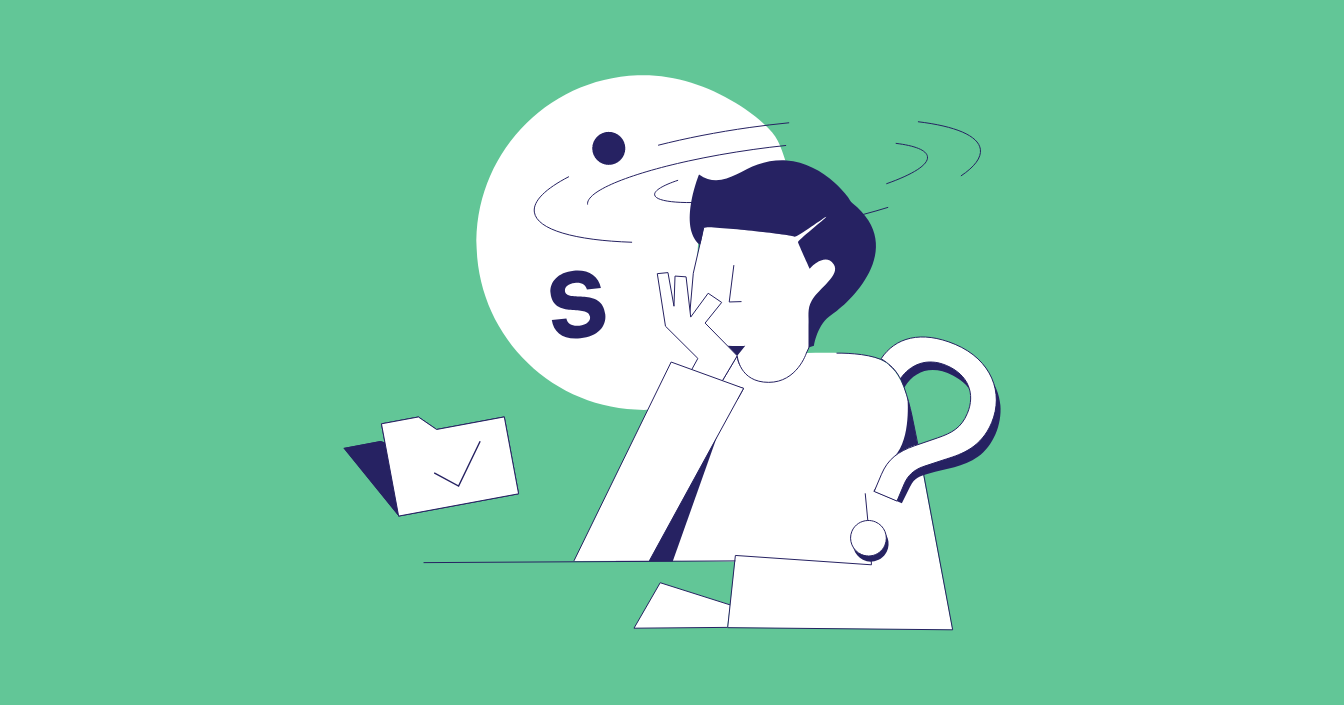 "Favorite" and "favourite" are different spellings of the same word. So, does it matter if...
Trusted by thousands of leading
institutions and businesses