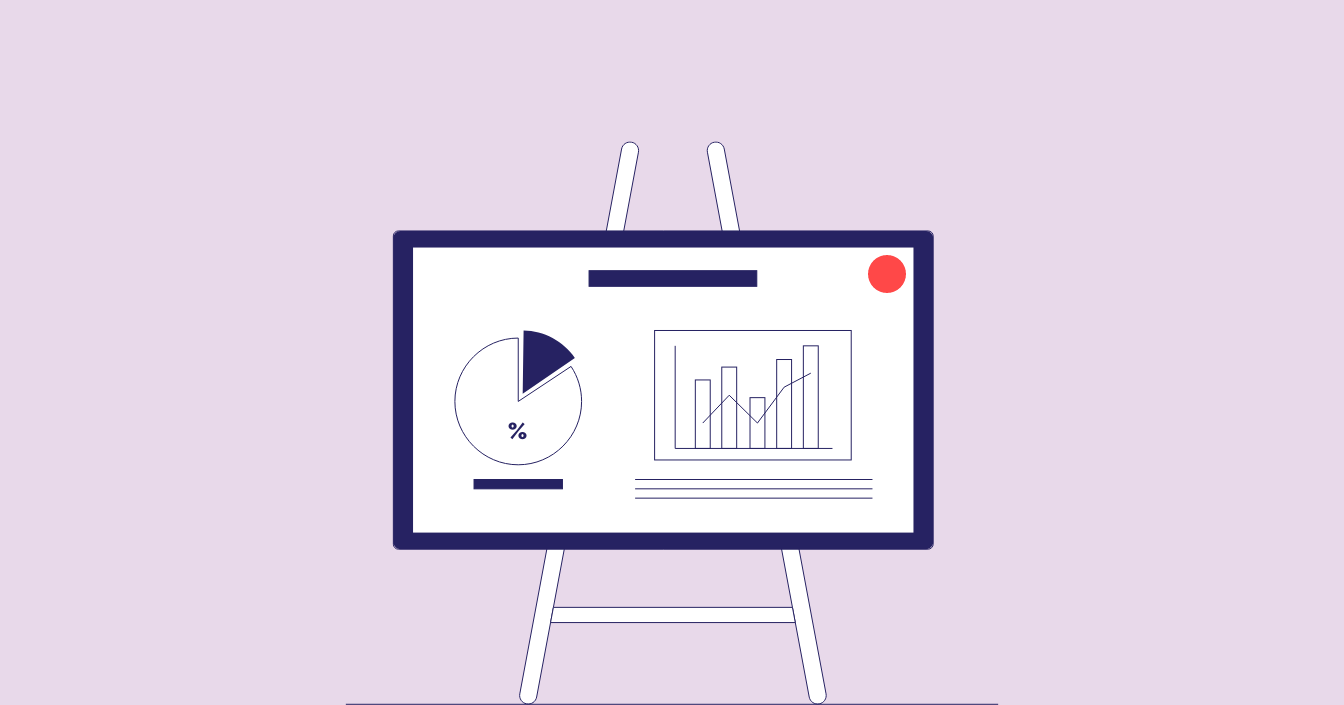 If you're a professional, chances are you're familiar with giving presentations or will have to...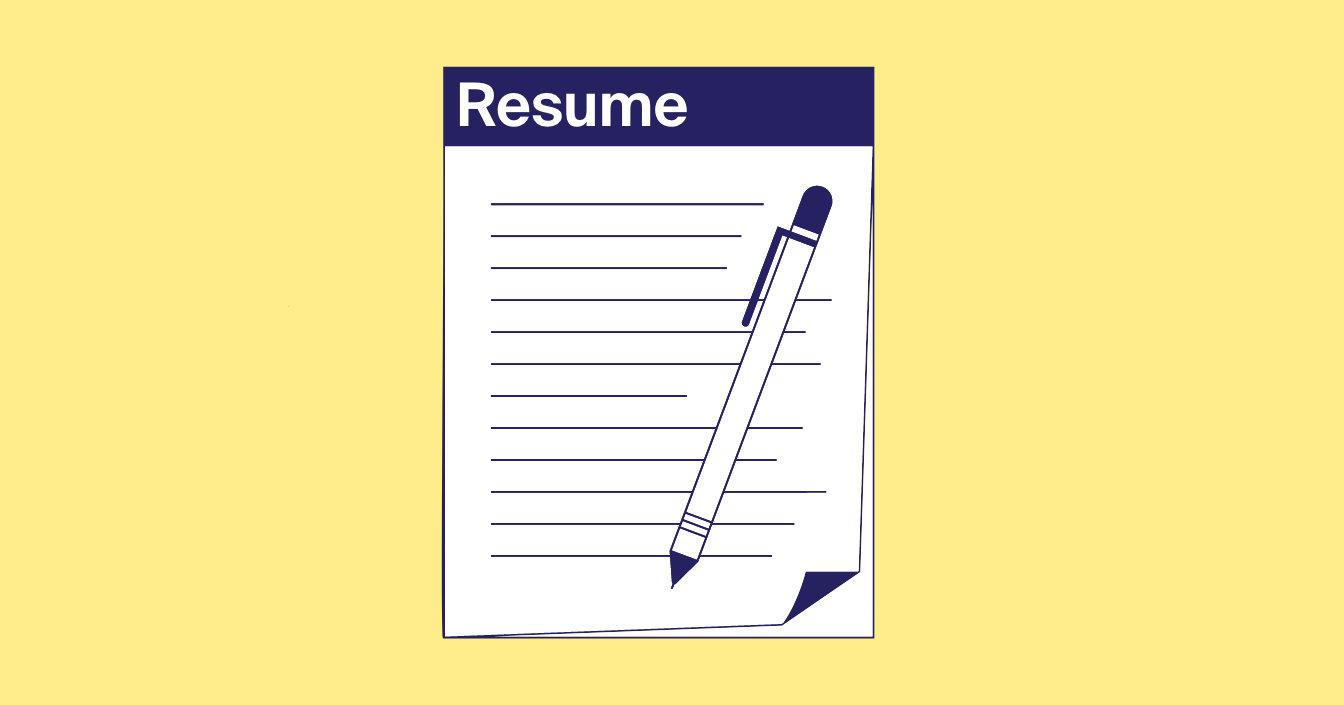 Whether you're brand new to the professional world or dusting off your old resume for...
A CV (i.e., curriculum vitae) is an important part of your graduate school applications, alongside...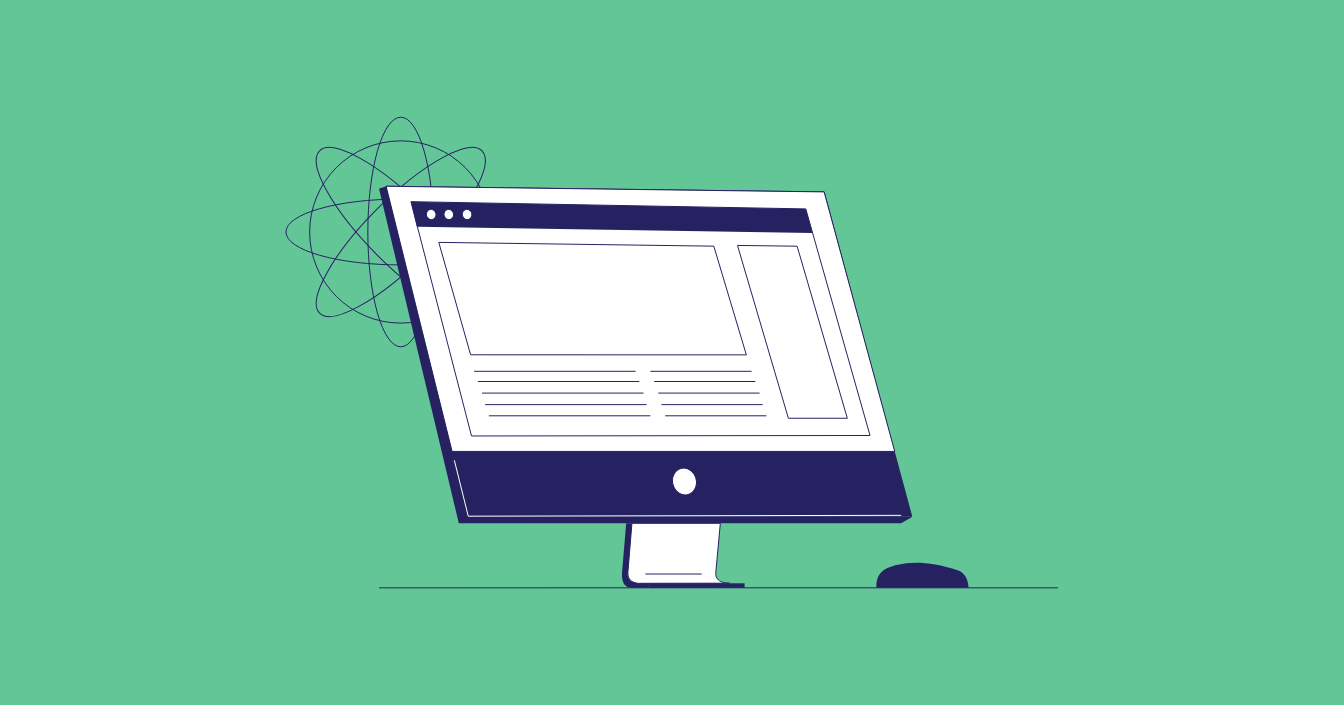 The rise of ebook platforms helps more and more authors self-publish their books. We think...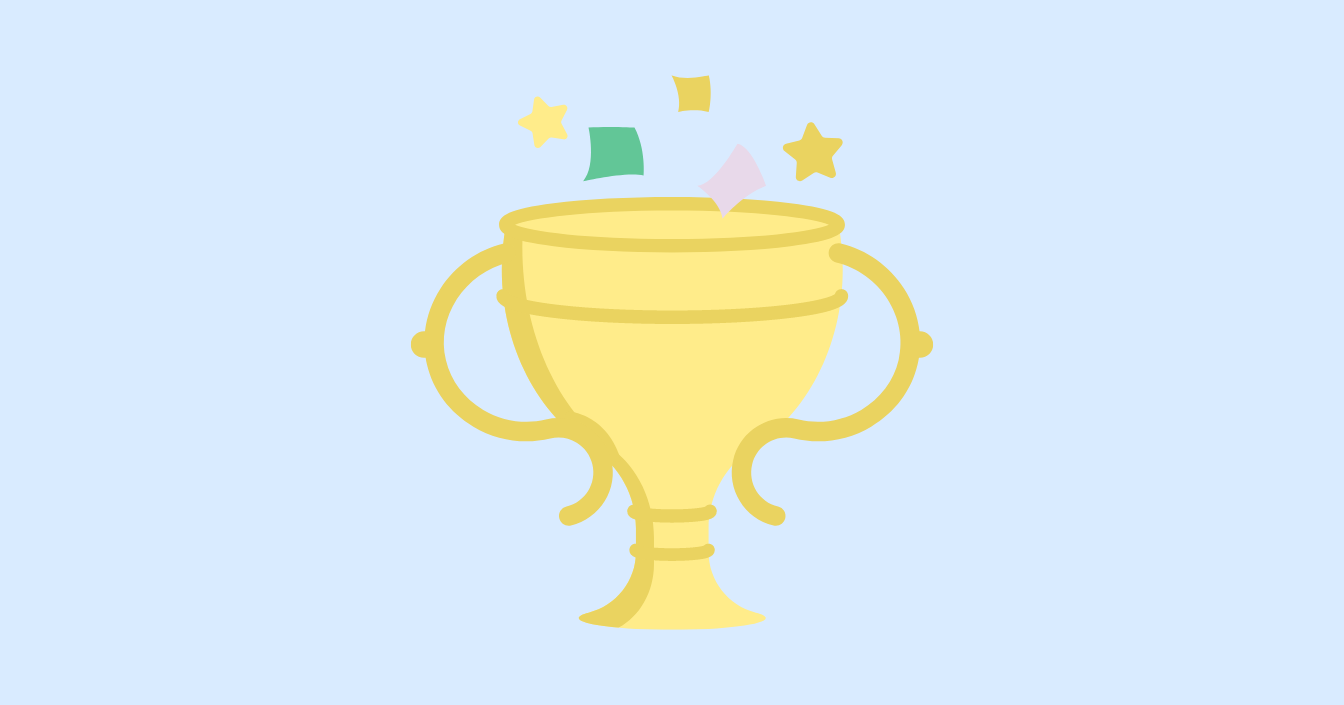 Writing competitions give authors the opportunity to showcase their work, get recognition, and boost their...
Trusted by thousands of leading
institutions and businesses