How Blue Marble Slashed Editorial Costs By 30%
Introducing Blue Marble 
Blue Marble is a leader in educational play for children. Its mission is to create quality STEM toys to help children do what they do best: learn through play. These award-winning toys for brands such as National Geographic, Blockaroo, NASA, and Dr. Cool line some of the best toy shelves across the globe.
---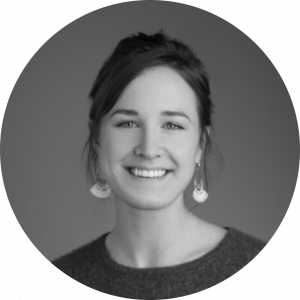 "With Proofed's competitive pricing and rapid turnaround, we've been able to meet more quick-turn opportunities and have incorporated proofreading into our workflow, resulting in better products for our customers and also helping to educate our creative team."
– Kristen Steele, Senior Project Manager, Blue Marble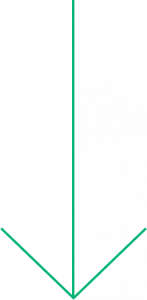 Executive Summary
With written content being a core part of Blue Marble's production, the company was already working with an external editorial team, but they simply weren't hitting the mark – neither for price nor performance.
Blue Marble had a potential new deal at its fingertips and needed help quickly to meet the production deadline. Proofed began the onboarding process immediately and arranged for a team of editors to work hard at successfully meeting the deadline. Proofed has since implemented robust processes with round-the-clock support for Blue Marble's content team, making collaboration much easier for everyone.
Download The Full Case Study
Need Flawless Business Editing At Scale?
Thousands of businesses, from award-winning startups to Fortune 500 companies, have benefited from partnering with Proofed. Learn more about how we can help you avoid making costly content mistakes by scheduling a call with us today.