How Lucid Advertising Cut Turnaround Times by 50%
Lucid Advertising is a full-service, data-driven marketing and advertising agency. This multi-year Addy Award-winning business has an excellent roster of clients spanning a huge range of industries, including the Coyle Institute and Everwell Specialty Pharmacy.
---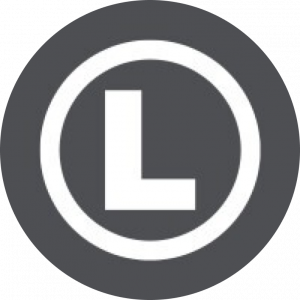 "The Proofed team has a true interest in helping us achieve our goals and works to find a solution every time."
– Andrea Cofield, Project Manager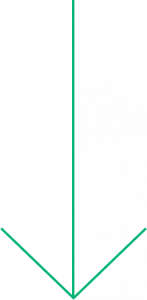 Executive Summary
When Lucid Advertising first came to Proofed, it had been working with a freelance proofreader to review client content for typos before publishing online or in print. Ultimately, mistakes impacted Lucid Advertising's business and reputation. It decided it needed a change. 
With a dedicated team working on proofreading and editing, and a new, fully-customized style guide, Proofed halved Lucid Advertising's turnaround time for client work which positively impacted their bottom line.
Download The Full Case Study
Need Flawless Business Editing At Scale?
Thousands of businesses, from award-winning startups to Fortune 500 companies, have benefited from partnering with Proofed. Learn more about how we can help you avoid making costly content mistakes by scheduling a call with us today.