How a Grant Funding Expert Cut Its Content Creation Timeline by 40%
Introducing Grantify
Grantify helps innovative businesses secure funding. The company handles large volumes of content within tight timeframes as it guides prospective grantees through the complexity of grant applications using a simple step-by-step process. Its grant experts thoroughly review documents submitted by clients before conducting multiple rounds of proofreading and editing.
---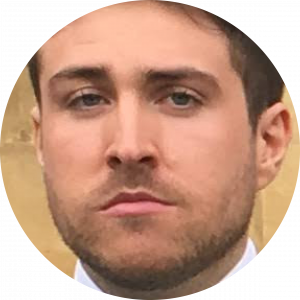 "Maintaining the highest quality and standard would be impossible without external support from Proofed"
– Luke Westergreen-Thorne, Co-CEO of Grantify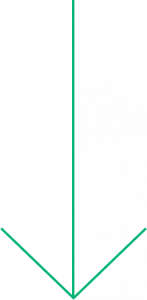 ---
High Quality Content at Scale
In late 2020, as Grantify was scaling, the company realized it was no longer effective to keep all editorial work in-house and decided to delegate part of its proofreading and editing process. CEO Luke Westergreen-Thorne rapidly identified the need to partner with an agile editing provider to quickly process large amounts of content while maintaining high standards. After being consistently let down by external proofreading companies, Grantify finally locked in Proofed as its official editorial partner. The results of this partnership speaks for themselves: 
40% reduction in content processing timeline
185+ hours saved per month 
$68 million in grant funding secured for Grantify's clients 
Proofed was able to deliver what other companies couldn't: high-quality content editing at scale.
Want to Read the Full Case Study?
Need Flawless Business Editing at Scale?
Thousands of businesses, from award-winning startups to Fortune 500 companies, have benefited from partnering with Proofed. Learn more about how we can help you avoid making costly content mistakes by scheduling a call with us today.