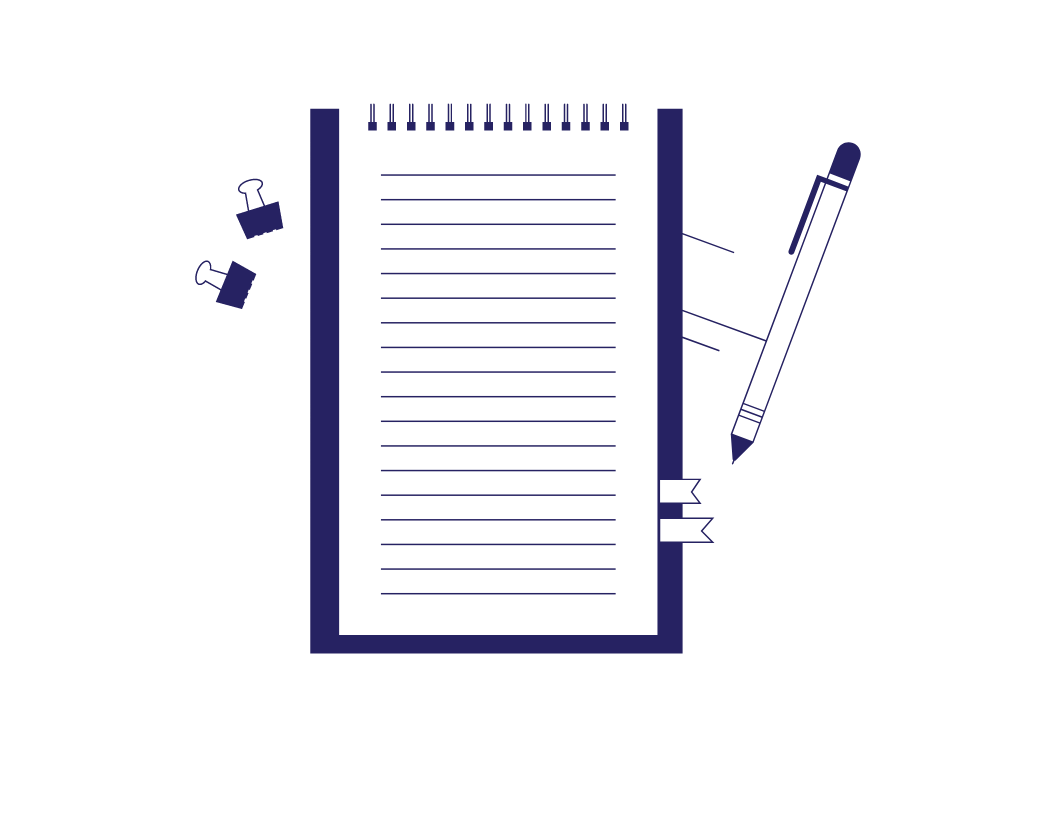 Zeugma: A Guide to this Literary Device
Zeugma means using a word in a sentence to mean two things at once. Consider the following example in Alanis Morissette's song Head Over Feet:
You held your breath and the door for me.
The word "held" can be applied to both nouns "breath" and "door." While the person literally held a door open, they were not holding their breath in their hands, but rather stopped breathing for a moment. Writers can use zeugma not only to simplify sentences but also to add elements of entertainment and surprise, as was the case in Star Trek: The Next Generation:
You are free to execute your laws, and your citizens, as you see fit.
Zeugma was used here to mean "execute" as both "put into effect" and "kill," while also adding an element of shock to the statement. To learn more about this device, check out the examples of its use in literature in our guide below!
Walden
I sometimes dream of a larger and more populous house…where the washing is not put out, nor the fire, nor the mistress, and perhaps you are sometimes requested to move from off the trap-door, when the cook would descend into the cellar, and so learn whether the ground is solid or hollow beneath you without stamping.
In his collection of essays titled Walden, Henry David Thoreau used zeugma to convey three different meanings of the phrasal verb "put out" – the washing can be put out to dry, the fire can be extinguished, and the mistress can be emotionally put out (i.e., bothered).
Find this useful?
Subscribe to our newsletter and get writing tips from our editors straight to your inbox.
The Adventures of Tom Sawyer
In an instant, both boys were rolling and tumbling in the dirt, gripped together like cats; and for the space of a minute, they tugged and tore at each other's hair and clothes, punched and scratched each other's nose, and covered themselves with dust and glory.
In The Adventures of Tom Sawyer, Mark Twain described the boys as literally covered in dust due to their physical fight, and figuratively covered in glory due to their act of bravado.
The Things They Carried
As a first lieutenant and platoon leader, Jimmy Cross carried a compass, maps, code books, binoculars, and a .45-caliber pistol that weighed 2.9 pounds fully loaded. He carried a strobe light and the responsibility for the lives of his men.
In our final example, zeugma was used in the collection of short stories, The Things They Carried, by Tim O'Brien, to show the literal carrying of a strobe light and the figurative carrying of responsibility.
Proofreading & Editing Services
Using zeugma in your writing, especially in novels or poetry, is a great exercise in creativity and encourages thoughtfulness in your readers. However, it's important to use it correctly to avoid confusion. We have expert editors who can help ensure your sentence structure and grammar are lending to accurate and effective zeugmas! Upload a free trial document today to learn more.
More Writing Tips?
Putting together a reference list is an important and necessary part of writing a paper,...
Trusted by thousands of leading
institutions and businesses