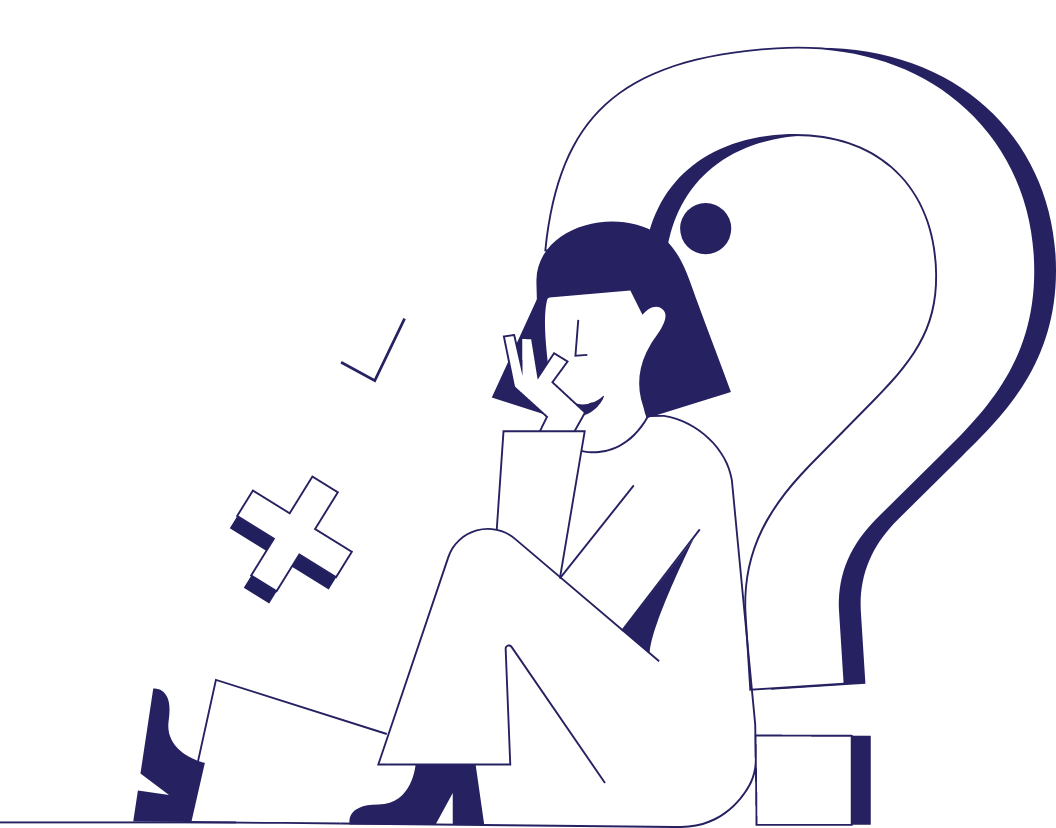 Which Font Should You Choose for Your Resume?
When writing a resume, your top concern is likely to emphasize your professional experience, qualifications, and education. While the content is certainly important, a readable font is also crucial. Recruiters will spend approximately seven seconds scanning your resume, but its formatting can make a lasting impression in that short time. Check out our tips below to find out how!
Choosing a Font
While it's important to choose a font that is readable for recruiters, many employers also use an applicant tracking system (ATS) to streamline their recruiting processes, so you should choose a font that the system can recognize.
An ATS parses out the text on your resume, either importing it into a candidate profile or making it searchable for recruiters. If the ATS can't do that accurately, the chances that you'll land an interview will be lowered, even if you're a qualified candidate.
When choosing a font, think about professionalism, design, spacing, and readability. Here are a few traditional fonts that are great choices for a resume:
● Arial, Avenir Next, Cambria, Calibri, Georgia, Helvetica, Muna, Tahoma, Times New Roman, Trebuchet MS, Verdana
It's best to avoid unique fonts or anything that's cursive, light, or narrow (e.g., Comic Sans, Papyrus, Wingdings, Script).
Other Formatting Tips
In addition to choosing the right font, there are other formatting conventions that you can apply to your resume to make it clear and easy to read:
1. Font Size: Using a font that's too small can make your writing more difficult to read, while using a font that's too large can add bulkiness and make your resume seem like it's too long. Try using 10–12 pt. fonts in the main body and 12–16 pt. fonts for the section headings.
Find this useful?
Subscribe to our newsletter and get writing tips from our editors straight to your inbox.
2. Sections: Separate your resume into standard sections (e.g., Contact Information, Summary, Work Experience, Education, and Skills), and use bullet points to provide details about your experience within each item. Keep in mind that many ATSs use reverse-chronological order (i.e., begin with your most recent work experience and work back from there).
3. Spacing and Margins: Stick to single or 1.5 line spacing, one-inch margins on all sides, and add an extra paragraph break before and after each new section.
4. Document Types: DOCX and PDF files are the most compatible document types to work with, but PDFs are also nice because none of the formatting can be broken.
Top Tip: You should also avoid inserting tables and images into your resume, as they can cause parsing errors for ATSs.
Remember that simplicity is key! If you apply straightforward formatting to your resume, recruiters can spend more time reading about how qualified you are and less time struggling to follow the writing.
Professional Editing Services
Another way to ensure professionalism is by ensuring that the content in your resume or CV is error-free. We have expert editors who can apply or check your formatting and make sure your spelling and grammar are on point! You can submit a free trial document today to learn more.
More Writing Tips?
Understanding the role of words in language is fundamental to effective communication. Pronouns are a...
Trusted by thousands of leading
institutions and businesses