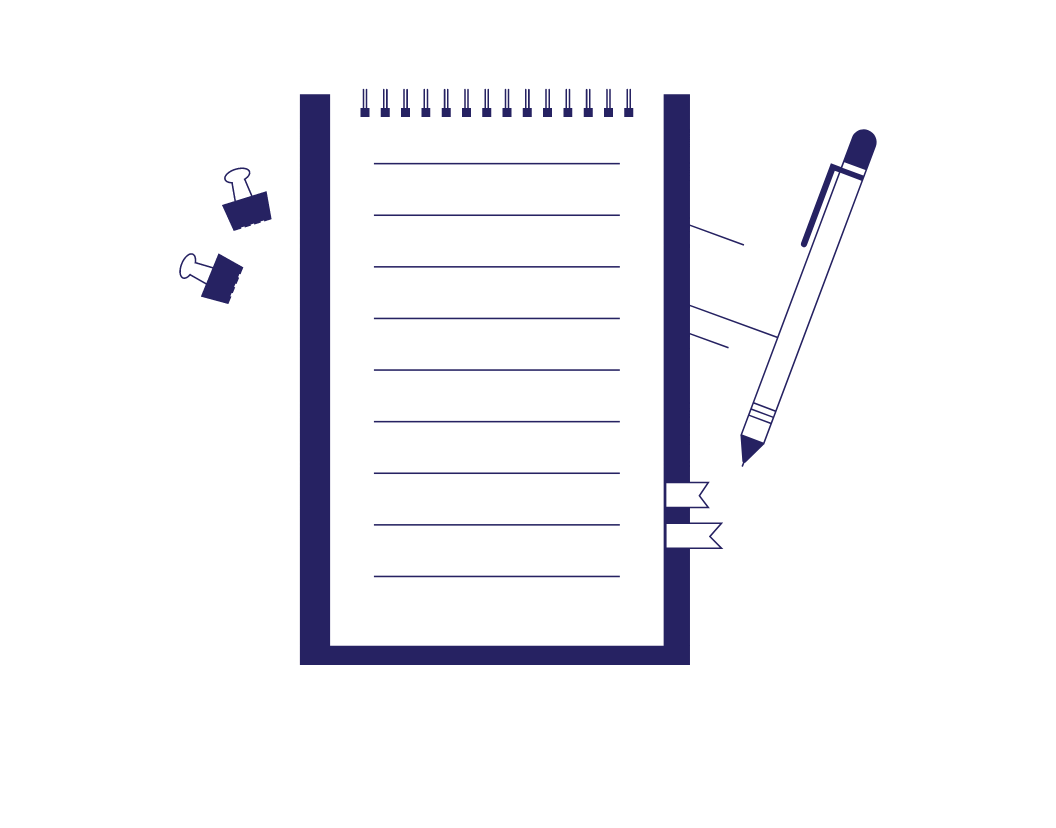 Vocabulary Tips: Synonyms for "Important"
The word important is an adjective that describes something of high significance. Unfortunately, it's often overused, especially in academic writing. By varying the words you use, you can make your writing more engaging and enjoyable to read. You might even score higher grades on your essays and assignments!
Thankfully, the English language offers plenty of alternatives to important. Read on to learn how to improve your writing by swapping out this word for one of its many synonyms.
What Does "Important" Mean?
The word important stresses that something is necessary or has great value or significance:
It is important to have regular mealtimes.

The article makes some important points.

I have an important job to do.
Synonyms for "Important"
You can avoid the repetitive use of important by replacing it with one of the following words:
● Necessary
● Critical
● Essential
● Crucial
● Vital
● Significant
● Relevant
● Meaningful
● Imperative
● Considerable
Find this useful?
Subscribe to our newsletter and get writing tips from our editors straight to your inbox.
● Pivotal
● Valuable
● Key
● Fundamental
● Salient
All of these words have a broadly similar meaning to important, so one or more of them could be used in our earlier examples:
It is necessary to have regular mealtimes.

The article makes some significant points.

I have a vital job to do.
Before deciding which word to use instead, you should always check its exact meaning in a dictionary. In the first example above, you might choose essential, crucial, vital, or imperative because all of these words mean something that is required. But if you were to replace necessary with any of the other words listed, the meaning of the sentence may change (or it might not make sense at all!)
"Important" in Academic Writing
You should bear in mind that some words are considered more formal than others. In our list above, we've only included words that are appropriate for academic writing.
A thesaurus would list more synonyms for important than we've suggested here, but not all of them would be suitable for use in an academic setting. For example, great, big, and chief can all mean important too, but they would be more at home in a marketing email than an essay.
Finally, whenever you use the word important (or one of its synonyms,) be sure to make it clear why the thing you are describing is important. For example, if you were to state that "the steam engine was an important invention," you might go on to give examples of its relevance in the industrial revolution.
Summary: Words to Use Instead of "Important"
Important is a useful word because it infers significance or high value. However, it becomes less impactful if you use it too much, and readers may even begin to ignore it. There are many interesting alternatives to important, but they don't all mean exactly the same thing. Therefore, be sure to check the precise definition in a dictionary before deciding which one to use.
Moreover, if you're writing in a formal context (e.g., an academic paper or a business plan), you should avoid overly casual synonyms.
Our proofreaders can help you vary your word choice as well as check your work for mistakes in grammar, spelling, and punctuation. You can even try our service for free by sending us a 500-word trial document today!
More Writing Tips?
Adjectives are a fundamental part of speech that can make your writing more vivid and...
Trusted by thousands of leading
institutions and businesses