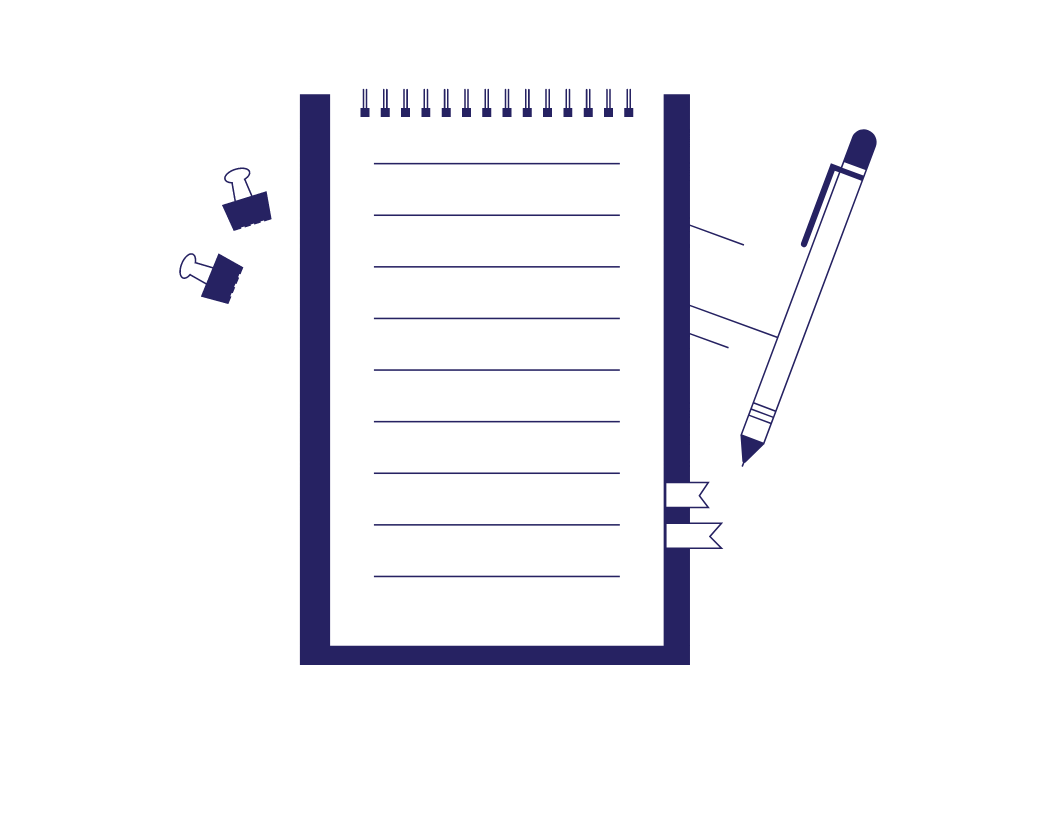 Tips for Writing a Personal Essay
A personal essay typically describes a significant event or circumstance and how it has impacted and shaped who you are. As a student, you may be tasked with writing a personal essay, perhaps as a creative writing assignment or for college admissions. We've put together a few top tips to help you write an effective essay that resonates with your readers.
1. Choose a Meaningful Topic
A personal essay can be written on any topic that allows you to discuss something that inspired you to grow, change, or learn. It can be helpful to brainstorm content for a few of the topics you're interested in so that you can choose the one that is the most meaningful to you. The reader will be more engaged if you write about something that's important to you.
2. Outline and Writing Tips
Once you have a clear idea of what you'll be writing about, it's helpful to create an outline for writing your essay. Here's a general format you can follow, as well as some tips for writing the corresponding sections of your essay:
●  Introduction: Here you'll want to start off with a hook – something that captures your reader's attention and gets them interested in finding out what else you have to say – and your personal statement, which is the main theme of your essay. You can create a compelling introduction by sharing anecdotes that have an emotional impact and set the tone for the rest of your essay.
●  Main body: This will consist of a series of paragraphs in which you present the evidence that supports your personal statement (i.e., the experiences that have shaped you and your reflections on what you've learned). You should use narrative writing techniques such as a first-person perspective, a conversational tone, and emotive language.
Find this useful?
Subscribe to our newsletter and get writing tips from our editors straight to your inbox.
● Conclusion: Here, you'll summarize your essay, not only by revisiting your personal statement but also by emphasizing how you've changed or what you've learned. You can create an especially thought-provoking essay by connecting your personal experiences and circumstances with universal human truths.
Once you're ready to start writing, remember that, as the name suggests, your essay should be of a personal nature. You can effectively do so by using the "show, don't tell" writing technique, which involves not just retelling events but doing so in a way that allows the reader to share your experiences and identify with the lessons you've learned.
3. Drafting and Proofreading
Even if you feel confident about the first written draft of your essay, it can be beneficial to take a break and then re-read your essay, keeping an open mind about how you can improve it. Consider whether your writing is concise and grammatically correct, whether your narrative is easy to follow, and whether your theme is properly conveyed throughout.
You can also have your essay proofread by one of our expert editors to ensure your writing is at its very best! Once you've got a draft ready, you can try it out by submitting a free trial document.
More Writing Tips?
In the grammar world, positioning is everything. The wrong word in the wrong place can change the...
Trusted by thousands of leading
institutions and businesses