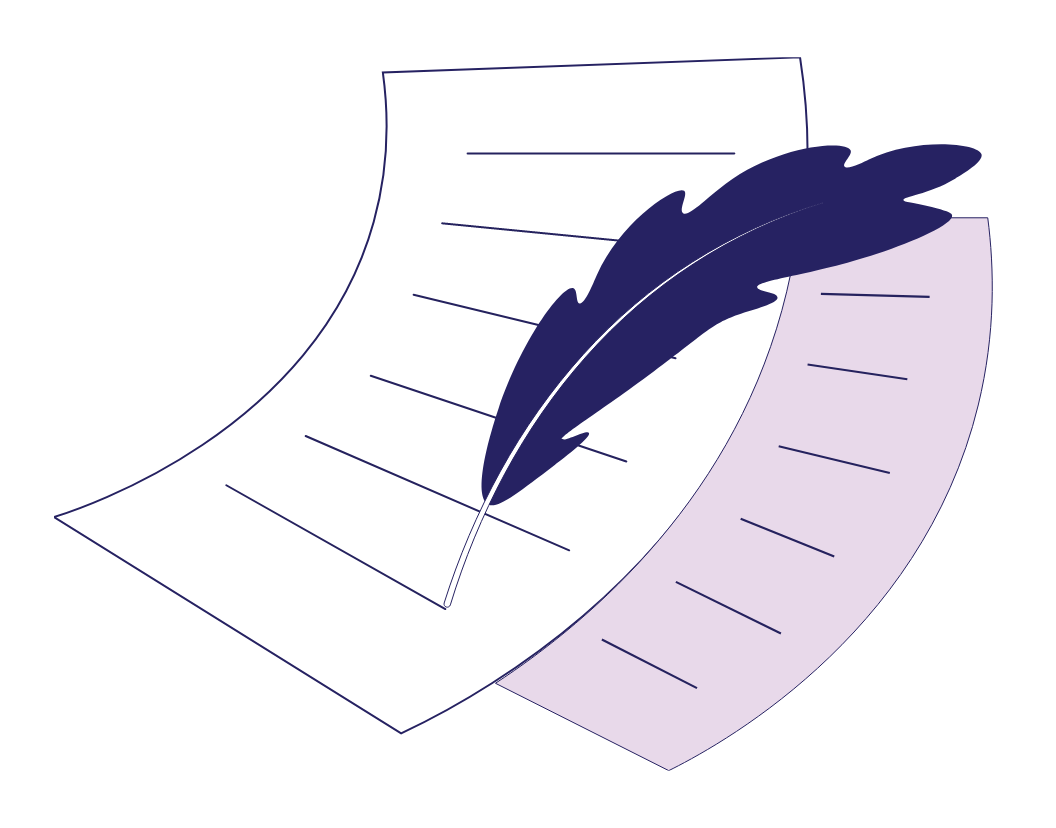 Tips for Improving Your Poetry Writing
Continuing to develop your skills is important in any profession. As an author, improving your poetry writing skills can allow you to create work that feels fulfilling and that deeply resonates with your readers.
Read on for our tips on taking your writing to the next level.
Read More Poetry
You've likely heard the adage "writers are readers." And for good reason! Reading an assortment of poetry across genres can provide insight into what works well and what doesn't, and it can offer inspiration for the types or themes of poems you'd like to write. You can discover new poems or revisit old favorites in literary publications or even by listening to poetry online. And with World Poetry Day around the corner, you can celebrate by reading some of history's greatest poems!
Study Poetic Devices & Forms
Similarly, it can be beneficial to study literary devices and forms and then try using them in your writing. Even if there are some that you're already an expert at, experimenting with others can help improve your overall writing skills, identify other areas of strength, and develop your personal style and voice.
Practice, Practice, Practice!
The most assured way to improve your writing skills is simply by practicing writing. A great way to do this is by creating a daily writing habit. Set a time, word, or page goal for yourself each day and then hold yourself accountable to meeting it. Even if you're writing below your usual standards, you can still improve with practice – and you're more likely to reach your daily goals if you aren't limiting yourself to writing at your best!
Find this useful?
Subscribe to our newsletter and get writing tips from our editors straight to your inbox.
If you'd like to challenge yourself and your creativity, you can also try a new poetry writing prompt each day.
Share Your Writing
When it comes to writing in any form, editing, revising, and rewriting are crucial components. Feedback is an important part of this process because an objective outside reader will be able to identify errors or inconsistencies that you might miss on your own. They can also encourage you by showing you what's working well as you develop your writing skills.
You can try joining a writing group or taking a writing class, both of which will provide structure for developing consistent writing practices in addition to giving you valuable feedback. Perhaps the most important part of sharing your writing is being open to and even seeking out more critical feedback, as tackling the problem areas will help you truly improve your skills as a writer.
Proofreading & Editing
Using professional editing services is another great opportunity to get feedback on your poetry. Our expert editors will not only ensure your writing is clear and error-free, but may also identify common errors in your work and provide resources so that you can learn more about how to improve. Submit a free trial document today to add more poetry to your life!
More Writing Tips?
Putting together a reference list is an important and necessary part of writing a paper,...
Trusted by thousands of leading
institutions and businesses