Welcome To Proofed

Writing Tips
Our team of experts posts daily about spelling, grammar, punctuation, word choice, referencing, and more to help you better understand the English language and improve your writing skills.
Use the search field to find a post on a specific topic or browse our recent posts below. And if there's anything you'd like to see covered on our blog, let us know.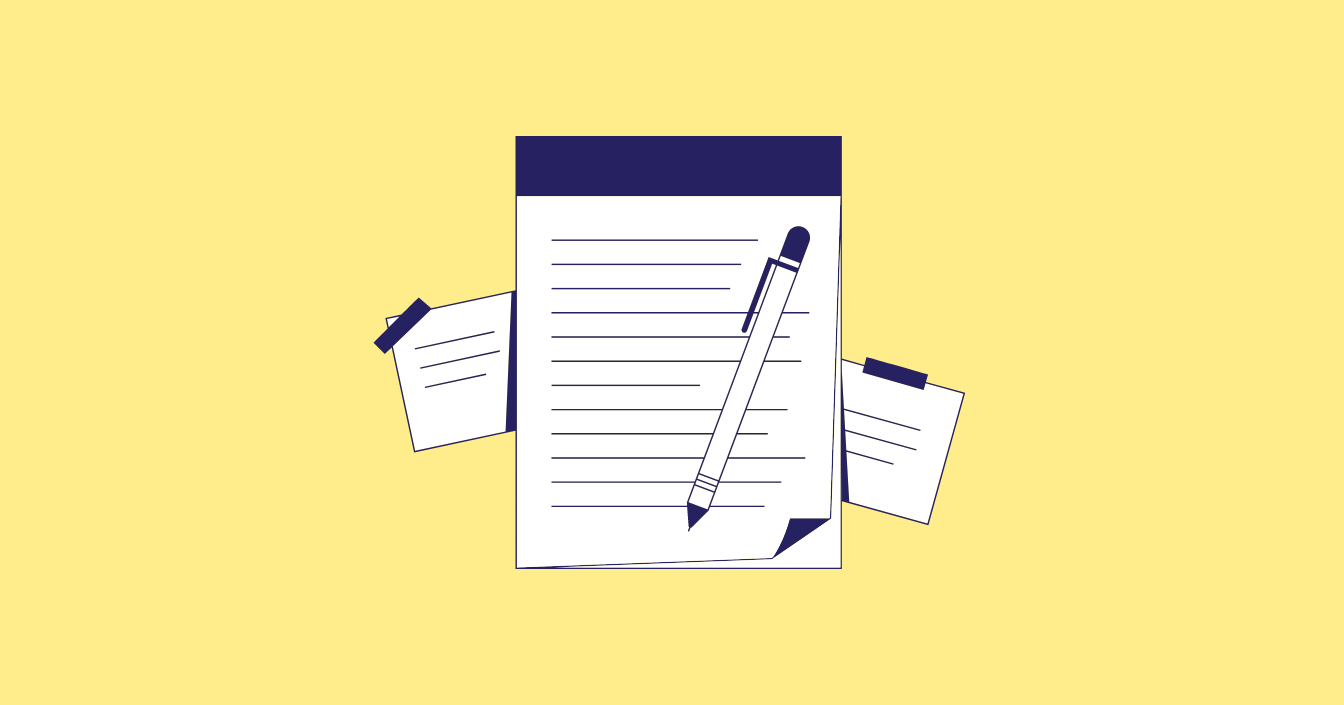 If you're a student, you've probably written your fair share of essays and are likely...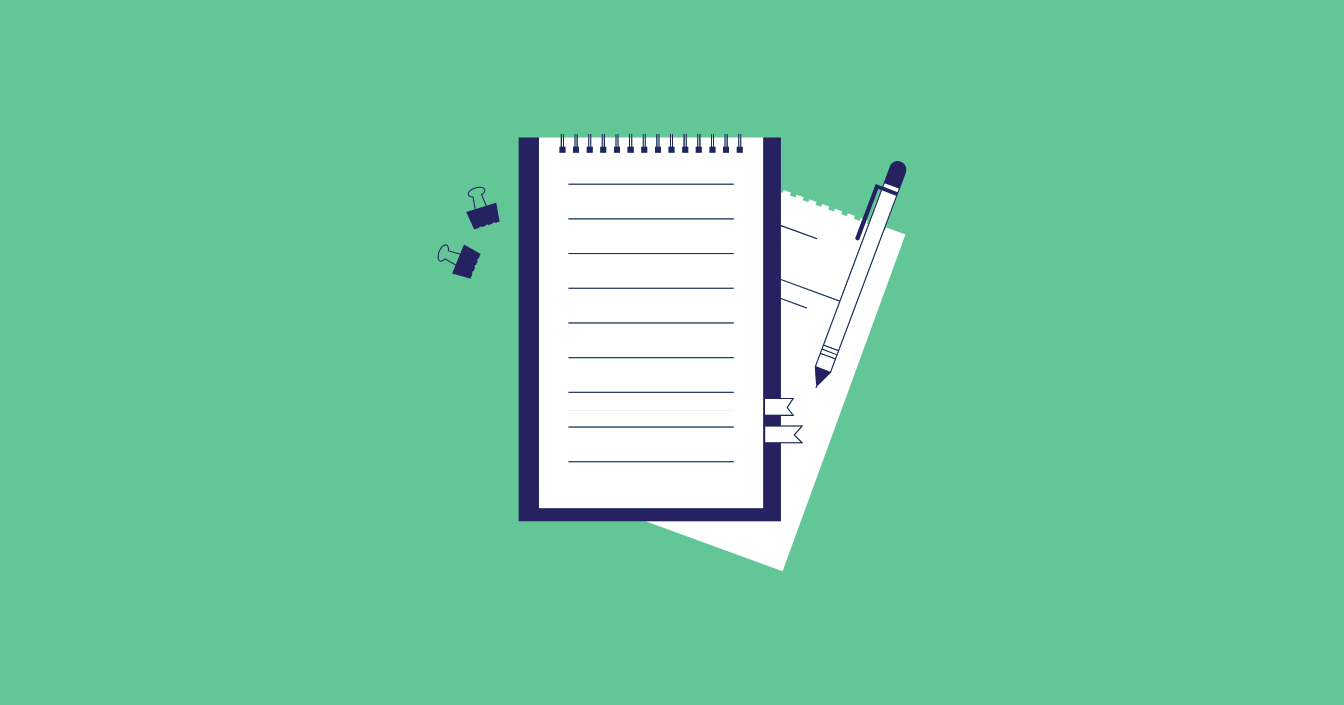 Many writers are unsure about what punctuation to use with the word however. Does it...
In the world of academia, there are a lot of rules. So many rules that...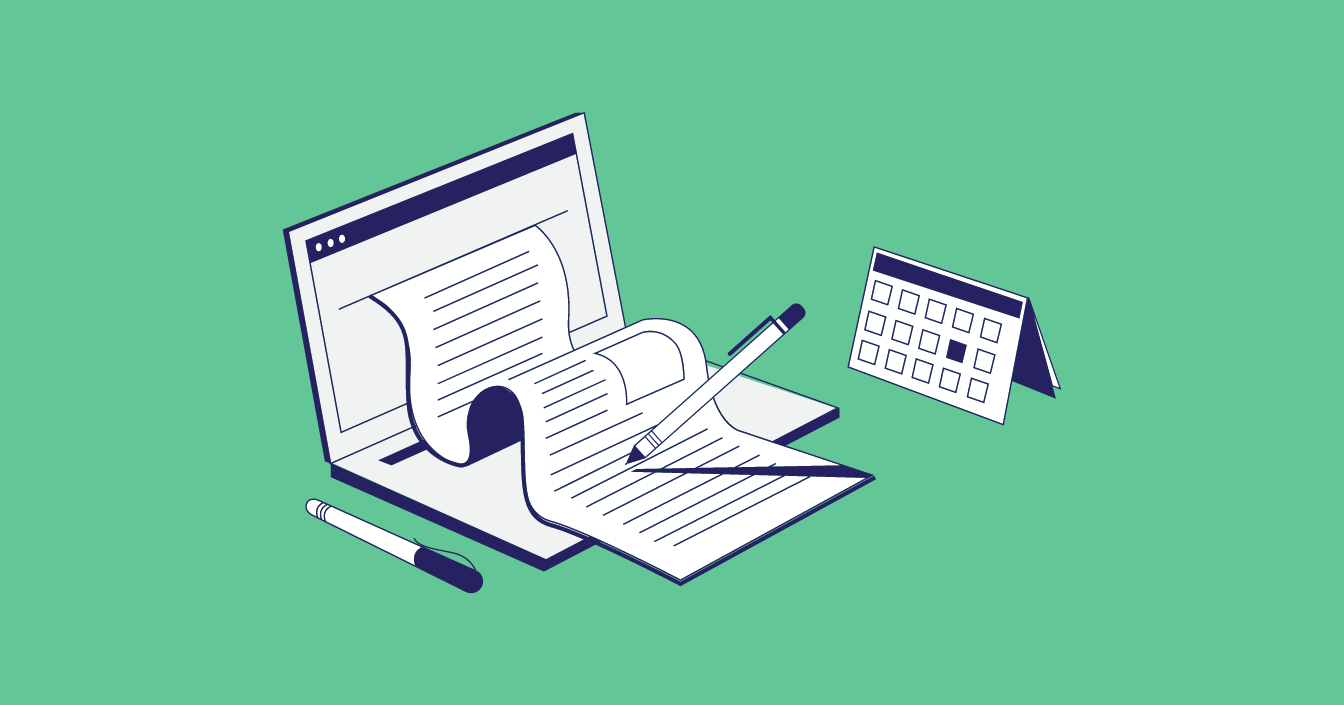 When you type out a uniform resource locator (URL) or a digital object identifier (DOI),...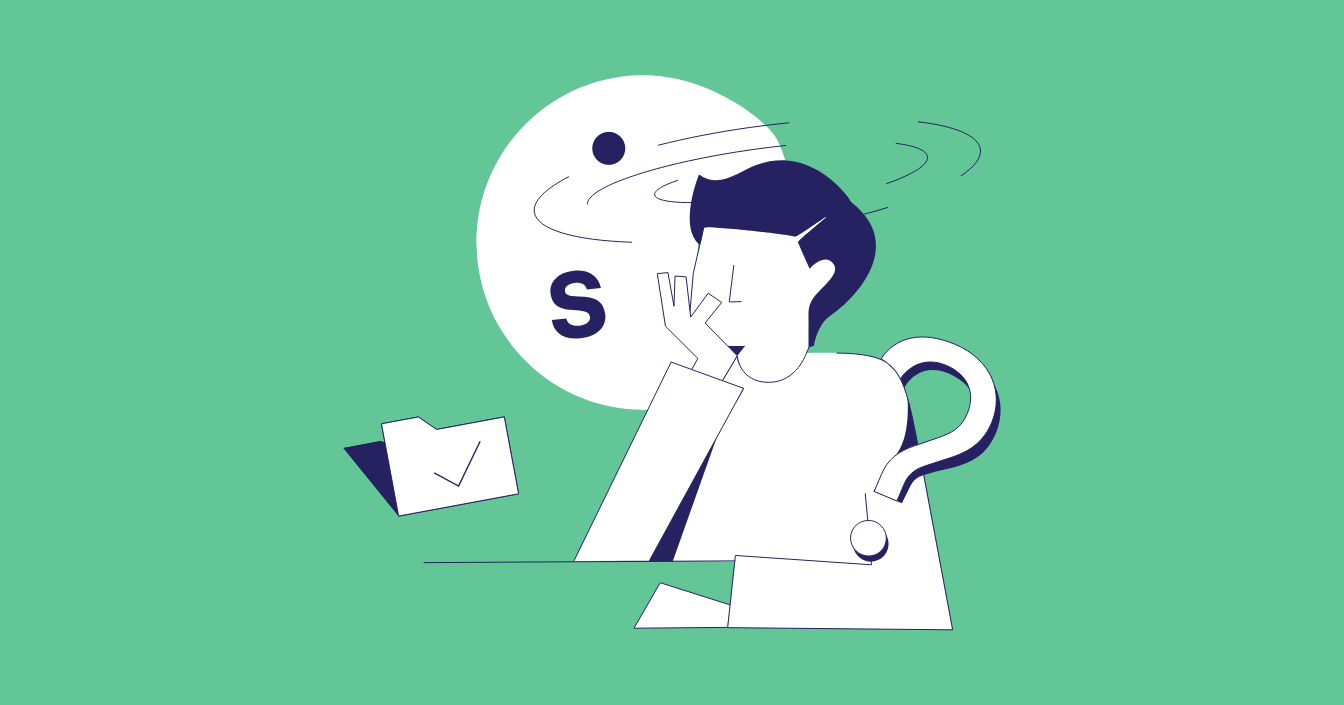 We often get asked about hyphenation with compound adjectives. So, here's our guide to compound...
Trusted by thousands of leading
institutions and businesses