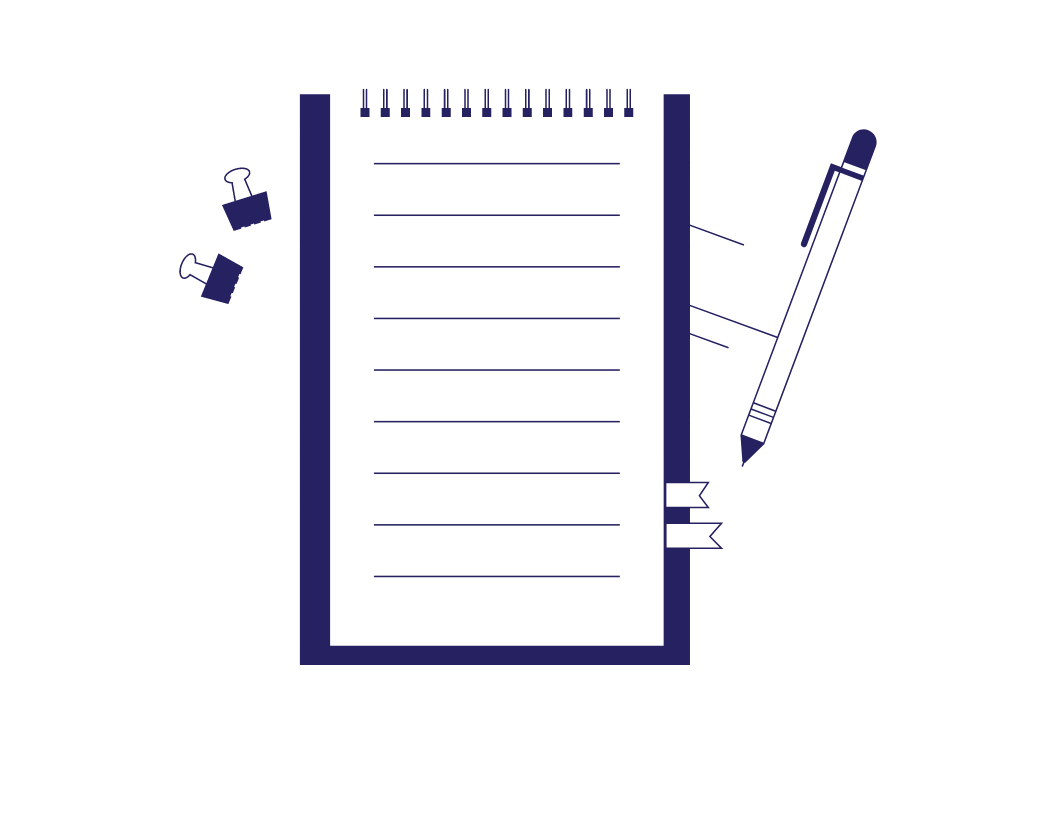 Simple Letter Template for Formal Letter Writing
As a professional, there are lots of reasons you may need to write a formal letter. Perhaps you're contacting your local council about building plans or following up with a potential employer after a job interview.
Whatever your letter is about, you can use our simple template below to ensure it gets the attention it deserves.
Formal Letter Template
[Your address]
[Date]
[Recipient's address]

Dear [recipient's name]:

[First paragraph introducing the topic or purpose of your letter]
[Additional paragraphs covering relevant information]
[Final paragraph reiterating your point and thanking the recipient for their time]
Yours sincerely/Yours faithfully,

[Your signature]
[Your name]
Signing Off
You will notice we've given two options for signing off your letter. This distinction is because "yours sincerely" and "yours faithfully" are used for different purposes:
● "Yours sincerely" is used when you know the recipient's name.
● "Yours faithfully" is used when you don't know the recipient's name and have referred to them either by their job title or with the phrase "to whom it may concern."
For more tips on what to write in your letter, check out our guide to writing a formal letter.
Formal Letter Example
Here's an example of a letter written with our template:
Ms. Sherry Nottingham
1 Merry Way
Sherwood Forest
Find this useful?
Subscribe to our newsletter and get writing tips from our editors straight to your inbox.
Nottingham
England
NG15 RH3
January 12th, 2022
Mr. Rich Royale
Crusade Enterprises
2 Lionheart Lane
London
England
EC3N 4AB
Dear Mr. Royale:

I am writing today to accept the Sherwood branch manager position during your absence.
Following our meeting on January 10th, I have completed and signed my copy of the contract, which you can find attached.
As per our previous discussion, I will expect a significant pay increase, effective immediately.
Thank you for this wonderful opportunity. I can assure you I will handle my responsibilities with the utmost care and professionalism.
Yours sincerely,

S. Nottingham
Sherry Nottingham
Proofreading Your Letter
Once you've written your letter using our template, you'll want to have it proofread. Our proofreaders are experts at reviewing anything from cover letters to thank you letters, so why not submit a free trial document today?
More Writing Tips?
Adjectives are a fundamental part of speech that can make your writing more vivid and...
Trusted by thousands of leading
institutions and businesses