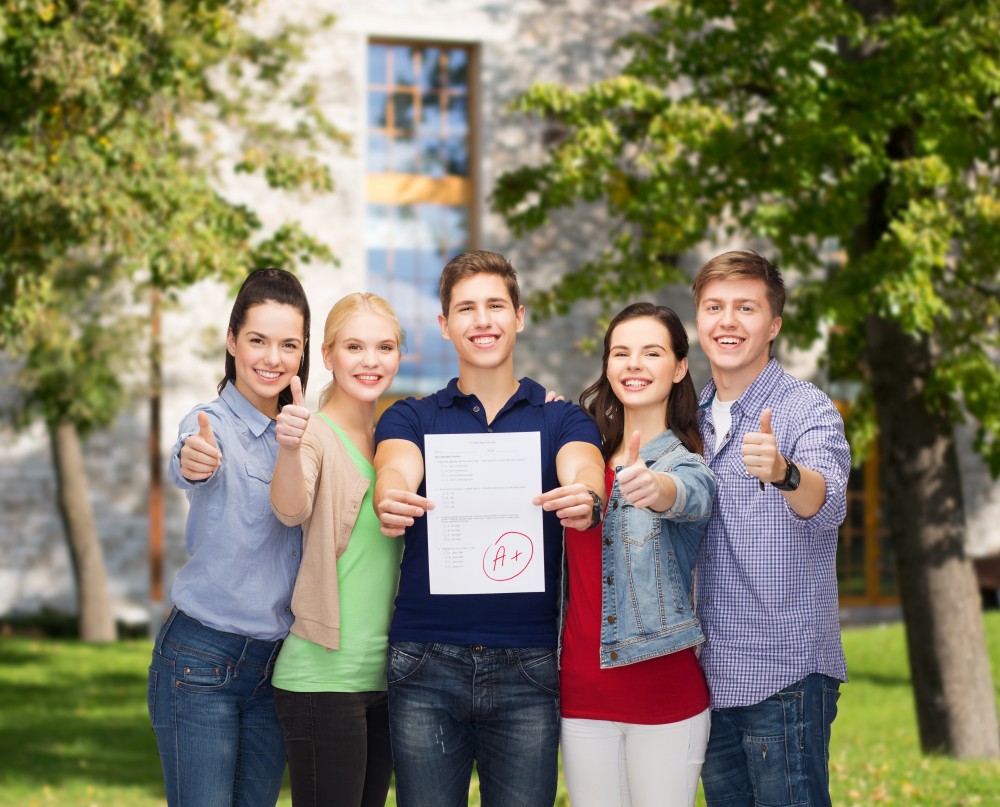 Picking a PhD Topic: 5 Mistakes to Avoid
If you're considering studying a PhD, you probably have a decent sense of what you want to research already. Nevertheless, picking a specific dissertation topic can still be difficult and many budding PhD candidates find it a stressful experience.
It doesn't have to be this way though; if you take your time and seek advice, you'll soon be ready to set out on your PhD journey. Herein, we do our best to help by identifying a few things to avoid when picking a dissertation topic.
1. Rushing
You might feel a lot of pressure to pick a topic as soon as possible, but it's important to think these things through. After all, a PhD can take years to complete and may well shape your whole career to come!
If you need guidance, try talking to staff members at the grad school you'll be attending, especially if you have a specific idea of who you'd like to be your PhD advisor. Likewise, chatting with current PhD students is a great way of coming up with ideas.
2. Ignoring Your Passions
As mentioned above, your choice of PhD topic can have a big influence on your career. But your PhD topic shouldn't be picked on the basis of job prospects alone. Rather, you need to pick something which will sustain your interest for at least four years, so make sure to listen to your heart as well as your career advisor!
Find this useful?
Subscribe to our newsletter and get writing tips from our editors straight to your inbox.
3. Not Keeping Up-to-Date
Before picking a PhD topic, make sure to read up on the latest research in your field. As well as ensuring you don't overlook an important new study, this could help you to identify a research gap that your PhD project can fill.
4. Not Being Methodical
By this, we literally mean not considering your methodology before picking a PhD topic. You need to have at least a general idea of how you'll gather and analyze data for your project, as without good data your research will be severely limited. If you have an idea for a dissertation topic that you want to pursue, one of the first things to do is consider the methodologies it will require.
5. Underestimating the Scope of Your Research
At the end of their first year, almost every PhD candidate has a moment where they realize they had significantly underestimated the amount of work needed for their project. This is why most PhD dissertations cover relatively narrow subjects.
Considering the scope of your research from the outset is therefore very much advised. Unless you have unlimited time and resources available, of course, in which case you're welcome to start working on your Ultimate Theory of Everything whenever you like (just don't expect to get it finished any time soon).
More Writing Tips?
Putting together a reference list is an important and necessary part of writing a paper,...
Trusted by thousands of leading
institutions and businesses