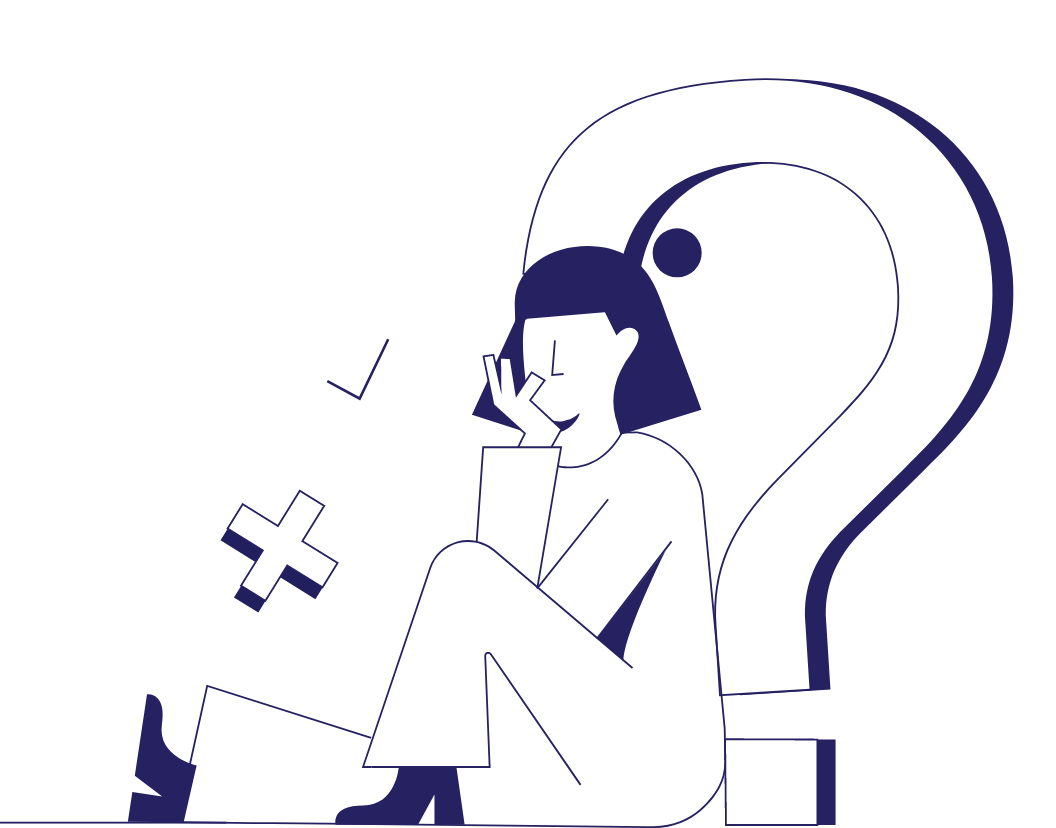 Is Proofreading Worth It? Tips for Businesses
If you're a professional or business producing written content, proofreading is going to be something that's on your mind a lot. Or at least it should be! But should you proofread yourself or hire an expert to do it for you?
When you hire a professional proofreader and editor, whether that's taking on new talent in-house or hiring an external proofreader, you'll most likely get your writing:
● Fact checked
● Checked and amended for spelling, grammar, and punctuation mistakes
● Amended for clarity
● Amended to better suit your intended reader
● Properly formatted
● Optimized for search engine performance (when appropriate)
The proofreading services you get will vary depending on your needs but, in short, proofreading is done to make your writing free of mistakes, clear, and on track to meet its objectives.
So, is professional proofreading worth it? If there's a lot of value to your content, whether that's getting top grades on your essays, making a sale, or publishing a great book, then yes, professional proofreading is worth it. Here's why:
It Helps You Reach Your Goals
Proofreaders aren't one-trick ponies. Often proofreaders have their niches and proofreading companies will have many excellent proofreaders who have skills spanning different industries.
If you're writing a sci-fi novel, you'll be able to find a proofreader who knows the genre well and knows the audience you're writing for. The same goes for slam poetry, romance novels, or non-fiction books.
Some proofreaders specialize in academic writing, others in content to drive sales and others in search engine optimization.
When you find a proofreader (or a team of them) who knows why you're writing and knows your audience, your work is going to meet its objectives with more ease.
Find this useful?
Subscribe to our newsletter and get writing tips from our editors straight to your inbox.
It Saves You Time
Of course, hiring proofreaders means you don't have to spend time proofreading. But it can also save you time in other ways.
Hiring an expert will make you or your writers more productive because there will be no need to constantly interrupt workflow to check for errors and inconsistencies.
Also, when you outsource proofreading to an external company, you don't need to spend your time managing and training your proofreaders and editors ‒ they'll take care of that for you.
It Saves You Money
Even the best writers will make mistakes and mistakes can be costly. This is especially true for those who are writing as a business.
Errors in your work can damage your reputation as an individual or brand. With professional proofreading, your content from academic papers to website copy will all be accurate, on-brand, and tailored to your audience ‒ which, in turn, enhances your revenue and is more likely to attract repeat customers.
Plus, paying those extra dollars for proofreading will mean that you don't need to fork out for your writers' extra time spent finding and fixing errors.
It Helps Build Your Brand
Whether it's your personal or professional brand, having your work proofread and free of errors is an essential part of building and maintaining a positive image.
A key element of a strong brand is consistency ‒ your brand needs to be reliable so that your audience can recognize you. The more consistent you are, the more you become recognizable and trustworthy for your audience.
Proofreaders will work from your style guide ‒ or even create one for you ‒ so that your work has the right tone, formatting, and language choices, and engages your intended audience every single time.
Proofreading From Proofed
Whether you're looking for a whole team of editors or only occasionally need proofreading services, Proofed is the perfect solution for you.
Proofed is a well-known and loved proofreading and editing company that gives you as many expert editors as you need. Your editors will get to know your needs inside out, giving you an entirely tailored experience.
Your designated account manager will act as a single point of contact for you, which means you don't need to spend your time managing your proofreaders and editors ‒ Proofed takes care of all the hiring and training.
Proofed will create a style guide completely customized to your needs and your editors will work from that document to keep everyone singing from the same song sheet! With your new style guide in place, you can rely on 100% consistency across all the writing you have proofread.
Every single one of our proofreaders and editors is highly trained in their field and we're trusted by thousands of businesses worldwide, including Fortune 500 companies.
It's really easy to get started, all you need to do is contact us and we'll get in touch with you to set up a call. Click here to find out how you can get 500 words of your work proofread by Proofed completely free of charge.
More Writing Tips?
Putting together a reference list is an important and necessary part of writing a paper,...
Trusted by thousands of leading
institutions and businesses