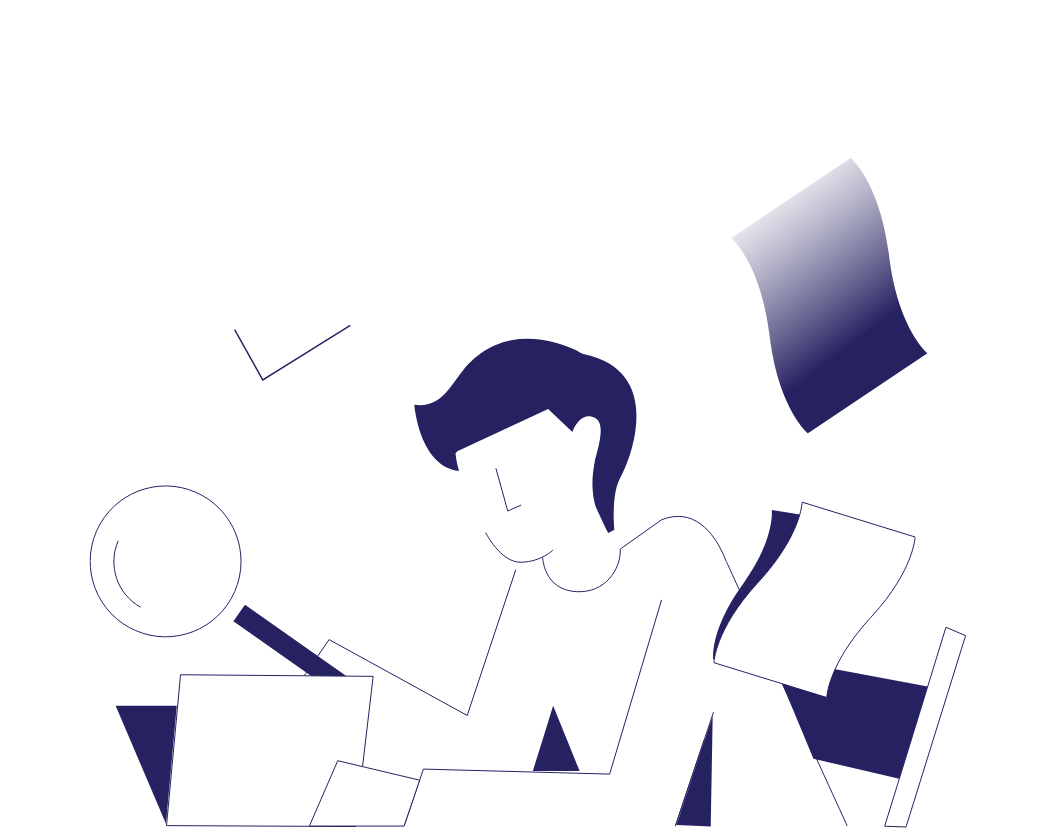 How to Write the Acknowledgements Section of Your Research Paper
After a substantial amount of time and effort, you've finally completed your research paper – and now you want to recognize all the individuals and organizations that supported you throughout your research and writing processes. In this post, we'll show you how to write the acknowledgements section of your research paper, covering how to structure the section, whom you should thank, and what tone to use when writing it. Keep reading to get started.
What to Include in the Acknowledgements Section
Below are the general guidelines for how to structure an acknowledgements section and whom you should expressly thank.
How to Structure the Acknowledgements
Keep your acknowledgements section concise, ideally no more than one page long. No minimum length is required for acknowledgements; the length will vary based on the individual research project.
Generally, the acknowledgements should begin with the people who made the most significant contributions to your research. Typically, these individuals include your department chair/advisor, mentors, and those who directly helped with data collection, analyses, or other critical aspects of your research. Following that, list those who provided general support or assistance. There's no hard-and-fast rule on whom to include here, but many researchers like to thank (in no particular order):
●  Editors
● Librarians or other research staff
● Research assistants
Find this useful?
Subscribe to our newsletter and get writing tips from our editors straight to your inbox.
●  Human subjects and participants (be sure to respect confidentiality)
● Department staff and supervisors
You usually don't have to thank university employees such as the general building staff, whose job is to assist the school/department, unless they had a direct impact on your work. And although some universities may want acknowledgements kept strictly professional, some researchers prefer to thank their family and friends briefly for their support. It's best to keep these mentions general rather than thanking individual members of your family or specific friends unless, of course, they directly contributed to your research results or writing process.
Tone of Voice
Since the acknowledgements section is considered separate from your overall work, you can write it in the active voice using the first-person perspective. However, be sure to use a professional, formal tone of voice and avoid overly effusive, emotional language. The following table demonstrates examples of appropriate and inappropriate language to use in your acknowledgements:
Example Sentence Starters
| | |
| --- | --- |
| Appropriately Emphasized Sentence Starters | Overly Demonstrative Sentence Starters |
| We would like to express our sincere gratitude… | We are eternally indebted to… |
| We would like to take this opportunity to thank… | We are beyond grateful for… |
| Thank you to _____ for their continuing support with… | None of this would be possible without the unwavering and unfailing support of… |
| We would like to thank _____ for their contribution to… | It was awesome how _____ helped… |
To summarize, although you want to accurately express your gratitude to those who contributed to your research, be sure to use reserved language and avoid overly informal language and slang.
Expert Editing Service
Our editors have experience editing a wide range of academic work and can ensure your research paper hits the mark – from the abstract all the way to the acknowledgements. Upload your free sample of 500 words or less and get started today.
More Writing Tips?
Understanding the role of words in language is fundamental to effective communication. Pronouns are a...
Trusted by thousands of leading
institutions and businesses