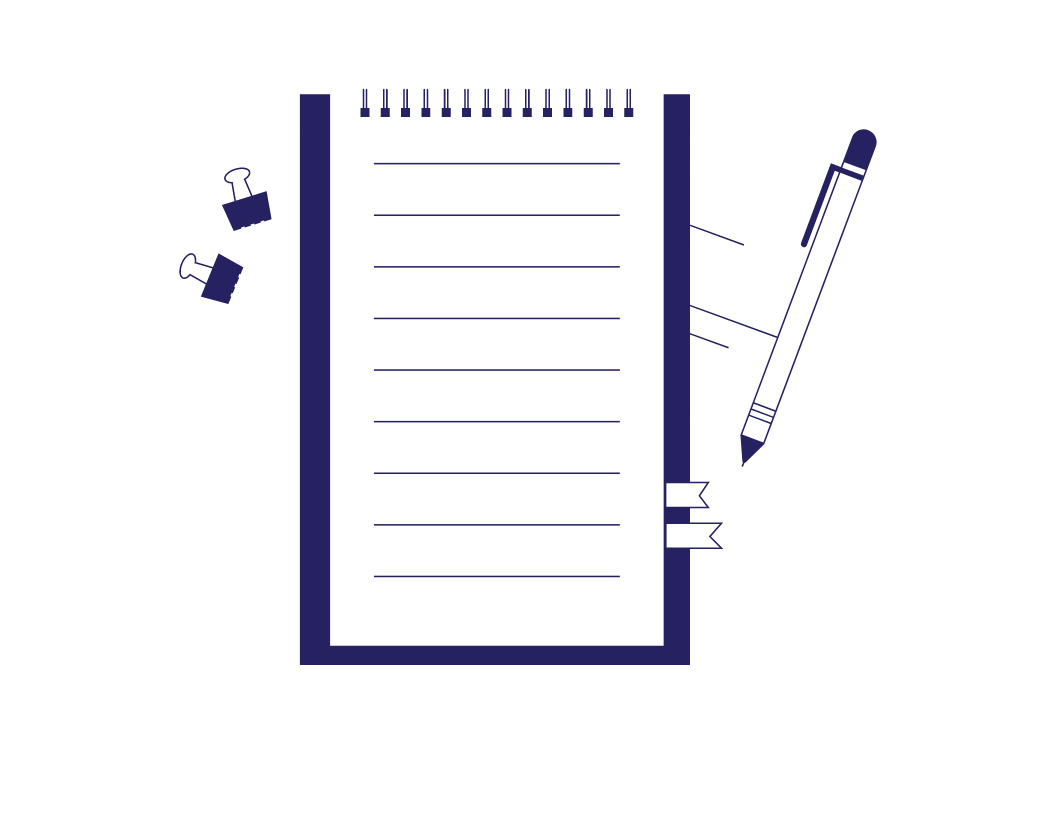 How to Write an Academic Cover Letter
An academic cover letter (i.e., a cover letter for a research or teaching position in higher education) usually differs from a business cover letter in two main ways:
They are usually longer than business cover letters (although, ideally, they should still be no more than two pages long).
They will be reviewed by academic and non-academic personnel, so they need to appeal to scholars as well as human resources staff.
As such, you should plan your cover letter carefully before you apply for an academic job. Here, to help you prepare, we will look at:
What to include in an academic cover letter.
How to tailor your letter to the role you're applying for.
Five top tips for enhancing your cover letter.
For advice on writing an academic cover letter, read on below.
What to Include in an Academic Cover Letter
An academic cover letter usually includes five key elements:
An appropriate salutation – Start your letter "Dear [Recipient's Title and Last Name]." This is usually the head of the relevant department.
Opening paragraph – State which job you are applying for and how you heard about it. You should also give a brief background on yourself, stating your current position, academic experience, and research interests.
Middle section – Give evidence of your academic career, including research, teaching, and administrative experience, as well as your future plans. The balance between these depends on the position and institution you are applying to. This often covers multiple paragraphs.
Final section – Follow this by expressing what attracts you to the role, how it fits into your career plans and how you could contribute to the institution.
Concluding paragraph – Summarize your suitability for the position based on the job specifications, then restate your enthusiasm for the role and express interest in being invited to an interview. Finally, end with an appropriate valediction (e.g., "Yours sincerely,") and your name.
How to Tailor Your Letter to the Role
Every cover letter you send should be tailored to the role and institution. To do this effectively, you need to research the position thoroughly. Helpful tips include:
Find this useful?
Subscribe to our newsletter and get writing tips from our editors straight to your inbox.
Start with the job specification – The job specification is the best place to start. Make a list of all the skills, experience, etc., required for the role, then think of parts of your own academic career you can use to evidence these.
Research online – Look at the institution's and department's websites, academic forums, and the school's research ranking. You'll want to investigate the academic programs offered and the research interests of staff. In your letter, express enthusiasm for the current activities of the institution and suggest any areas of expertise that you could fill.
Speak to members of staff who know the institution – Speaking to members of staff, past and present, in both academic and support roles, will give you an idea of the culture of the faculty, as well as offer you a chance to ask any questions you may have before you apply. Are there any points where their philosophy intersects with yours? If so, make sure to state examples of this in your letter.
Contact the head of department – Most heads of department will be happy to speak to potential candidates for roles they are trying to fill. This will give you an opportunity to ask questions about the role, allowing you to tailor your cover letter accordingly. It can also serve as an "elevator pitch" for the role, allowing you to make a strong first impression on the person that makes the hiring decisions. Make sure to prepare before you get in touch, though, as busy heads of department may not appreciate having their time wasted!
Only include relevant details – Finally, be selective. Your CV will provide the full details. In your cover letter, focus on demonstrating how you fulfill the top three or four criteria of the job specifications.
5 Tips for Enhancing Your Cover Letter
While you draft your cover letter, keep the following tips in mind:
Read the application instructions – A simple but essential tip for writing an academic cover letter is to check the application instructions in the job listing. Ideally, this will tell you exactly whom to address your application to and the format to use for your cover letter. If you are sending a cover letter by post, this may mean using a standard formal layout. If you are submitting your application by email, make sure to use a clear subject line.
Keep it clear and concise – An academic cover letter should be one and a half to two pages of letter paper at font size 11 or 12. As mentioned above, this means you'll need to be selective about the information you include, but the writing style is also important. Keep your paragraphs short, with each one focusing on a single, clearly defined point, and make sure to write concisely.
Be aware of your USPs – Think about what makes you different from other candidates. This might include a specific blend of experiences, expertise in the field, a particular passion for the research area, or well-developed funding networks. Emphasize anything that makes you stand out.
Provide concrete examples – Back up every claim with evidence. Give concrete examples of how you fulfill the job specifications, putting the most convincing evidence first. Focus on your achievements rather than the responsibilities of your current role. Be careful not to exaggerate your accomplishments, providing fact-based statements at all times.
Avoid jargon – As your letter will be read by both academic and non-academic staff, try to avoid obscure terminology and unnecessary jargon. This will ensure your cover letter remains accessible.
Proofreading Your Letter
Finally, make sure to proofread your academic cover letter and CV. This will ensure they are error-free, helping you to make a strong first impression. Better still, have your documents proofread by one of our team of expert editors.
Upload a 500-word trial document today to find out more!
More Writing Tips?
Whether you've heard of superlatives or not, you probably use them all the time without...
Trusted by thousands of leading
institutions and businesses