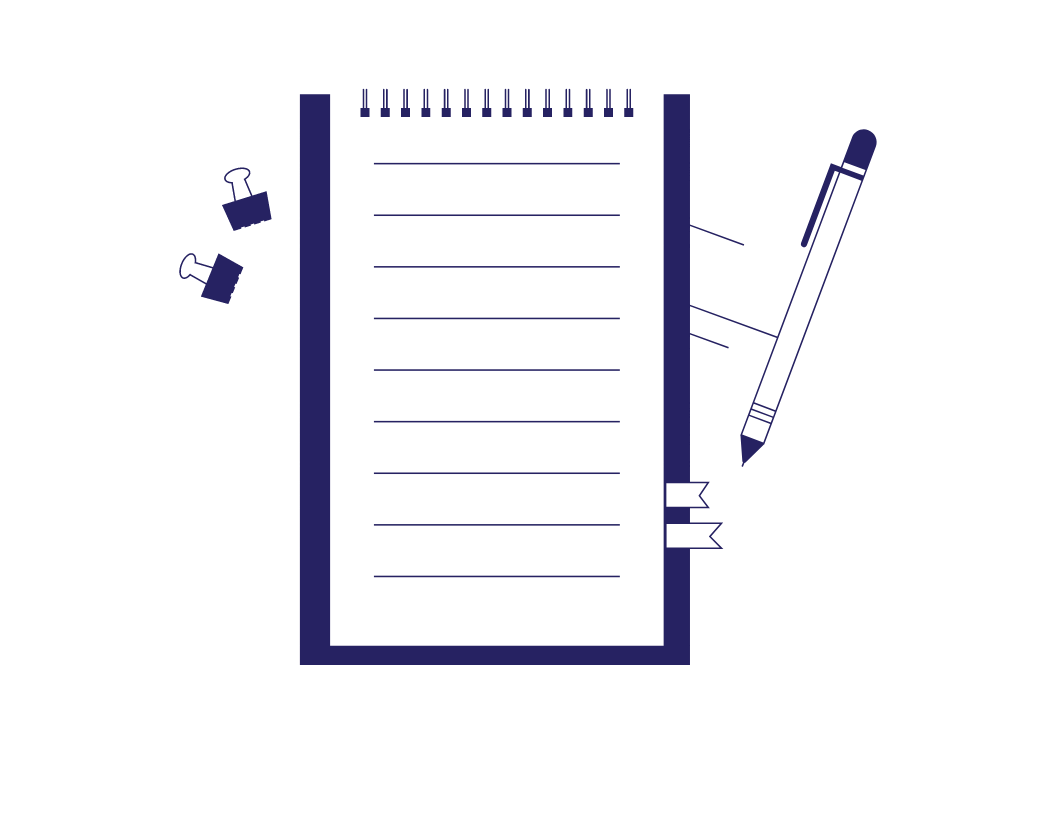 How to Write a Strong College Admission Essay
Getting accepted into college is a pivotal moment for many high school students. The weeks of anticipation checking your mailbox or constantly refreshing your inbox all culminate to the moment when you find out you've been accepted into your dream school!
It takes a lot of work to get there, and your college admission essay is an important aspect.
While your GPA, coursework, test scores, extracurricular activities, and volunteer or work experiences are significant factors of your admission applications, your admission essay is the one thing that will be uniquely yours.
It's a chance to showcase your background, personality, character, and the things that set you apart from the other applicants. While it varies widely for each school, the essay can carry a weight of 10–30% in your admission decision. It can also be used to award financial aid, like grants and scholarships, so it's important to get it right.
Check out our guide below to find out how to write your best college admission essay:
1. Allow Yourself Time
First, be sure that you understand your application deadlines so you allow yourself enough time to write your essay. You'll spend four years working on your GPA, test scores, and extracurricular activities, so make sure you also give your essay time to make it great. You'll have to account for planning, writing, and revising.
2. Choose a Prompt
Understanding each college's essay guidelines, such as prompts and page or word counts, is important. It could reflect poorly in your admission decision if you show that you can't follow instructions.
Most admission applications will give you a selection of prompts to choose from. Carefully consider each one and brainstorm content for each so that you can choose the one that's the best fit for you. Select a topic that allows you to write about something meaningful—your writing will be more effective, and the reader will be more engaged.
Find this useful?
Subscribe to our newsletter and get writing tips from our editors straight to your inbox.
3. Have a Plan
Once you have a clear idea of what you'll be writing about, it's important to create a plan or outline for writing your essay. Plan to follow an introduction, body, and conclusion format to ensure it stays organized and easy for the admissions officer to follow.
1. Introduction—admissions officers read thousands of essays each year, so it's crucial to write a compelling introduction to grab their attention and keep them engaged.
2. Body—use the body of the essay to not just recount your experiences but also to reflect on them and talk about what you've learned and how they've changed you. Make sure your tone is authentic, and reflect on your skills and ambitions to show the officer how you'd be a great fit for the school.
3. Conclusion—don't just use the conclusion to recount or summarize the rest of your essay. This is the last thing the officer is going to read, so make it impactful and memorable.
4. Proofreading and Editing
Proofreading and editing your essay is perhaps one of the most important steps. An essay filled with spelling and grammar mistakes won't give the admissions officer confidence about offering you a place at the school! Mistakes can be easy to miss in your own writing, so try having someone else proofread it and give you feedback. At Proofed, we have professional editors available 24/7 to help.
Getting into your dream school is just the first step—Proofed has also worked with students throughout their entire college career. Upload a free trial document today to learn more about how we can be your partner for academic success.
More Writing Tips?
If you've been manually transcribing your audio files to text, it's time to upgrade. With...
Trusted by thousands of leading
institutions and businesses