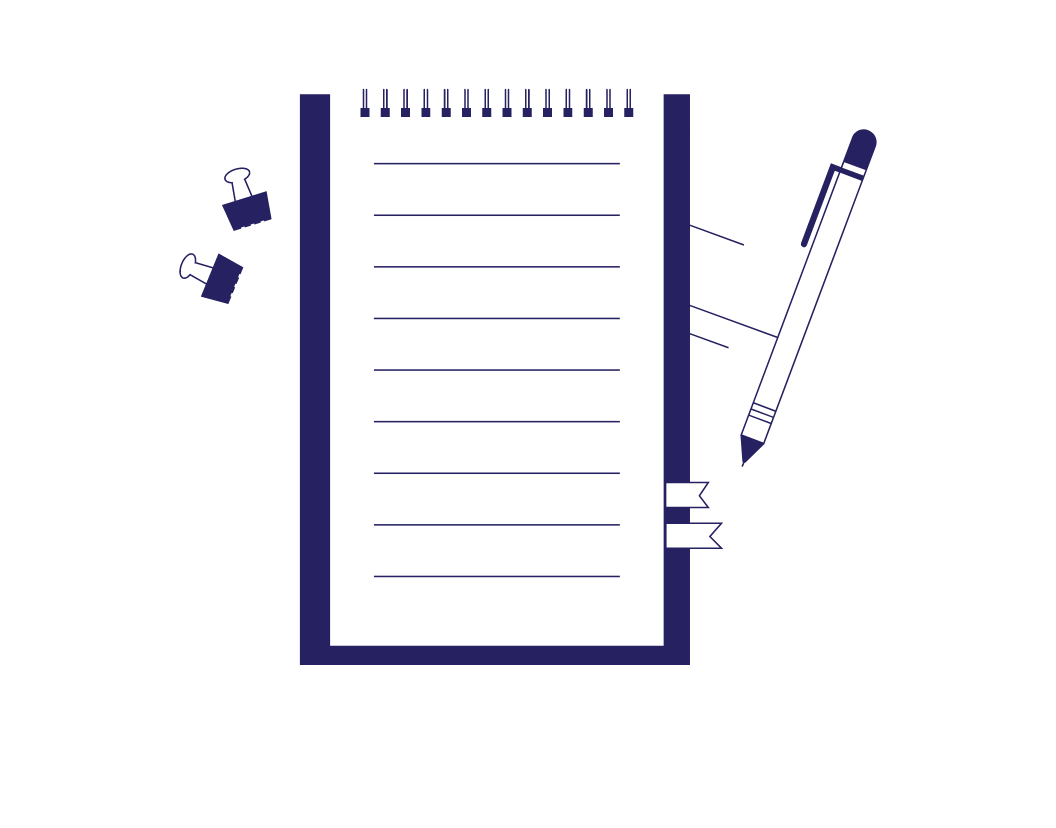 How to Write a Diversity Essay
A diversity essay may be included as the main or supplemental essay with your college admission application. For example, you might see this one included in the Common Application:
"Some students have a background, identity, interest, or talent that is so meaningful they believe their application would be incomplete without it. If this sounds like you, then please share your story."
Or this one for the University of Michigan:
"Everyone belongs to many different communities and/or groups defined by (among other things) shared geography, religion, ethnicity, income, cuisine, interest, race, ideology, or intellectual heritage. Choose one of the communities to which you belong and describe that community and your place within it."
Diversity essays are used for undergraduate and graduate admissions, as well as in applications for financial aid, such as grants and scholarships. Colleges and universities include these essay prompts because developing an intellectual community of students with a variety of voices and perspectives can enhance learning, creativity, and understanding and the community experience; encountering views that are different from or that challenge your own can create a richer academic experience.
Through these essays, admission officers are looking to discover who you are; what you care about; what sets you apart from the other applicants; how your unique experiences have affected your perspectives, actions, or goals; and how you can uniquely contribute to the college's community.
Check out our guide below for tips on writing your best diversity admission essay:
Find this useful?
Subscribe to our newsletter and get writing tips from our editors straight to your inbox.
1. What Makes You Stand Out?
There is a misconception that diversity refers only to traditionally underrepresented or marginalized populations, resulting from ethnicity, sexuality, religion, or socioeconomic status. While those populations are certainly included, diversity also refers to any of your unique traits, interests, experiences, or perspectives.
Perhaps you are a non-traditional student (e.g., a parent, the first in your family to go to college, a member of the military), face a disability or unique health challenge, are from a rural area, or are multilingual. Also, consider unique perspectives you might have, such as holding values that conflict with your family's or being raised in an atypical way.
Think about what diversity means and spend some time brainstorming how diversity has impacted your life. See if you can select some relevant real-life stories to narrate that. This essay is an opportunity to highlight something about yourself that you can't address in any other part of your application. While you might have experienced diversity in a similar way to other applicants, your personal experience of that diversity is unique, so showcase it.
2. Tell an Authentic Story
Admission officers read thousands of applications each year, so it's important to start your essay with a compelling introduction. Once you have the reader's attention, you'll want to continue to tell an engaging story. Create an emotional impact by sharing anecdotes; allow the reader to connect with what you're describing so that they can relate to you even if you don't have shared experiences. Tell honest, vulnerable, and authentic stories about your experiences, but don't exaggerate or spend a lot of time talking about how your experiences compare to other people's; your admissions officer wants to hear about you and your potential.
3. Reflect on Your Experiences
Once you've told the story of your diversity, it's essential to evaluate it and reflect on how it has molded who you are. How has the diversity you've experienced shaped your perspectives, actions, and/or goals? Consider taking it a step further and talk about what your experiences will allow you to contribute to the college community.
4. Proofreading & Editing
Your essay should be clear and free of mistakes, so be sure to put the essay writing skills that you've developed as a student thus far to good use. Your writing abilities, which are necessary to your continued academic success, will be on display to your admissions officer. To ensure you tell a compelling story that also looks professional, you'll want to make sure your spelling and grammar are perfect. We can help with that. We have expert editors available 24/7, and you can upload a free trial document today to learn more!
More Writing Tips?
For many students and their families, autumn officially starts once school is back in session....
Trusted by thousands of leading
institutions and businesses