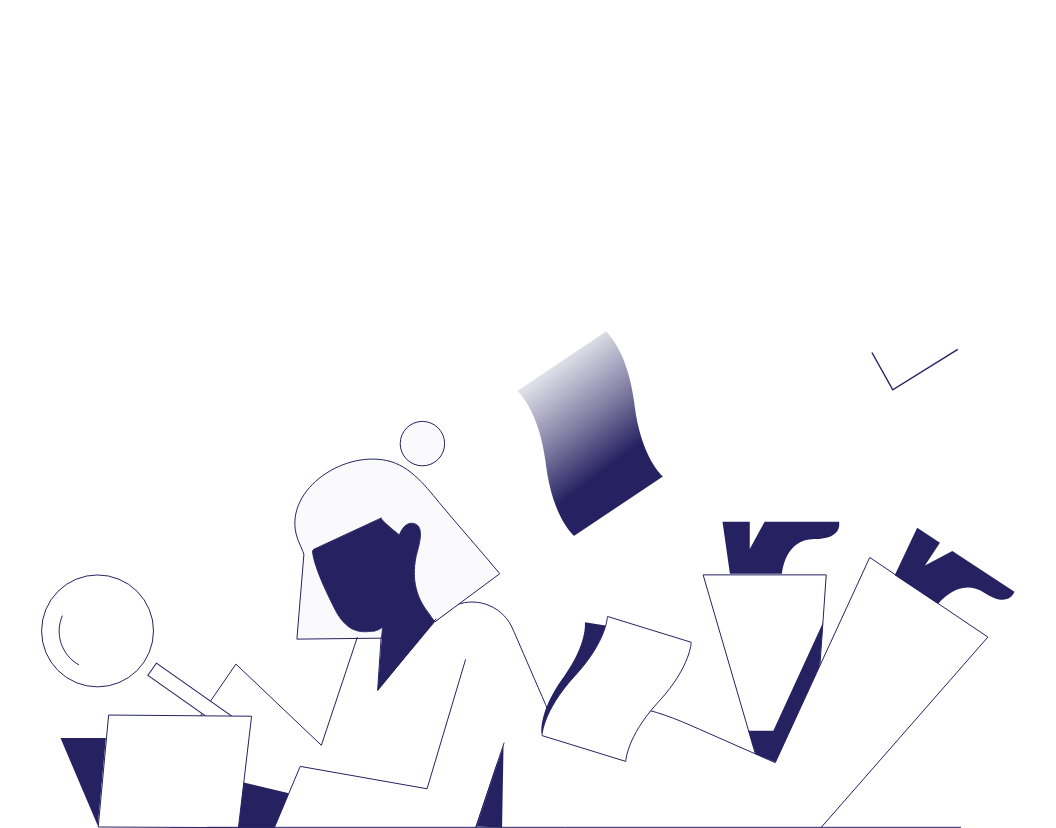 How to Use Abbreviations Correctly in Your Abstract
An abstract is a brief summary of a longer academic text, such as a thesis or journal article. It tells readers what they can expect to find in the main text by setting out your objectives and key findings. Moreover, by reading your abstract, other academics can easily gauge whether your work is relevant to their own research.
In this post, we give some guidance on how to approach abbreviations when writing your abstract.
Introducing Abbreviations in an Abstract
Although the abstract is relatively short, you should treat it as a separate document from the main body of your work. This means that if you use an abbreviation in the abstract that also appears in the main text, you should still introduce the full term in the abstract:
Mitral valve prolapse (MVP) has been associated with migraines.

As with longer documents, if you use the term again within the abstract, you should use the abbreviation on its own:
Most people with MVP never need treatment.

Find this useful?
Subscribe to our newsletter and get writing tips from our editors straight to your inbox.
However, if the term appears only once in the abstract, you shouldn't introduce the abbreviation at all, even if you use it multiple times in the main text.
Technical Terms in an Abstract
When writing an abstract, keep in mind that not every reader will be familiar with your area of research. This is especially true if you're writing for a journal, in which case the purpose of the abstract is to help general readers decide whether to read the article in full.
For this reason, you should spell out abbreviated terms in full in the first instance, even if they're widely used in your academic field. The only exception here would be abbreviations that are in common use beyond the academic context (e.g., AI, WHO).
Summary: Abbreviations in an Abstract
When it comes to abbreviations, you should treat the abstract as a separate document from the academic work it relates to (e.g., a research paper or journal article). Therefore, if you plan to use an abbreviation more than once in the abstract, you should introduce it the first time you use the full term. Moreover, you should introduce the abbreviation again the first time you use the full term in the main text.
We hope this post has clarified how to use abbreviations in an abstract. If you'd like an expert to check any of your writing for errors and inconsistencies, our proofreaders are here to help. Why not send us a free trial document today, and find out what we can do?
More Writing Tips?
For many students and their families, autumn officially starts once school is back in session....
Trusted by thousands of leading
institutions and businesses