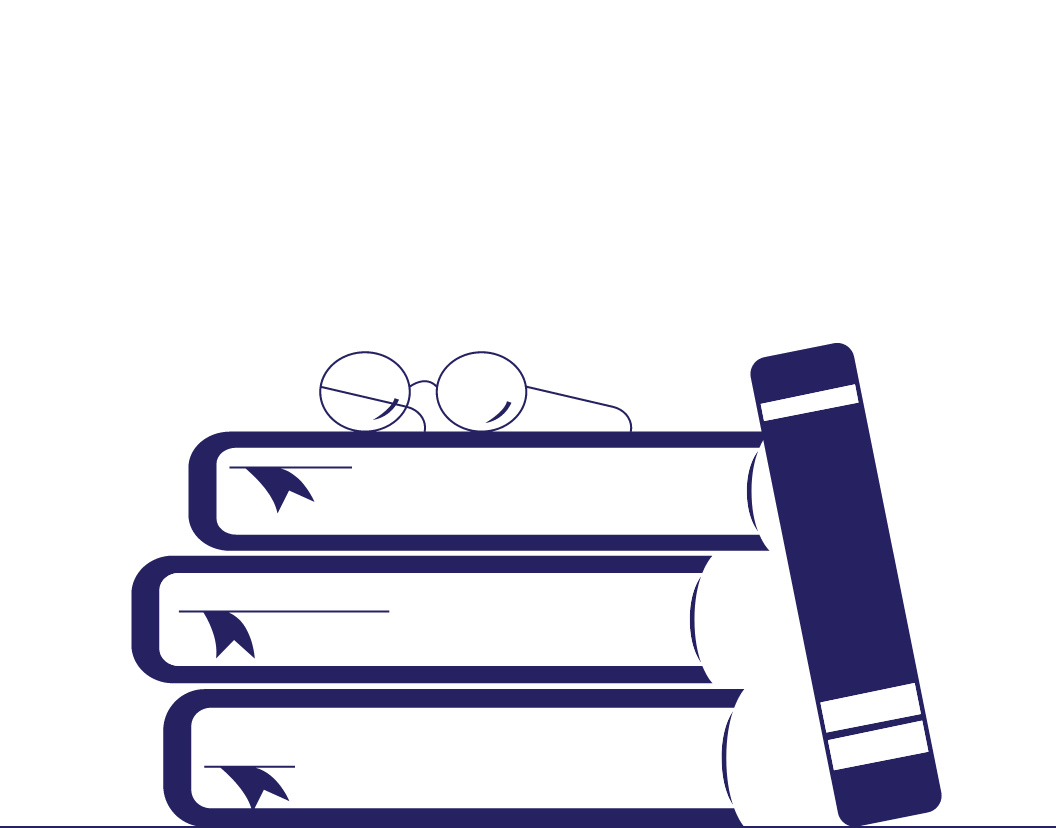 How to Use a Frame Narrative Effectively in Creative Writing
A frame narrative is a literary term for telling a story inside of another. The main story, usually told by a main or supporting character, starts and ends the story and gives the secondary story (or stories) its shape.
This technique is also used in TV and movies, which can help you visualize how a frame narrative might look. Consider the 2004 movie The Notebook. It starts with an old man reading a story to an old woman with Alzheimer's disease about a young couple falling in love. The main plot of the movie shifts to the young couple's love story. As the two plots progress, the audience finds out that the young couple and the old couple are the same, and the film finally ends by revealing their fate together.
A frame narrative can be a highly effective storytelling technique because it allows you to show your story's main idea from different points of view. Let's look at how this technique has been used in classic literature and how you can use it in your own writing.
Frame Narrative Examples
1. Frankenstein
Mary Shelley's book Frankenstein came out in 1818. It starts with explorer Robert Walton writing his sister a series of letters about how he met scientist Victor Frankenstein on his way to the North Pole. Victor was sick and alone on a sledge, so Robert took him onboard his ship and told him of his scientific ambitions. Victor has to tell Robert the story of the monster he made, which becomes the main story of the book, before returning to Robert (and the monster's fate) at the end. He does this to teach Robert to respect the boundaries between nature and science.
2. Wuthering Heights
Emily Bronte's Wuthering Heights was later published in 1847. It starts with the main story of Lockwood as he moves to Thrushcross Grange in the English moors. Heathcliff, who lives in Wuthering Heights, is the landlord of Thrushcross Grange. Lockwood is curious about his landlord and the estate, so his housekeeper tells him about its history. She tells him about Heathcliff and Catherine's love story, which is the main story of the novel. The story comes full circle when Lockwood is shocked by what he finds out and returns to London. But after hearing the end of the housekeeper's story, he returns to the moors.
How to Use a Frame Narrative
The ability to offer multiple perspectives may be what makes the frame narrative such an effective literary device. Getting this wrong, though, can lead to confusion or mistakes in the story's flow. Here are some ideas that can help you write your next novel.
Find this useful?
Subscribe to our newsletter and get writing tips from our editors straight to your inbox.
●  Planning and organization are key when using a frame narrative. Before you jump into the writing process, you'll need to develop your central theme, each storyline, and arcs for all of your characters. This will be beneficial when your primary and secondary storylines start intersecting, and you need to keep details consistent.
● Choose the narrator who can best help you achieve your story's goal. This is usually a future version of your main character, but it can also be a supporting character if they have a meaningful connection to the story and a unique perspective. You should also work on your narrator's voice, since they often pop up in the secondary narrative to share their thoughts and feelings and give the plot and other characters more depth.
● When you're ready to write, you should tell both stories simultaneously and end them simultaneously. Since we know most of the narrator's current situation, frame narratives are most effective when they end with a final surprise. No spoilers here, but you can find examples in the movies and novels we talked about above.
● Finally, read some novels or watch TV and films that use frame narrative, so you can further develop your understanding of the technique and what makes it most effective.
Proofreading & Editing Services
In addition to making sure your novel has no spelling or grammar mistakes, our expert editors can also highlight any areas of confusion or inconsistency. This can be especially helpful when it comes to mastering the use of a frame narrative. You can upload a free trial document today to learn more!
And, if you're looking for ideas to inspire your next novel, we have a list of creative writing prompts to help you get started.
More Writing Tips?
Putting together a reference list is an important and necessary part of writing a paper,...
Trusted by thousands of leading
institutions and businesses