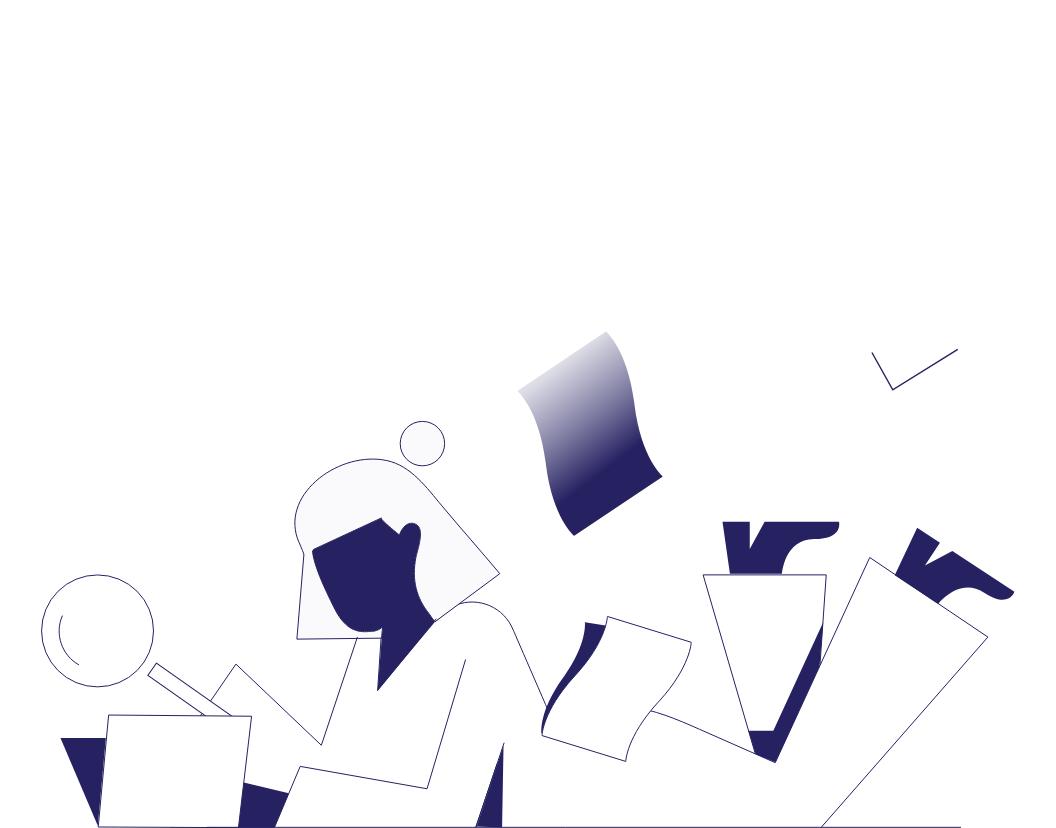 How to Turn Your Room into a Good Study Environment
Studying in your student accommodation isn't always ideal, but we can't all be like Kylie Jenner with jaw-dropping offices that have showers, huge fridges, and glam rooms. So, we have to work with what we have.
As a student, studying for assignments and exams is going to take up a lot of your time. But having an effective space to study in is half the battle. These four tips will help you to create a study-friendly environment in your bedroom:
– Experiment with music and sound
– Set a timer to create (and stick to) a study schedule
– Get as much natural light into your room as possible
– Don't study in your bed—create a designated study area in your room
Experiment With Music and Sound
Did you know that there are types of music specifically designed to help people focus on tasks? It's true! There are subscription services out there, such as focus@will, that provide scientifically optimized music to help you focus.
We're all different, though. Some people find that classical music helps them focus, but for others, it could be hip hop, or even no music at all. Try exploring different options to see what works best for you. And if you find that complete silence or white noise is what helps you study best, that's fine, too.
Set a Timer
There are two big problems people stumble upon when they study in their rooms.
First, they don't set clear boundaries for when it's time to stop working, so they spend too long studying and end up burning out… and hating spending time in their room!
Second, they become distracted by other things, like watching TV, making dinner, and doing laundry. Before they know it, the day has slipped away.
Both of these problems can be solved by setting a timer. Giving yourself an allotted amount of time to study will help you set and stick to your study goals.
Find this useful?
Subscribe to our newsletter and get writing tips from our editors straight to your inbox.
We're not saying that you should set a timer for an eight-hour study session and study for that entire time without moving or doing anything else, though.
You might want to set a timer to go off every hour so that you can study for an hour, do something else for a few minutes, and then get back to the books. You could set a timer for the Pomodoro Technique, which is a highly regarded time management strategy that involves focusing on a task for 25 minutes and then taking a five-minute break.
Study in Natural Light
When you're turning your bedroom into a study environment, get as much natural light as you can. You can do this by moving your desk next to your window or only studying during the day.
Lighting and focus fall hand in hand. A study by the Heschong Mahone Group found that access to daylight improves academic performance, including reading speed and test scores.
If natural light isn't an option (e.g., if you're a night owl), then try to keep your room as well-lit as you can while you study. Trying to read in a dimly lit room can strain your eyes over time.
Don't Study in Bed
Yes, it's tempting, but if you take just one thing from this article, let it be this: don't study in bed!
Studying in bed can cause you a whole host of problems, from unproductive study days and back problems to poor sleep quality… which can, in turn, negatively impact more or less every aspect of your life. That might sound dramatic, but it's true.
Instead of studying in your bed, create a designated area for studying. If you have a desk, that's great! If you have a dressing table, you can turn that into a makeshift desk. But if you don't have any kind of study-friendly surface in your room, you can buy these really handy foldable lap desks.
Proofreading and editing your assignments properly is almost as important as writing them. Are you struggling with proofreading and editing your work? We can help with that.
We offer a proofreading and editing service that helps students reach their full potential. Mistakes with spelling and grammar, accuracy, and tone can impact your grades, and it's all too easy to miss these in your own work.
Click here to get a sample of your work proofread and edited by us, 100% free of charge!
More Writing Tips?
Putting together a reference list is an important and necessary part of writing a paper,...
Trusted by thousands of leading
institutions and businesses