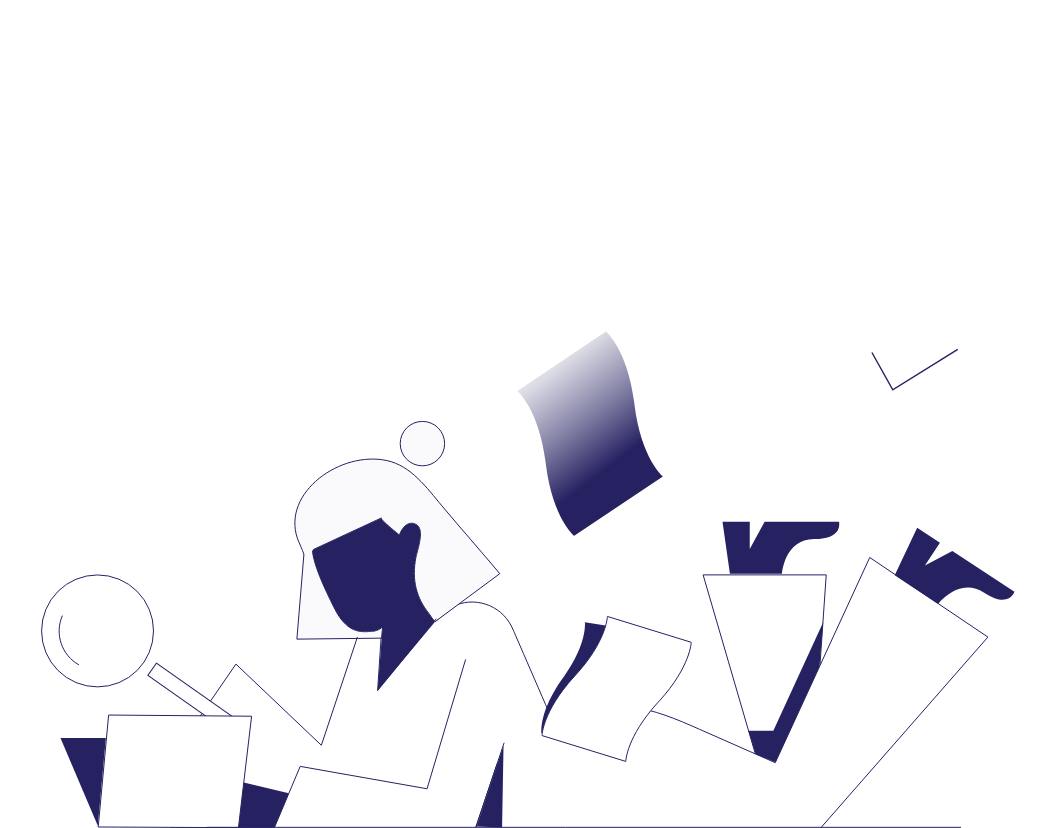 How to Peer Review a Paper
A peer review is a widely accepted method for determining whether a research paper, journal, or article is suitable for publication. It involves a thorough assessment of the research by reviewers with sufficient expertise and experience in the relevant field. 
If you've been approached to peer review a paper, read on to learn a few tips on how to complete a successful review. Alternatively, if you're having your paper reviewed, discover the benefits of a peer review and how it can contribute to the overall success of your research.
A peer review allows reviewers to determine the validity of your idea and the testing performed, the authenticity of your findings, and the merits of your presentation. Reviewers are encouraged to provide constructive feedback so that researchers can genuinely benefit from the appraisal process.
Benefits of a Peer Review
The peer-review approach has proven to be extremely useful for appraising research projects in many ways. These include:
Constructive feedback from experts in the field
Guidance on your ideas, theories, and overall approach
Opportunities for revision and adjustment
Further development of your ideas for a more concise argument
Identification of flaws in the methodology used
Detection of areas filled with errors or lacking information
Revealing of inconsistencies in the tone, structure, and approach implemented
A boost of confidence knowing that your research is on the right track
The ability to improve on the next assignment, using the feedback you receive
Steps to Peer Review a Paper
Use these steps to perform an effective, efficient, and successful peer review. Keep the ultimate goal in mind—to provide the author with the guidance needed to produce a viable, high-quality manuscript that will be published in the academic world.
Find this useful?
Subscribe to our newsletter and get writing tips from our editors straight to your inbox.
1.Briefly read through the entire research paper
Assess if you're suitably qualified to review it.
Establish an idea of what the manuscript entails and the objectives it hopes to achieve.
2.Perform a second extensive read-through
While completing this comprehensive review, take detailed notes of the following:
Areas of improvement with examples
Sections highlighting where the author performed well
The suitability of the research on the topic
Errors in the facts presented or the methodology employed
Irregularities in the structure, tone, writing, and flow of ideas
3. Use your notes to compose a constructive review
Offer simple, clear suggestions that the author can use to improve their work so that it can be published.
List both the strengths and weaknesses, with full explanations and examples illustrating the required changes.
Apply a logical, easy-to-follow format. Introduce your initial assessment of the manuscript; include constructive feedback, criticism, and potential solutions; conclude with any final comments.
4. Offer a recommendation
The final step is where you determine and outline your decision to accept, reject, revise, or transfer the review paper.
Your decision must align with the feedback you provided in the review.
Useful Tips for Peer Reviewing
We've put together some handy pointers to help you with your next peer review.
Keep the contents of the paper and your identity as a reviewer strictly confidential.
Disclose any potential conflicts of interest you may have with the research upfront.
Offer constructive, helpful feedback that the author can use to improve their work.
Always keep the framework and topic in mind to make relevant, meaningful comments and suggestions.
Set aside sufficient time to read through the manuscript and complete a detailed review.
Using the insight provided in this article, we hope that your next peer review is an efficient and smooth process that ultimately leads to the publication of another groundbreaking piece of literature in the research world.
Additionally, if you're stuck writing your own research paper, consider getting help from our team of expert editors. Submit a free sample to discover the value that a professional proofreading service can add to the quality of your work.
More Writing Tips?
Every profession or group has its own language, from taxi drivers to teenagers, but we...
Trusted by thousands of leading
institutions and businesses