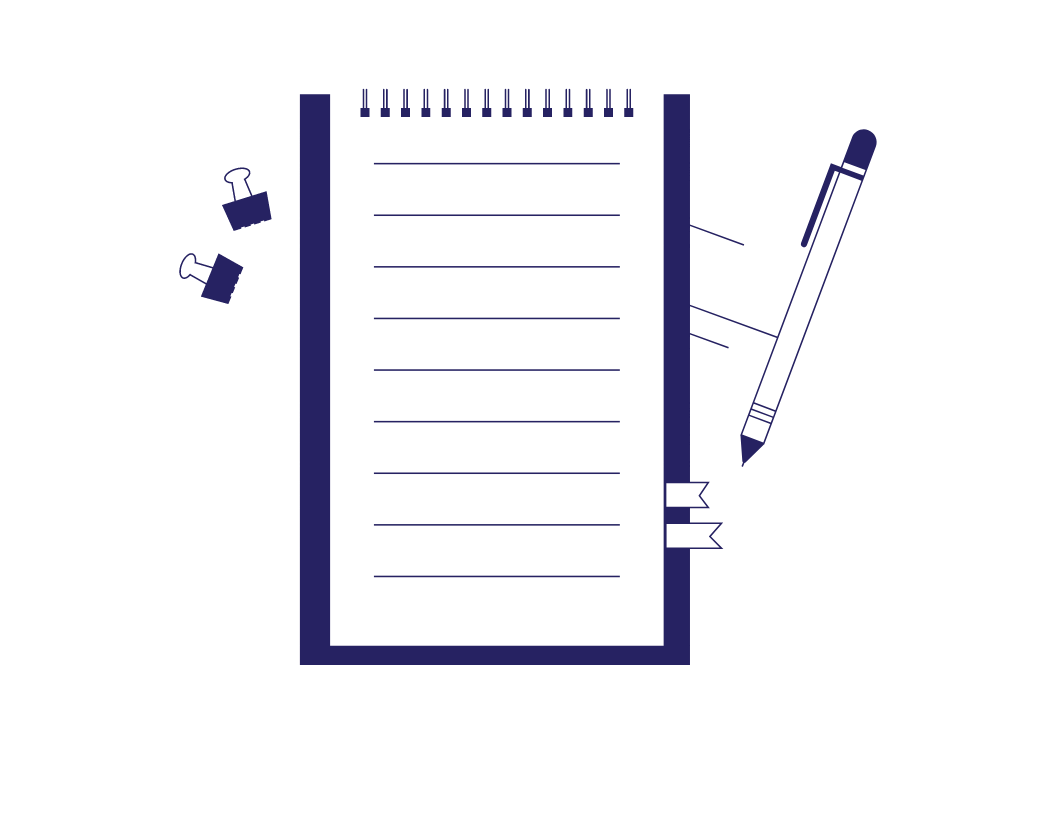 How to Create a Professional PESTLE Analysis
Just what is a professional PESTLE analysis? A PESTLE analysis is a tool used to evaluate the macro environment of an industry. PESTLE is an acronym that stands for Political, Economic, Social, Technological, Legal, and Environmental factors.
A PESTLE analysis is invaluable for your business because it enables you to assess the environment in which the business is situated in order to differentiate from competitors and gain an advantage over them. Several PESTLE analysis templates are available online.
In this post, we will discuss each element that makes up a PESTLE analysis. Finally, we will explain how to use a PESTLE analysis to inform the expansion of your business.
1. Political Factors
Political factors incorporate tax and fiscal policies, trade tariffs, and political policy and stability. This section considers how the government and government policy influence the industry or organization. One example is the FDA, a government agency that enforces guidelines for food safety in the US.
2. Economic Factors
Economic factors include unemployment, inflation, interest rates, foreign exchange rates, raw material costs, and economic growth patterns. Answer the question, "What are the prevailing economic factors, and how do they impact the organization?" For example, in a period of recession, customers are likely to have less disposable income, which may affect the profitability of a business.
3. Social Factors
Here, demographics, consumer buying trends, religion, education, and the influence of the media are considered. The key question is the level of influence culture has in the market and how it will influence customers' engagement with products and services. The widespread trend of working from home, precipitated by the pandemic, is one example of a social factor that may affect spending patterns.
4. Technological Factors
This stage of the analysis involves examining how changes in technology could impact an industry. These could be changes in automation, technological development and awareness, research, and new distribution and manufacturing methods. Technological innovations will affect some industries more directly than others, but it is always a factor. One example of a technological change in recent years is the increasing availability of apps for ordering takeout food and drink.
5. Legal Factors
Here, we consider any legislation or change in legislation that affects an industry. These could be consumer rights, health and safety, employment regulations, or international trade restrictions and regulations. Legal factors can influence both the internal and external environment of a business. For instance, when setting up a retail business, federal laws concerning the sale of goods must be considered.
6. Environmental Factors
What environmental and ecological factors impact the industry? This field could include climate change, weather, geographical location, recycling, or sustainability. For instance, a restaurant would need to be aware of how environmental variables such as climate and geographical location affect the production and price of goods.
Find this useful?
Subscribe to our newsletter and get writing tips from our editors straight to your inbox.
How to Use a PESTLE Analysis
First, it is important to decide exactly why you are undertaking a PESTLE analysis. The two most common reasons are:
● To fully comprehend a business environment before launching into a new market or undertaking a new venture,
or
● To evaluate an existing business environment to preempt potential threats or capitalize on opportunities.
Next, it is crucial to understand the organization you are working with to focus your analysis on the most relevant areas. For example, if you are working with solely digital products and services, you should prioritize the technological section of the PESTLE.
Third, remember to prepare for the future by examining how past trends may continue (e.g., the rate of people working from home) and how future legislation or trends could develop.
Then, be sure to combine your PESTLE analysis with other business analysis tools. The SWOT analysis is particularly useful, as the combination can assess opportunities and threats in both the micro and macro environments.
Finally, remember to present your conclusions in a simple and accessible manner. Whether writing a business report or preparing a presentation, you will want to ensure your English is error-free, concise, and fluent. Submit a free trial document to sample our proofreading and editing services!
More Writing Tips?
For many students and their families, autumn officially starts once school is back in session....
Trusted by thousands of leading
institutions and businesses