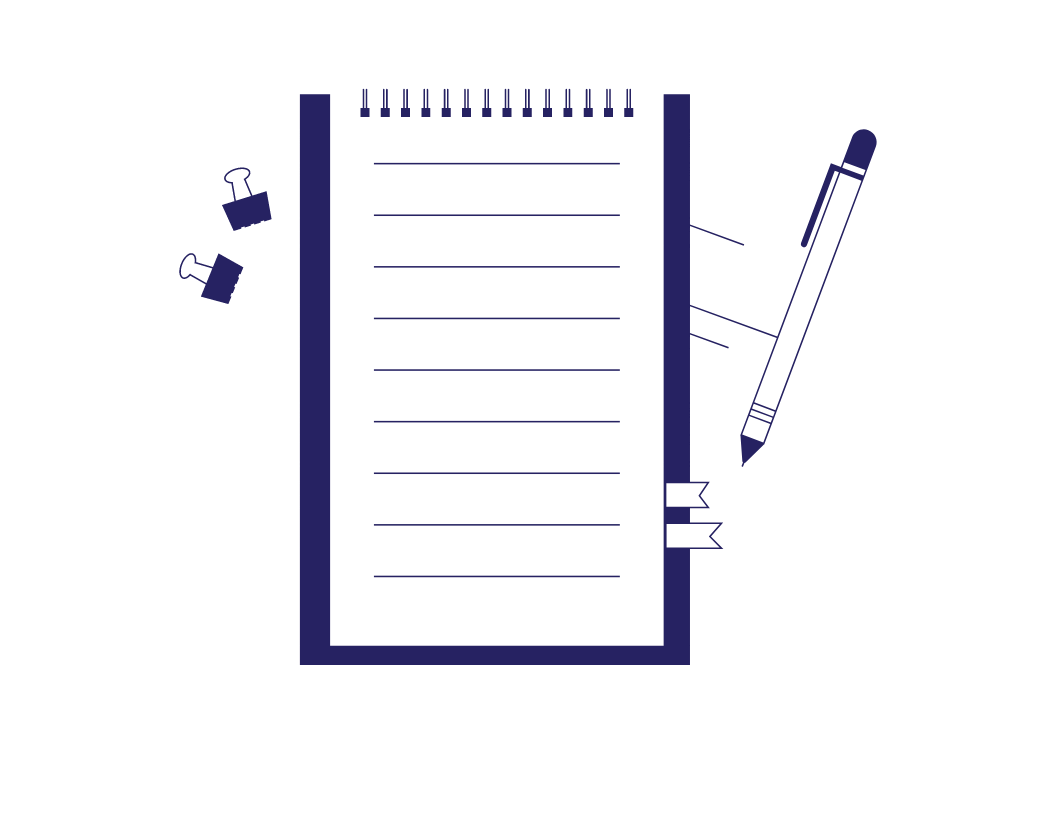 How to Cite a Standard in Chicago Author–Date Referencing
Need to cite a technical standard in your work? If so, our guide to citing a standard using Chicago author–date referencing will help. And if you're looking for a guide to citing technical standards with Chicago footnotes, we have a separate post here.
Citing a Standard in Chicago Author–Date Referencing
Chicago author–date referencing uses parenthetical citations, where you give basic source details in the main text of your work. Typically, this means citing an author's surname and a year of publication. But standards are a little different.
Since most standards do not have individual authors, you will instead need to cite the issuing group and the date the standard was issued. And since many standards organizations have long names, you may need to abbreviate it in citations.
For example, you might need to cite a standard issued by the International Organization for Standardization. If so, you would abbreviate this to just "ISO" (the standard shortened form of the organization's name):
These are the standard marks used for proofreading (ISO 2016).
You would then give full source details, including a definition for the abbreviation, in the reference list at the end your document. We'll look at this next.
Standards in a Chicago-Style Reference List
In a Chicago reference list, the basic format for a standard is:
Find this useful?
Subscribe to our newsletter and get writing tips from our editors straight to your inbox.
Abbreviation Used in Citations (Full Name of Issuing Organization). Year of Issue. Title of Standard. Standard number or identifier. Place of publication (if known): publishing organization. URL (if standard was accessed online).
A reference for the standard cited above, for example, would look like this:
ISO (International Organization for Standardization). Graphic technology — Symbols for text proof correction. ISO 5776:2016. ISO. https://www.iso.org/standard/61838.html.
Note that we've used the abbreviation "ISO" in the publication information here. This is because we define the full organization name at the start of the reference. Should a standard have a separate publisher, though, give the name in full.
Finally, as above, make sure to add a hanging indent for reference list entries.
Expert Chicago Referencing Proofreading
Did you know you can get 500 words proofread for free with Proofed's trial offer? Sign up today and find out how our Chicago referencing experts can help you polish your writing, including making sure your referencing is clear and consistent.
More Writing Tips?
For many students and their families, autumn officially starts once school is back in session....
Trusted by thousands of leading
institutions and businesses