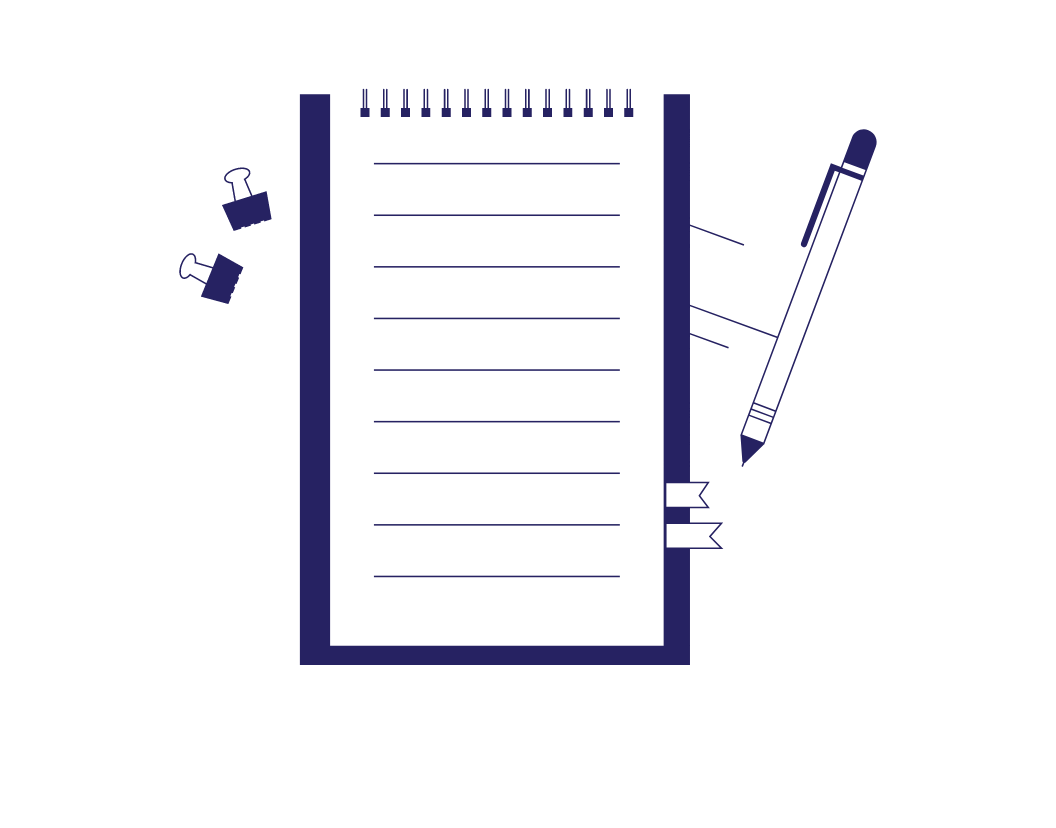 How to Cite a Patent in Chicago Author–Date Referencing
Sometimes, you may need to cite a patent in your academic writing. But how do you do this using Chicago author–date referencing? Here, we'll set out the format for both in-text citations and reference list entries when citing a patent Chicago style.
For information on citing a patent in Chicago footnote referencing, see this post.
How to Cite a Patent in Chicago Author–Date Referencing
As with any source in Chicago author–date referencing, you need to cite any patents you reference in parentheses in the main text. For a patent, this means giving the surname(s) of the creator(s) and the year the patent was issued:
The exoskeleton design (Goffer and Zilberstein 2014) was ahead of its time.
You will then give full source information in a reference list.
Patents in a Chicago Reference List
In your reference list, the basic format for a patent is:
Patent Holder's Surname, First Name. Year of issue. Name or description of invention. Country code and patent number, date filed (if known) and date issued.
Find this useful?
Subscribe to our newsletter and get writing tips from our editors straight to your inbox.
Note that there are two dates here: a date of filing and a date of issue. It is always the year of issue you should cite in the main text.
A full reference list entry for our citation above would therefore look like this:
Goffer, Amit, and Chaya Zilberstein. 2014. Locomotion assisting device and method. US Patent 8,905,955, filed January 7, 2013 and issued December 9, 2014.
As shown above, when there are two or more creators listed on a patent, you only need to invert the names of the first. For any additional named creators on the patent, give their names in the conventional order (i.e., first name + surname).
You should also use a hanging indent for each line after the first in each entry.
Expert Chicago Referencing Proofreading
We hope this has helped you with citing a patent in Chicago author–date referencing. But if you need any more help with your work, or even just your referencing, our editors are expert academic proofreaders.
More Writing Tips?
Among and between are both prepositions used to describe how objects, people, or things relate...
Trusted by thousands of leading
institutions and businesses