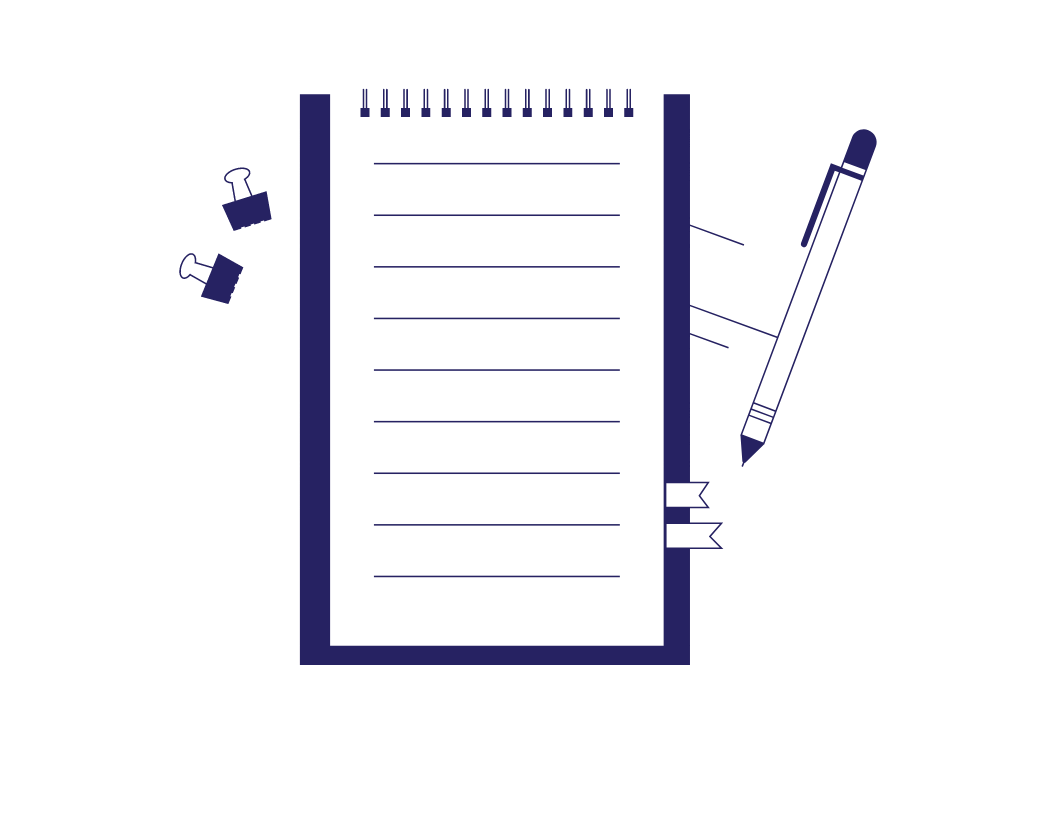 How to Cite a Patent in APA Referencing
Have you referred to information from a patent in your writing? If so, find out how to cite a patent in APA referencing (7th edition) with our guide below.
Citing a Patent in APA Referencing
To cite a patent in APA referencing, you need to give the surname(s) of the inventor(s) and the year the patent was issued in parentheses:
The design concentrates energy to cook food (Spencer, 1950).
However, if you have mentioned the inventor(s) in the text, you only need to give the year in the parenthetical citation. For example:
Spencer's design (1950) concentrates energy to cook food.
You will then provide the full reference in the reference list at the end of your work.
Adding a Patent in an APA Reference List
To reference a patent in APA style, you will need the following information:
Find this useful?
Subscribe to our newsletter and get writing tips from our editors straight to your inbox.
Name of the inventor(s) to whom the patent was issued
Year the patent was issued
Title of the patent or a description of the invention
Unique patent identifier (i.e., the patent number)
Name of the patent office that issued the patent
If available, a URL for where the patent can be accessed online
You will then need to present this information as follows:
Surname, Initial(S). (Year Issued). Title of patent (Country of issue + Patent No.). Patent Issuing Body. URL
In practice, then, we could reference the patent cited above as follows:
Spencer, P. L. (1950) Method of treating foodstuffs (US Patent No. 2,495,429) US Patent Office. https://patentimages.storage.googleapis.com/0c/fe/fb/c488f9692f4f8d/US2495429.pdf
As shown above, don't forget to include a hanging indent in all reference list entries.
Proofreading from the APA Referencing Experts
This post has explained how to cite a patent using APA referencing. If you'd like an APA expert to check your writing, though, our proofreaders are ready to help. Submit a free trial document for proofreading today and find out what we can do.
More Writing Tips?
For many students and their families, autumn officially starts once school is back in session....
Trusted by thousands of leading
institutions and businesses