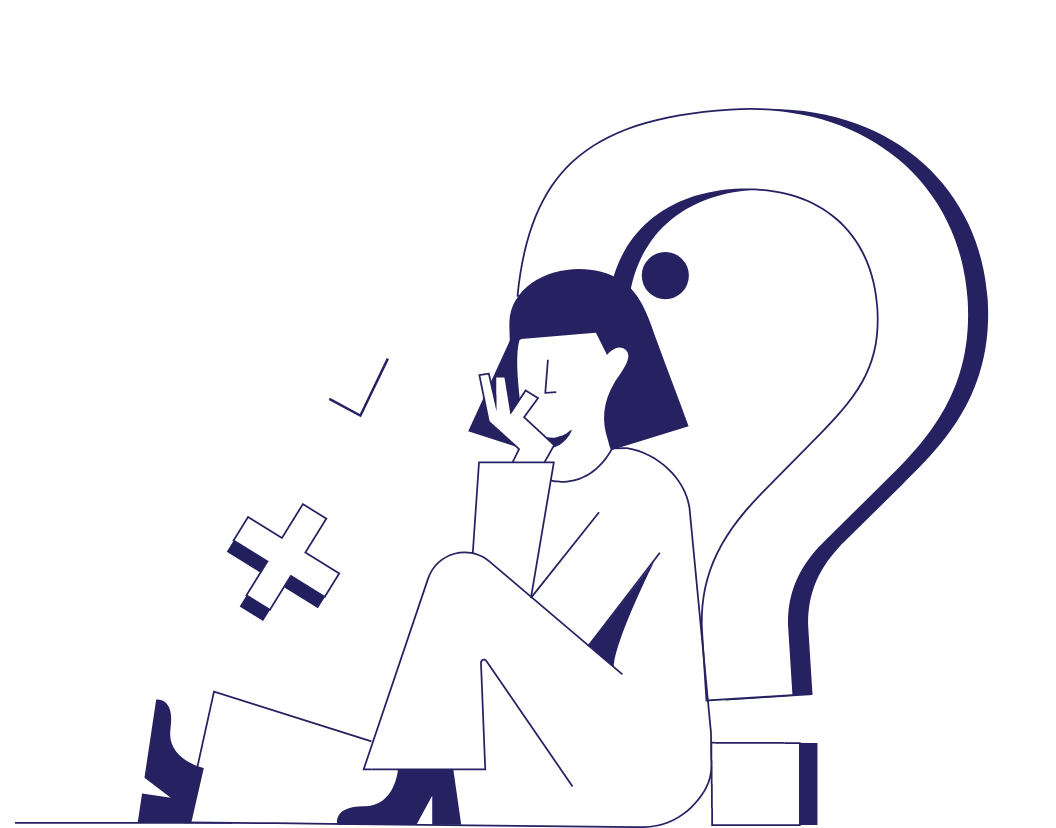 How to Apply to College in the U.S. as an International Student
Studying in the U.S. as an international student is a great opportunity to enhance your educational experience, expand your cultural awareness, improve your language skills, and grow a network to create and discover more career opportunities. Whether you're looking for a research-focused or liberal arts institution, there are ample colleges and universities where you can earn internationally recognized degrees.
However, don't underestimate how much work is involved in applying to a U.S. college or university. We've created a guide to make sure you don't miss any of the important steps:
1. Plan Ahead and Create a Timeline
The number of foreign students enrolled in U.S. colleges and universities has increased every year since the 1950s, which means the competition among foreign applicants has also increased. To make sure you stand out, it's vital to start early and sufficiently prepare for each stage of the application process.
Since there are many pieces to the application with varying deadlines, it can be beneficial to create a schedule to help you stay organized and ensure you don't miss anything.
2. Research to Find Your Best Fit
There are nearly 6,000 colleges and universities in the U.S., so it'll take you some time to find the one that meets both your academic and financial needs.
U.S. News provides rankings of the nation's best universities; you can also find rankings by location, program of study, value, etc.
In addition to considering how a school ranks nationally, also research class size, student-to-faculty ratios, facilities offered, etc., because these are all important factors in the kind of experience you'll have.
3. Application Deadlines
Once you've compiled a list of schools you'll be applying to, make sure you understand the application deadlines for each. While many schools work with the same deadlines, they aren't universal.
You'll need to decide whether you're applying for early action, early decision, or regular decision, and determine which documents must be submitted by the deadline.
Tip: Most schools accept the Common Application or Coalition Application, which can reduce the number of applications you'll have to fill out.
4. Application Requirements
You also need to check the application requirements for each school. Make sure you're looking at the application requirements for international students, as the requirements for domestic students are different.
1. Admission Essay/Personal Statement
Your admission essay is one of the most important parts of your application. It gives you the opportunity to show how you stand out from other applicants, and it can also be used to award financial aid.
2. Letters of Recommendation
Find this useful?
Subscribe to our newsletter and get writing tips from our editors straight to your inbox.
Even if a school doesn't require a letter of recommendation, it can be beneficial to include one (or more) if you have teachers or mentors who can speak to your character or capabilities as a student.
3. Transcripts
Because curricula vary widely in different countries, you'll likely need to have your transcripts evaluated and translated by a certified third party. Two of the most commonly accepted are NACES and AICE. Keep in mind that this usually comes at a cost and can take some time. So, it is important to keep this in mind when creating your application timeline.
4. Standardized Test Scores
The most commonly required standardized tests are the SAT and ACT. Although many schools are test-optional, you'll need to confirm whether that applies to international applicants.
Some schools only consider students who fall into a certain score range. So, not only do you need to plan for scheduling and taking the test, but you also need to prepare for the test.
5. ESL Test Scores
Most schools require international applicants to take an English as a Second Language test; the most commonly accepted are the TOEFL and IELTS. Score requirements may vary from school to school. So, as with other standardized tests, you'll need to be prepared, scheduled, and ready to take the test.
Keep in mind that many schools have admissions officers who specialize in working with international applicants. So, if you want to know what's required, you can contact the admissions departments and ask for assistance!
5. Student Visa
Once you're accepted, you'll also have to apply for a student visa, which will allow you to live in the U.S. for a specified period of time while you study.
There are a few steps to the process—proof that you'll be enrolled full-time, proof of sufficient funds to pay for your studies, and intent to return to your home country—so it's vital to research and plan ahead so that your transition to the U.S. is as smooth as possible.
Proofreading & Editing Services
Writing will become a vital part of your educational experience—both with your admission essays and classroom assignments—and we are here to work with you throughout your college career to help you create your best writing. We even specialize in working with ESL students to help make learning the English language a little easier. Upload a free trial document today to learn more about how we can be your partner for academic success.
More Writing Tips?
Putting together a reference list is an important and necessary part of writing a paper,...
Trusted by thousands of leading
institutions and businesses