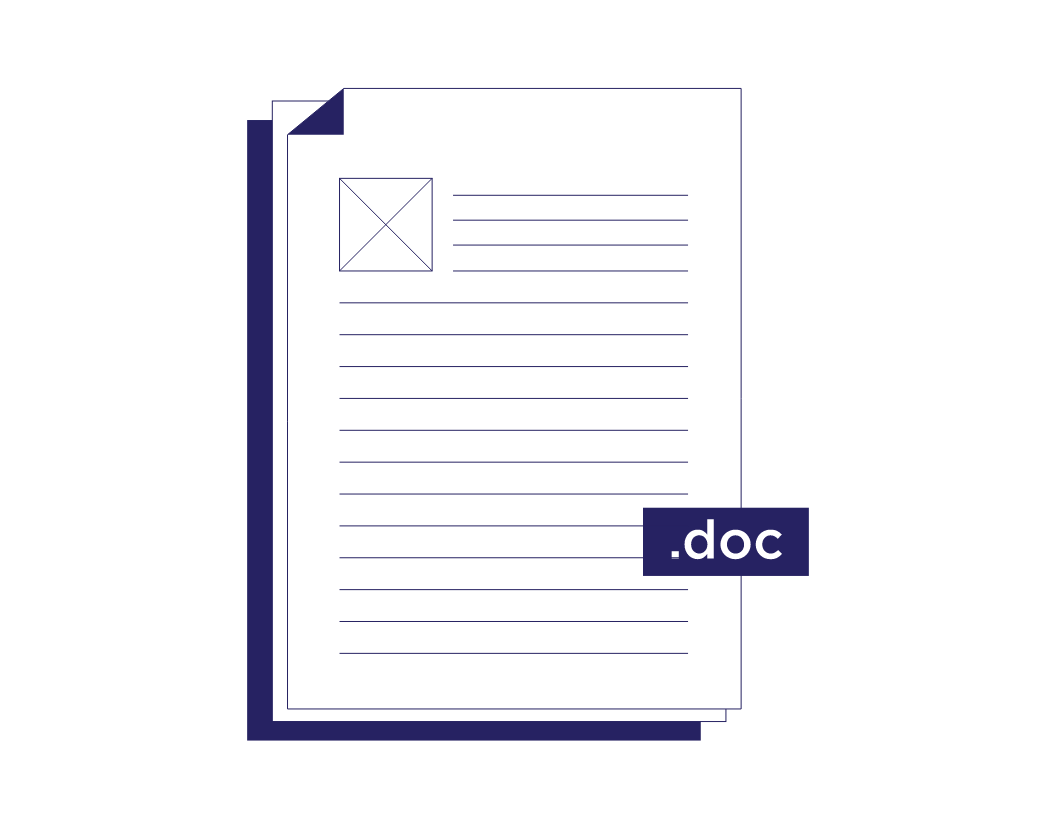 How to Adjust the Spacing Between Letters in Word
When a font is created, the designers determine the spacing between the characters. And the spaces between words are determined by factors like the alignment and size of the font.
Sometimes, though, you may want to change the spacing. This might be for aesthetic purposes or to fit a certain number of words on one page. Fortunately, in a Microsoft Word document, it's pretty straightforward. In today's post, we'll look at how to manually and automatically adjust the spacing between characters and then dive into how to change the spaces between words. Read on to learn more.
Changing the Spacing Between Characters
Highlight the text you'd like to change, and click on the arrow at the bottom right corner of the Font box on the Home tab. Go to the Advanced tab in the box that pops up (if you're using Word 2007, this will be the Character Spacing tab).
In the drop-down menu next to "Spacing," choose "Expanded" if you'd like to enlarge the spaces or "Condensed" if you'd like to shrink them. Then, specify how much you'd like them to change in the "By" drop-down menu.
You can also select "Kerning for fonts" if you want to automatically adjust the spacing between certain characters for a more aesthetic, consistent appearance. This can be helpful if you have various font sizes in your document because you can choose to have it apply to characters over a certain size.
Fixing the Spacing Between Words
Certain fonts can make the spacing between words inconsistent, so if you'd like to adjust this, follow the steps below:
Find this useful?
Subscribe to our newsletter and get writing tips from our editors straight to your inbox.
Highlight the text you want to change and note its font size. In the Home tab, click "Replace" on the top right of the screen. If you're using a Mac, go to Edit, then Find, then Advanced Find and Replace, and then select the Replace tab.
2. For both "Find what" and "Replace with," use the spacebar to create a space. Then, select "More."
3. Select "Format" and choose "Font." Under "Size," if you want to increase the size of the spaces between words, select a font size larger than the one used in the text. If you want to make the spaces smaller, select a smaller size. Next, select "OK," and then hit "Replace All."
A new window will tell you how many replacements were made. Select "No" to only apply the changes to the highlighted text. Select "Yes" if you'd like the changes to the whole document. Your spacing should now be consistent between words.
Proofreading and Editing
We hope this post helped you adjust the spacing in your document. And if you need help with other Microsoft Word features, we have a YouTube series with lots of helpful topics!
If you're still having trouble formatting, our expert editors are here to help! We offer a formatting service as well as proofreading and editing if you'd like your document checked for errors with spelling, punctuation, grammar, and more. Upload your first 500 words for free.
More Writing Tips?
If you've been manually transcribing your audio files to text, it's time to upgrade. With...
Trusted by thousands of leading
institutions and businesses