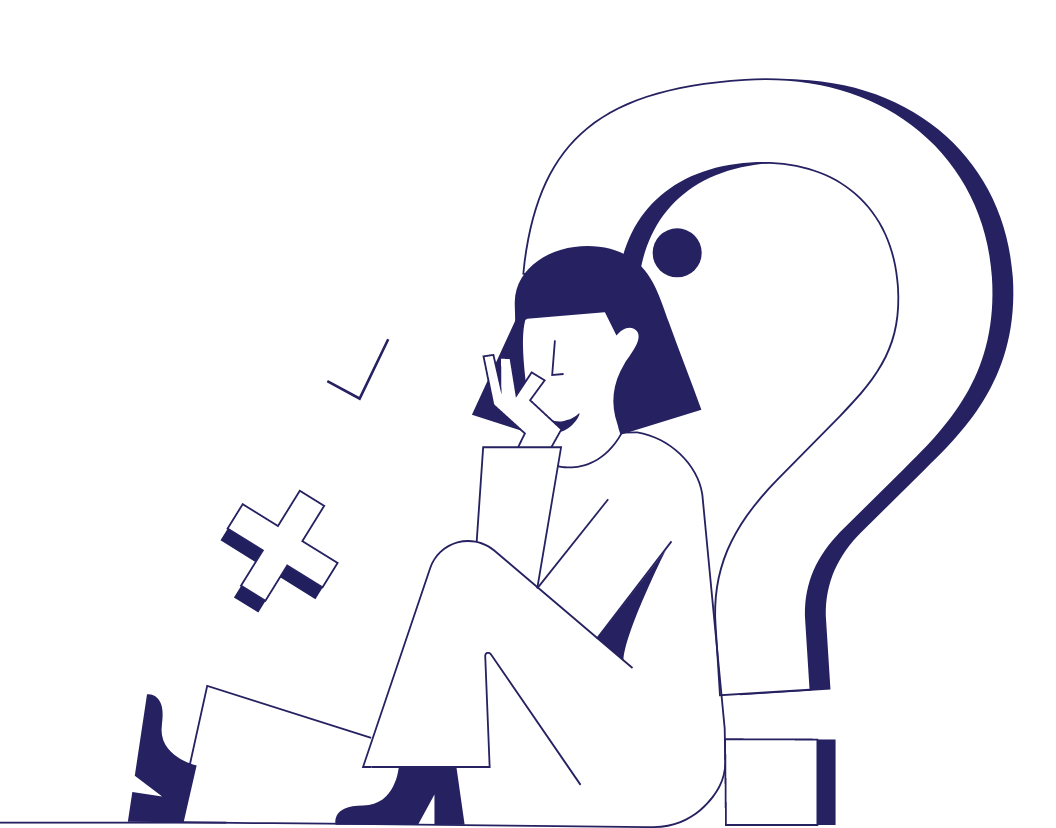 How Do You Write Irregular Past Tense Verbs?
Irregular verbs are some of the most complex members of the English language because they don't conform to any rules. Unlike regular verbs, irregular verbs have their own ideas on how to take on the past tense, and they each change their form in a different way. Let's take a look at how to write regular and irregular past tense verbs.
Regular Verbs
Regular verbs are conjugated in the past tense simply by adding "-ed" or "-d" to the end of the infinitive (e.g., paint → painted). Regular verbs can be easy to learn because this pattern applies to all of them, and the simple past and past participle forms are the same. Here are a few common examples of regular verbs:
Base Form

Simple Past Tense

Past Participle

Laugh

Laughed

Laughed

Ask

Asked

Asked

Cook

Cooked

Cooked

Enjoy

Enjoyed

Enjoyed

Irregular Verbs
Irregular verbs like to express themselves uniquely. Rather than follow the rules of past tense conjugation that regular verbs do, these verbs take on their own past tense forms independent of any pattern. Another headache-inducing characteristic of irregular verbs is that the simple past tense is often different from the past participle. Instead of saying "I eated the cake" or "I have eated the cake," we say, "I ate/have eaten the cake," respectively. Here are some common irregular verbs:
Base Form

Simple Past Tense

Past Participle

Find this useful?
Subscribe to our newsletter and get writing tips from our editors straight to your inbox.
Be

Go

Was

Went

Been

Gone

Begin

Draw

Hide

Sing

Began

Drew

Hid

Sang

Begun

Drawn

Hidden

Sung

Although irregular verbs can be a pain to learn, they are essential, as many of the most frequently used verbs in English are irregular. Take the verbs be, have, go, do, and say – you'll hear these verbs and their various forms every time you open up a book or have a conversation. For more information on irregular verbs, check out this article.
Practice, Practice, Practice
There are no specific patterns for irregular verbs, so you just have to learn them one by one. The best way to master these tricky verbs is to practice them as much as possible. Some great techniques to study irregular verbs are to make flashcards, play memorization games, and practice writing sentences. To make sure you don't misuse any irregular verbs in your writing, be sure to get your work proofread by a professional. Send a free 500-word sample to our expert editors today!
More Writing Tips?
If you've been manually transcribing your audio files to text, it's time to upgrade. With...
Trusted by thousands of leading
institutions and businesses