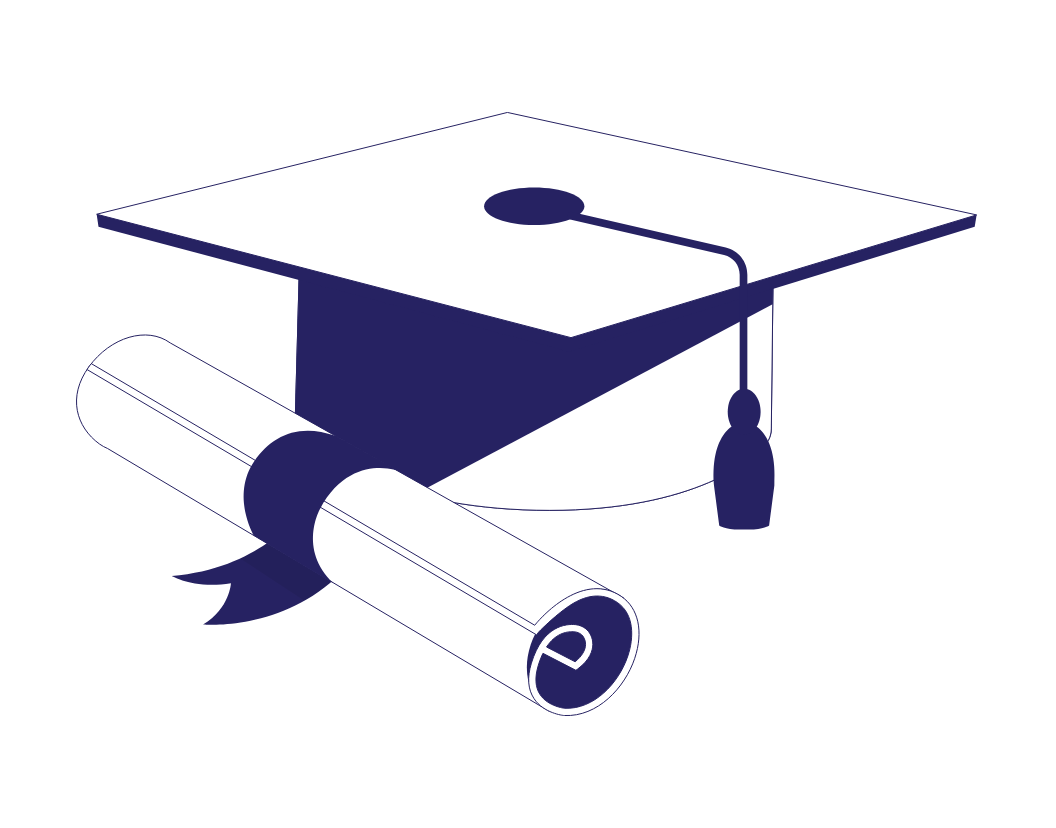 Heading Back to College? Tips for Your Next Academic Year
Are you heading to college this fall? You may be dreading the lectures and assignments, or perhaps you're excited to expand upon your knowledge and interests. Either way, navigating this transitional period in your life isn't easy. If you have work that needs proofreading, we've got you covered, and we also have some advice to help you make your time in college more meaningful and productive. Read on for our best tips on how to make the most of your college experience.
Get Organized
Fostering strong organizational skills during your time in college is a crucial step into adulthood. A great way to keep track of all your classes, exams, and meetings is to invest in a planner. If you prefer to store your information digitally, here's an app that allows you to take notes and schedule tasks so you can stay on top of things. Try to get into a routine as well to give yourself structure and help you stay focused.
Get to Know Your Professors
Professors are links to the professional world. They're rooting for you, so don't be afraid to reach out for help or advice. They can direct you toward volunteer opportunities or internships that will strengthen your academic development and resume. And when it comes time to apply for jobs, you'll have some great references to vouch for your skills and work ethic.
Try the Pomodoro Technique
Invented by Francesco Cirillo in the 1980s', the Pomodoro Technique is a time-management method to maximize focus and productivity. To practice the Pomodoro Technique, break up your task into 25-minute chunks with 10-minute breaks between them. By doing this, you may be able to accomplish more while avoiding burnout. You can download this app for iPhone to try out the Pomodoro Technique, or search for similar Pomodoro apps on your device.
Take Advantage of Your School's Career Center
If you plan on getting a job when you graduate from college, one crucial resource you should utilize is your school's career center. Career counselors can help you craft a perfect resume, set up a LinkedIn account, and make connections with professional networks. And like professors, they can direct you toward resume-builders and job opportunities. Don't miss out on this fantastic perk of being a student!
Find this useful?
Subscribe to our newsletter and get writing tips from our editors straight to your inbox.
Avoid Distractions
Between noisy roommates and social events, you'll encounter your fair share of distractions in college. It's important to foster a healthy balance between work and play, so when it's time to be productive, do it mindfully. Study in a quiet space, such as the library, and prioritize your classes and assignments so you don't fall behind.
Try New Things
And don't be afraid to mess up. The only thing you'll regret when you're older is missing out on the chances you could have taken. Try joining a club, studying abroad, or attending events on campus that interest you. Even if you don't like what you've tried, you'll have learned something new and grown from the experience.
Don't Forget to Proofread Your Work
As you enter or return to the academic world, it's important to check your work for mistakes before you hand it in. Our team of editors can help take some of the stress off your back with our essay editing service for students. Let your brain do the work, and we'll weed out any pesky grammatical, spelling, and formatting errors. Send in a free 500-word sample today!
More Writing Tips?
If you're a writer, then you know the hard work and research it takes to...
Trusted by thousands of leading
institutions and businesses