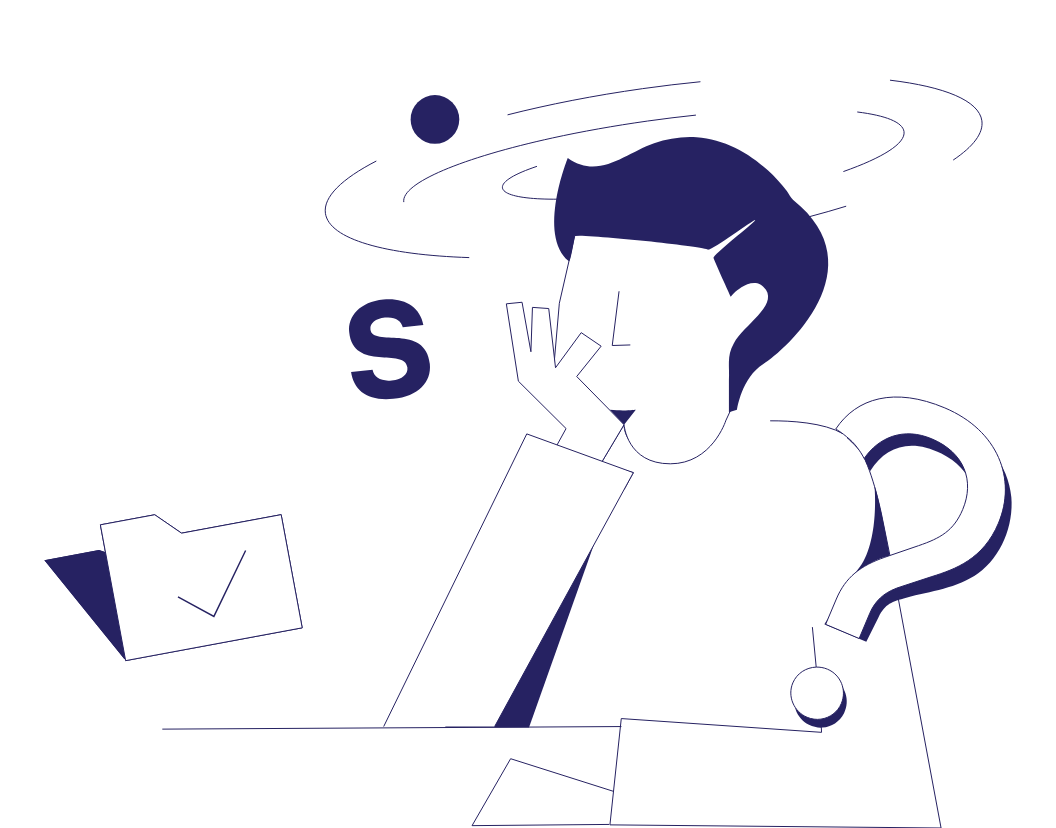 Grammar Tips: A Guide to Comparatives
A comparative is the form of an adjective or adverb used to compare one thing with another (e.g., bigger, smaller), or to describe how something changes (e.g., slower and slower, faster and faster). Using comparatives correctly in your writing can be tricky, especially if English isn't your first language.
In today's post, we set out the basic rules for forming comparatives, and we identify the most common irregular comparatives – the ones that break the rules.
How to Form Comparatives
The standard way to turn an adjective into a comparative adjective is to simply add er at the end. This works for most single-syllable adjectives and some of the two-syllable ones:
The report is brief. This report is briefer than the last one.

The parking spaces are narrow. That parking space is narrower than my car.

If the adjective already ends with an e, you only need to add an r:

I might be late. I won't be later than nine o'clock.

Kittens are cute. Are puppies cuter than kittens?

For adjectives that end with a vowel followed by a consonant, in some instances, you should double the consonant before adding er:
I have five big books. I need a bigger bag.

It's a hot day. Today is hotter than yesterday.

When an adjective ends with a y, you should replace the y with an i before adding er:
That movie is scary. The sequel is even scarier.

Salsa can be spicy. Salsa is spicier than ketchup.

For adjectives longer than two syllables, and for most two-syllable ones, you don't need to change the word at all. Instead, you would add the word more in front of the adjective. Moreover, if you specify the second thing being compared, you place the word than after the adjective:
The train was quite full, but the bus was more crowded.

The bus was more crowded than the train.

The armchair is stylish, but the sofa is more comfortable.

The sofa is more comfortable than the armchair.

Most two-syllable adjectives follow this rule, but there are some that you can add er (or just r) to:
Clever / cleverer

Cruel / crueler

Find this useful?
Subscribe to our newsletter and get writing tips from our editors straight to your inbox.
Humble / humbler

Little / littler

Narrow / narrower

Polite / politer or more polite

Quiet / quieter

Shallow / shallower

Simple / simpler

Sincere / sincerer or more sincere

Irregular Comparatives
Unfortunately, the English language includes several adjectives that don't obey any of these rules. There's no simple way to learn them since they don't follow any particular pattern. But luckily, there aren't many to remember:
● Good / better:
My spelling is good, but my tutor's is better.

● Bad / worse:
The bad weather will get worse before nightfall.

● Far / farther or further. The adverbs farther and further are often used interchangeably. However, US English prefers farther when referring to physical distance and further for figurative distance:
How far away is the station? It's farther than the mall.

How far did you get with your essay? Further than I expected to!

● Little (when used to mean not much) / less:
There's only a little bit of fuel left in the tank, and there'll be less after this trip.

● Well / better:
I did well on the first test and even better on the next one.

Summary: Comparative Adjectives and Adverbs
When we compare one thing with another, we use the comparative form of the adjective or adverb. Usually, the comparative is formed by following one of the rules described above, but, as we've seen, there are a few irregular comparatives that follow their own rules!
We hope you now feel confident about using comparatives in your writing. If you want to be certain your work is error-free, it's worth having it professionally proofread. Our team of editors is available around the clock and will return your document, with corrections and explanatory comments, within 24 hours. Find out more with a free trial.
More Writing Tips?
For many students and their families, autumn officially starts once school is back in session....
Trusted by thousands of leading
institutions and businesses