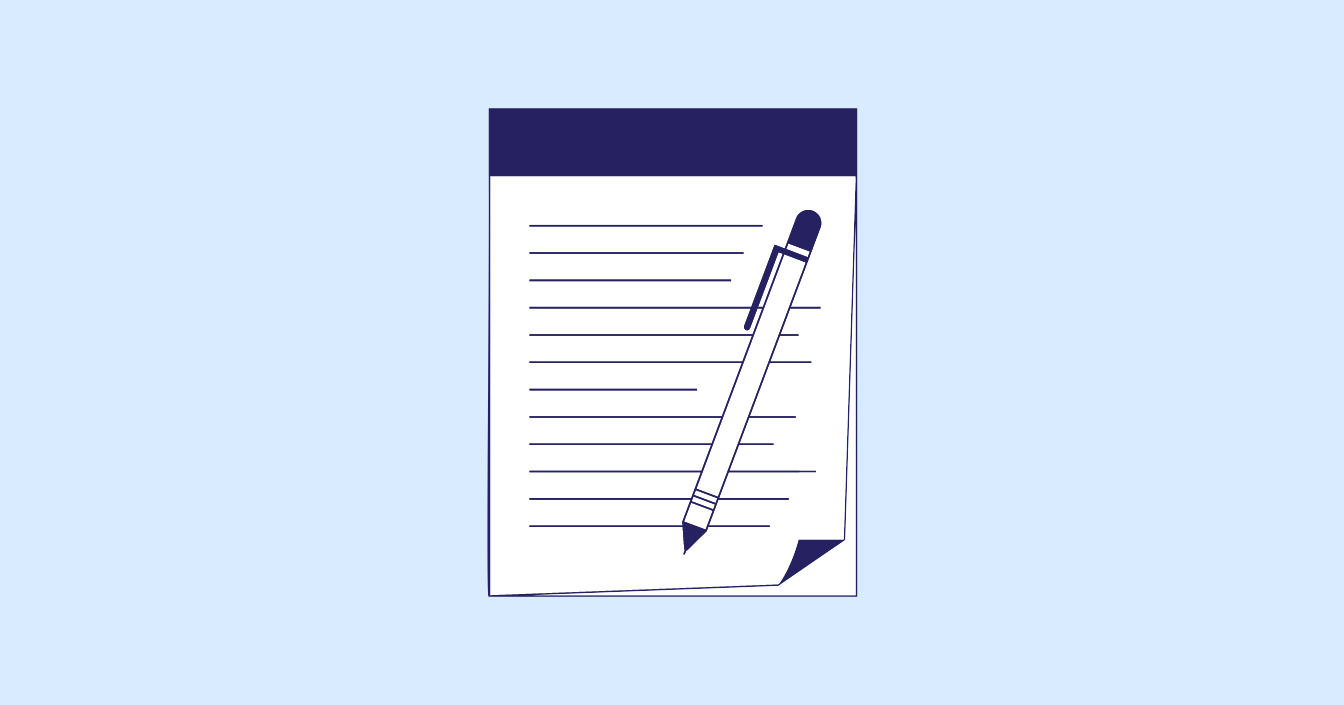 Dreamt and dreamed can both be the past tense of the verb dream. Generally, both...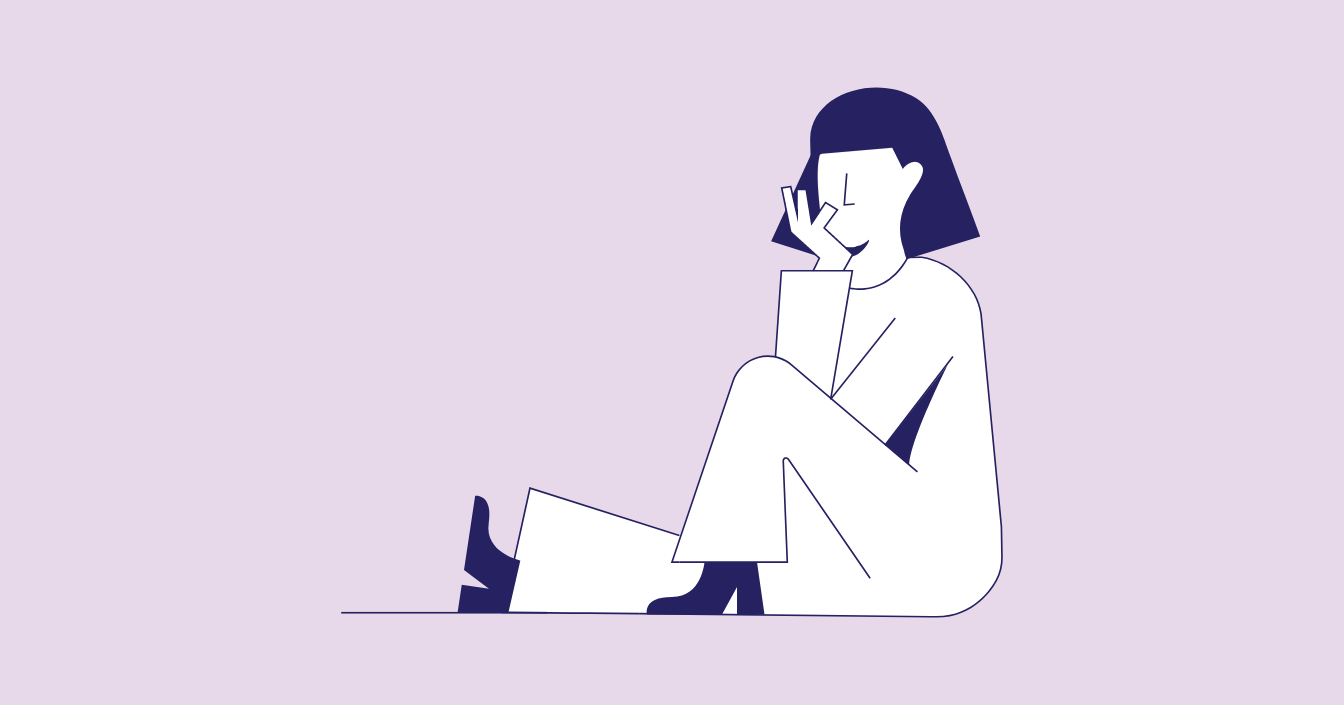 Aid and aide are both words that we use when we write about help. But...
In English grammar, we use several types of words as descriptors. Adjectives, adverbs, similes, and...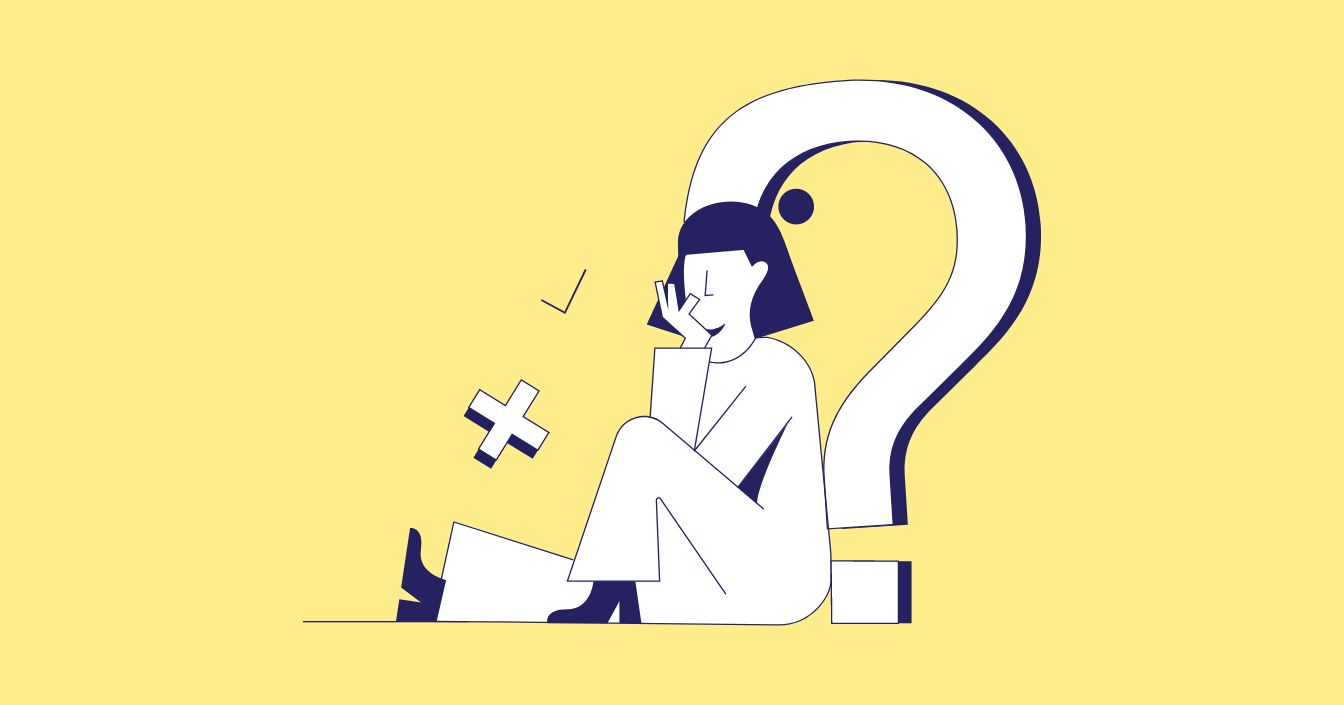 Have you ever encountered words in English that sound the same but are spelled differently?...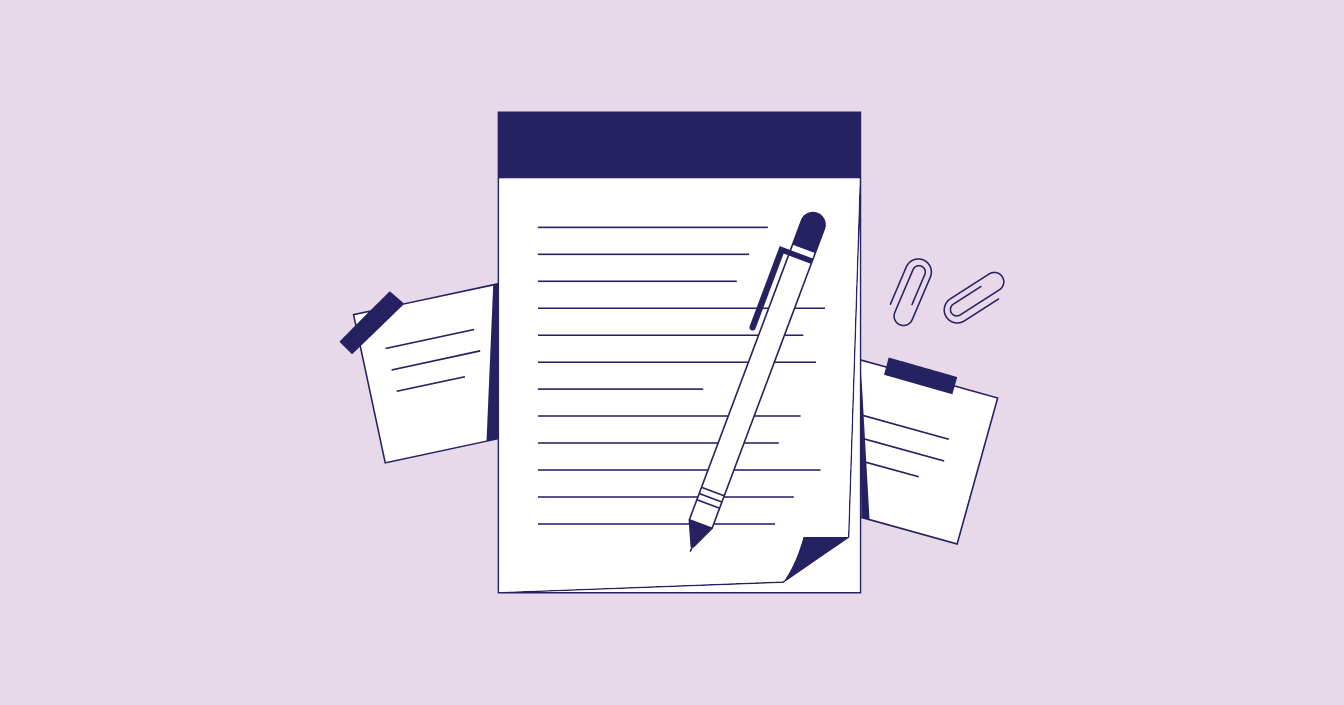 In everyday usage, there isn't much difference between numbers and numerals. The terms are used...
Trusted by thousands of leading
institutions and businesses