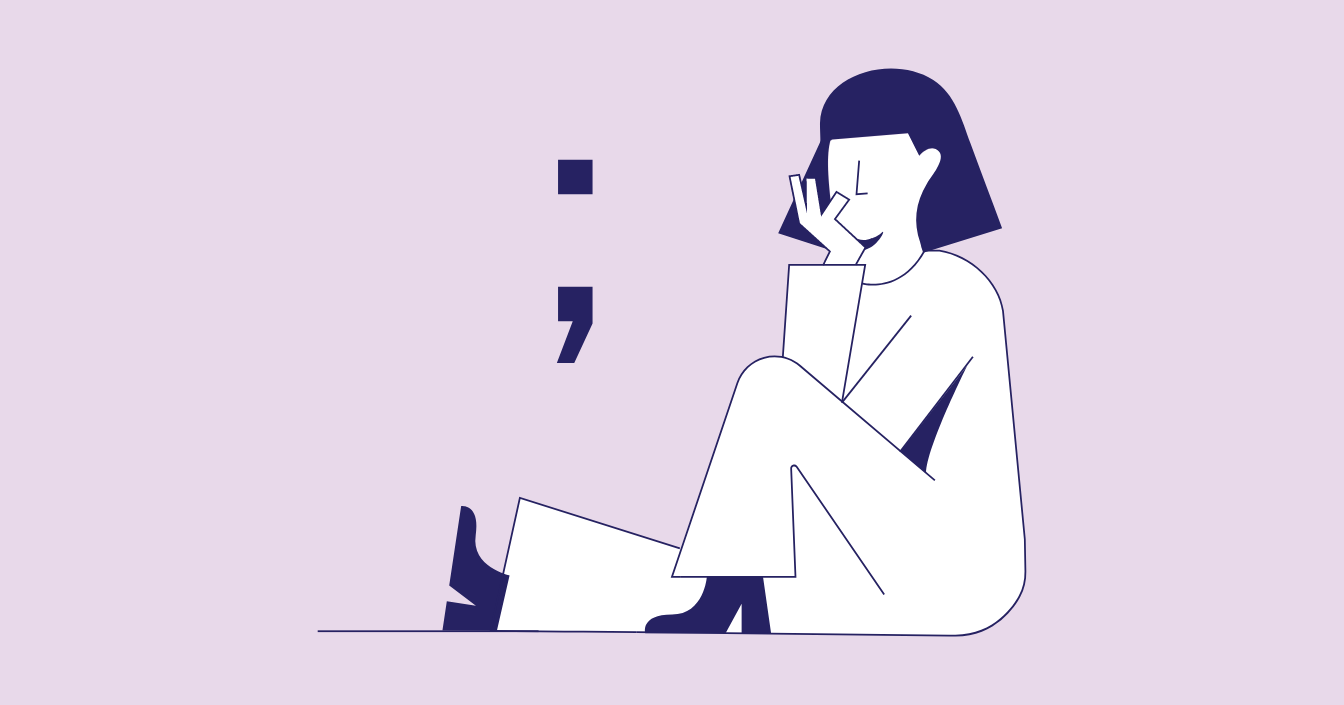 Semicolons can be tricky for most writers due to their seemingly confusing uses. Unsurprisingly, many...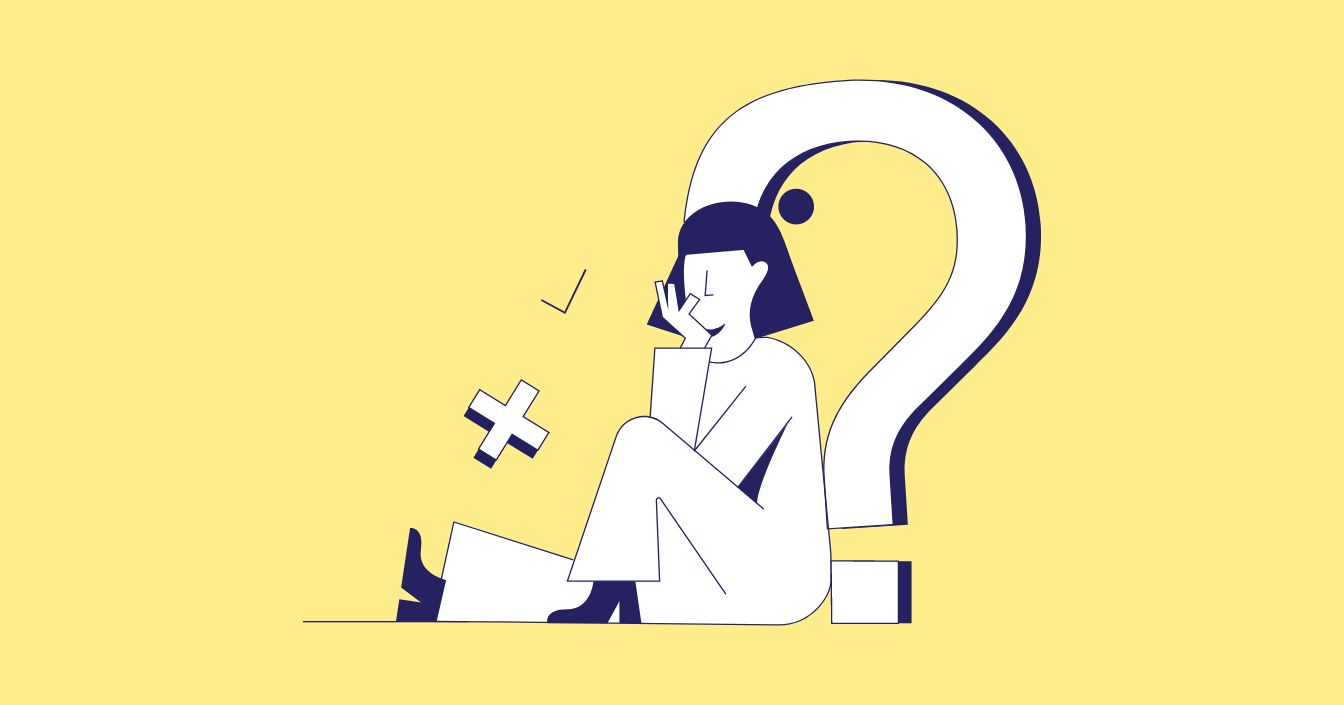 Have you ever encountered words in English that sound the same but are spelled differently?...
English can be a tricky language to learn, and that's why we write these blog...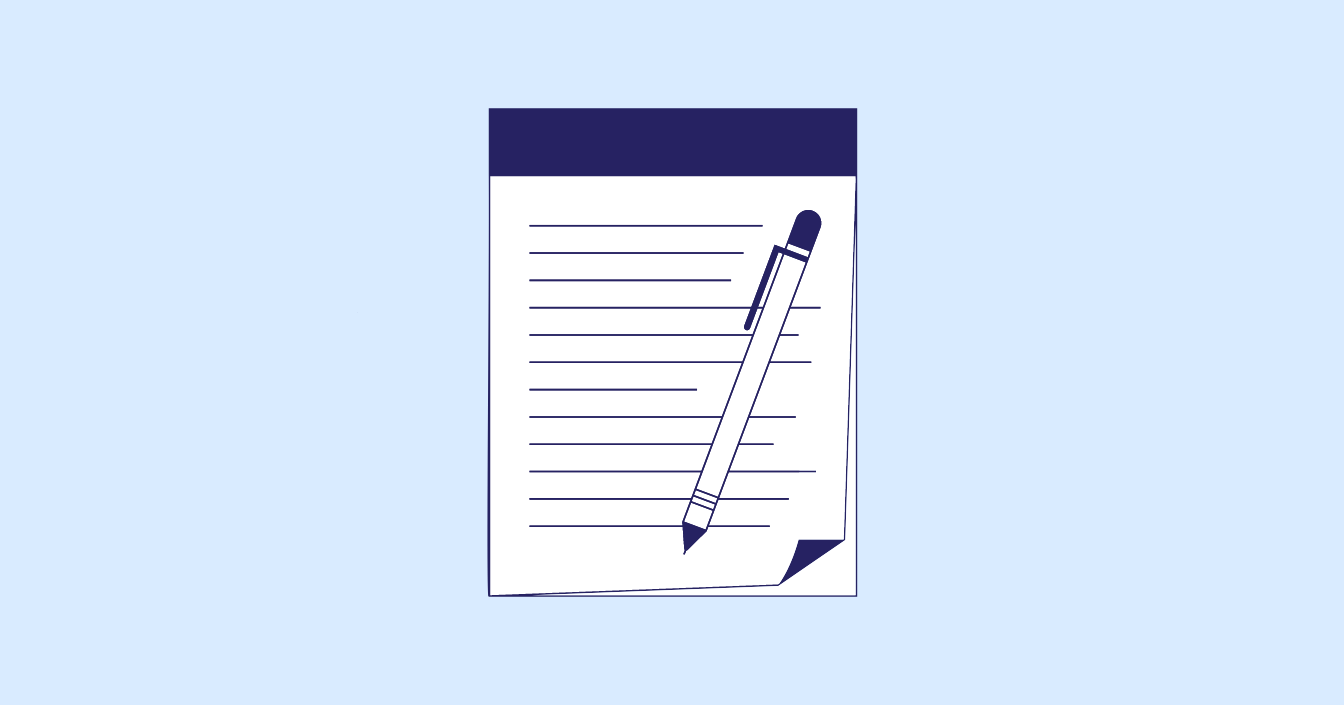 If you're looking up the definition of orthography, you're probably either a language buff like...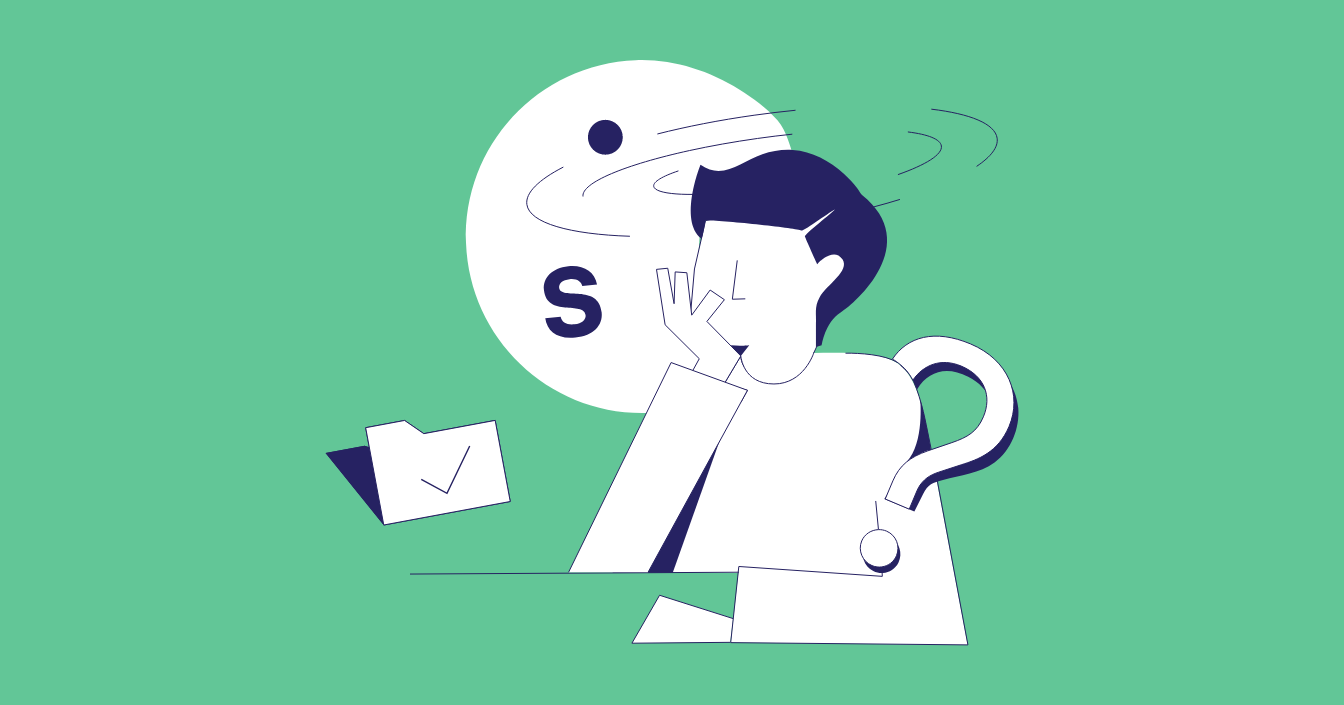 The words "skeptic" and "sceptic" are pronounced the same, similarly spelled, and also have the...
Trusted by thousands of leading
institutions and businesses