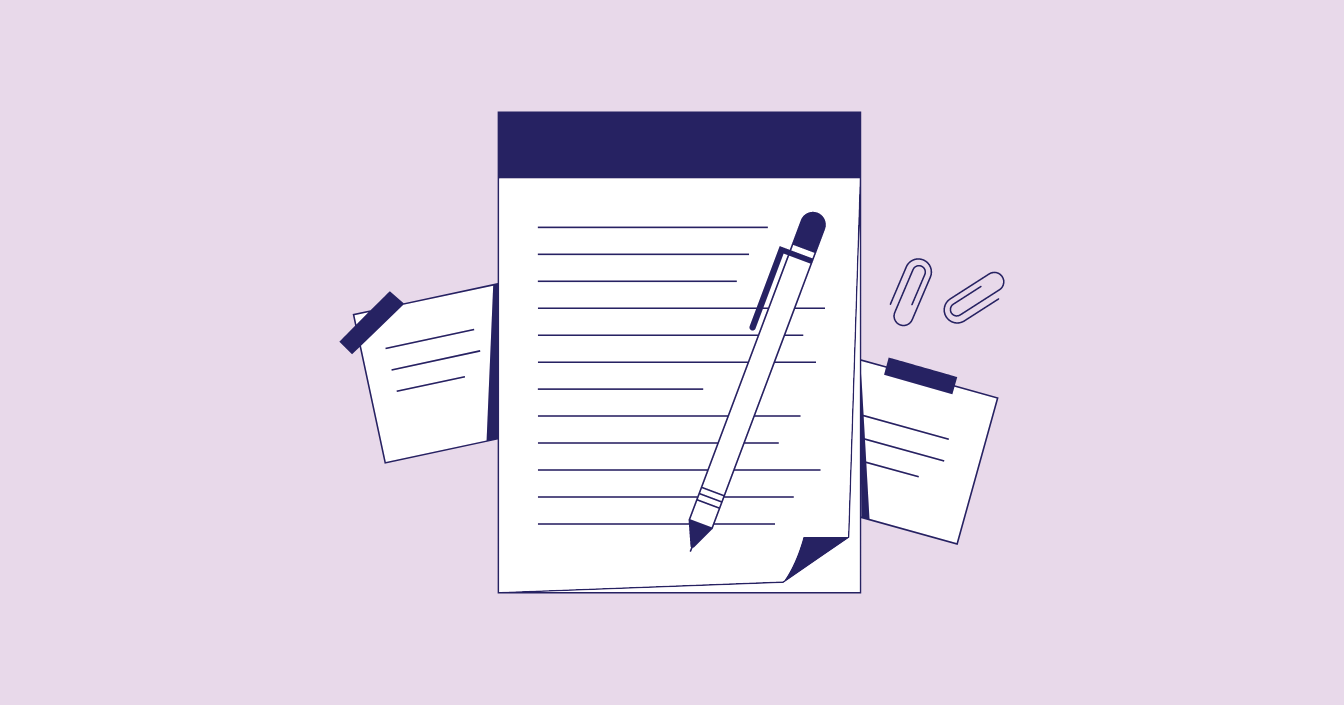 Have you ever wondered whether you can start a sentence with because? You may have...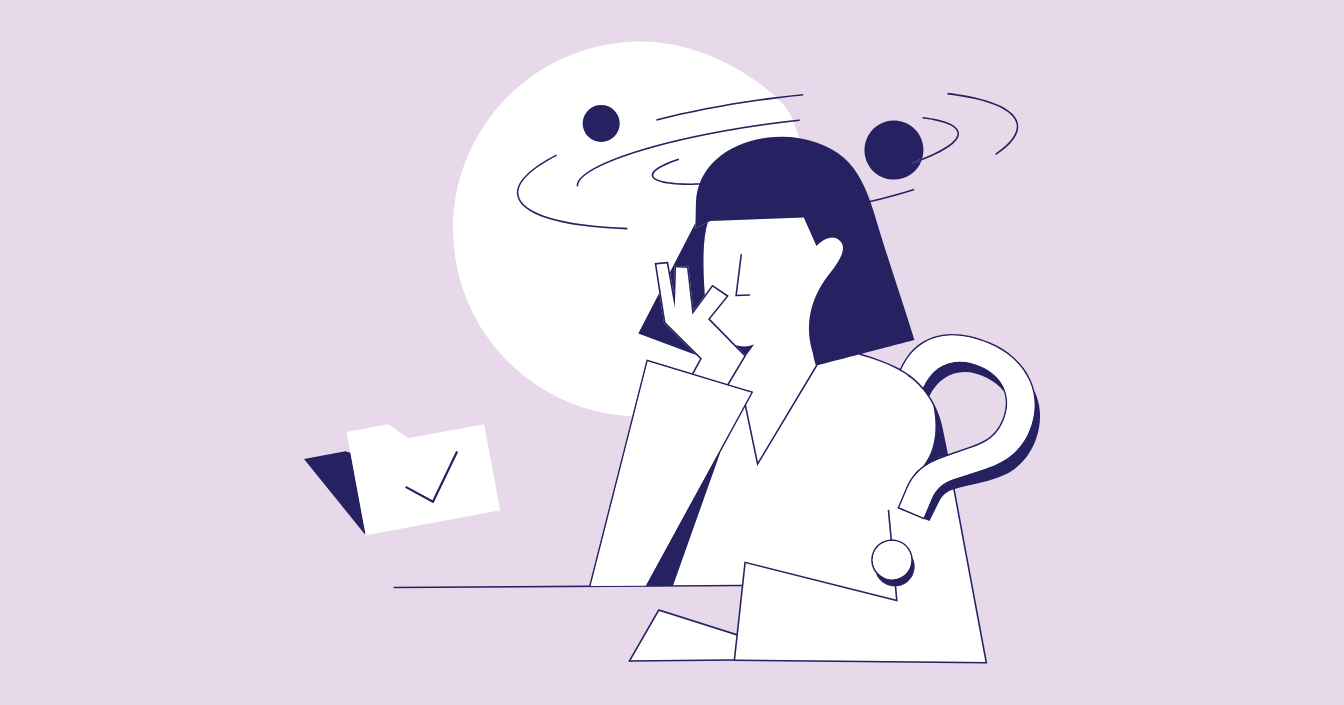 Language, with all its intricacies and quirks, often leaves us scratching our heads. One such...
You should always capitalize months and weekdays in English grammar. This is because they are...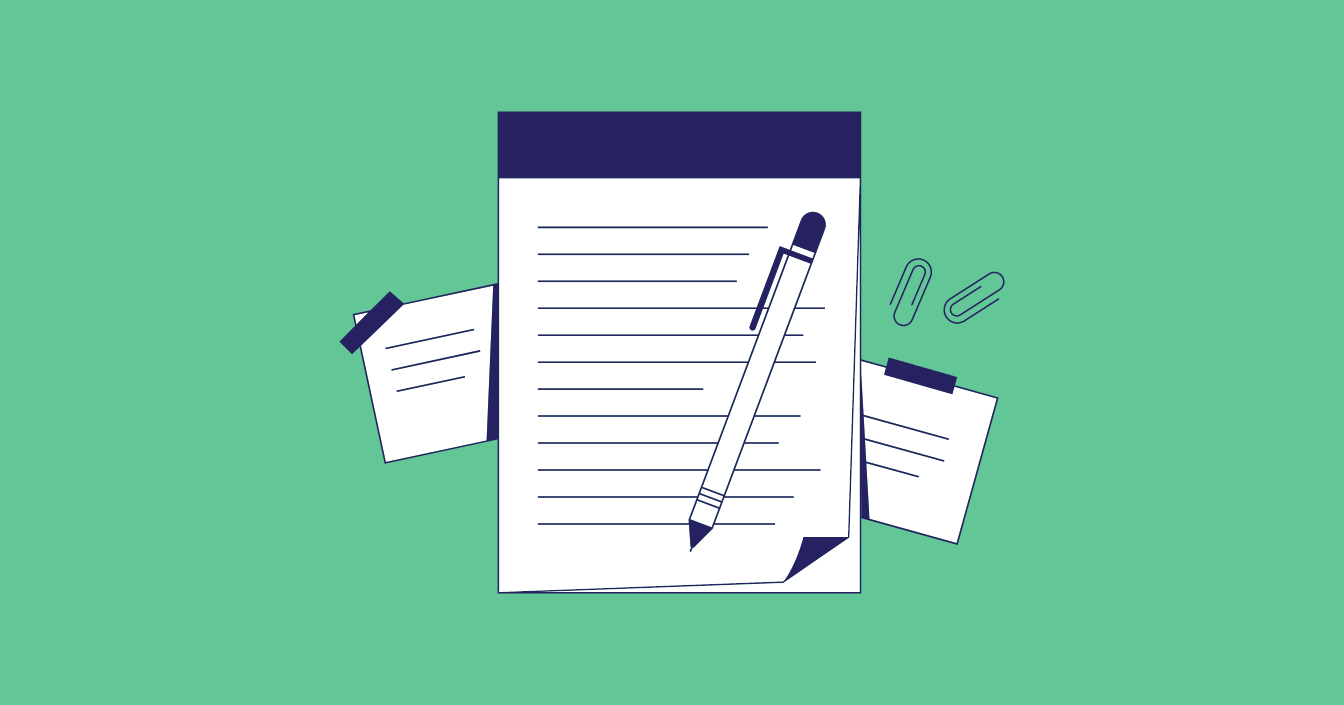 What Is an Indefinite Pronoun? We use indefinite pronouns to refer to unspecified or unidentified...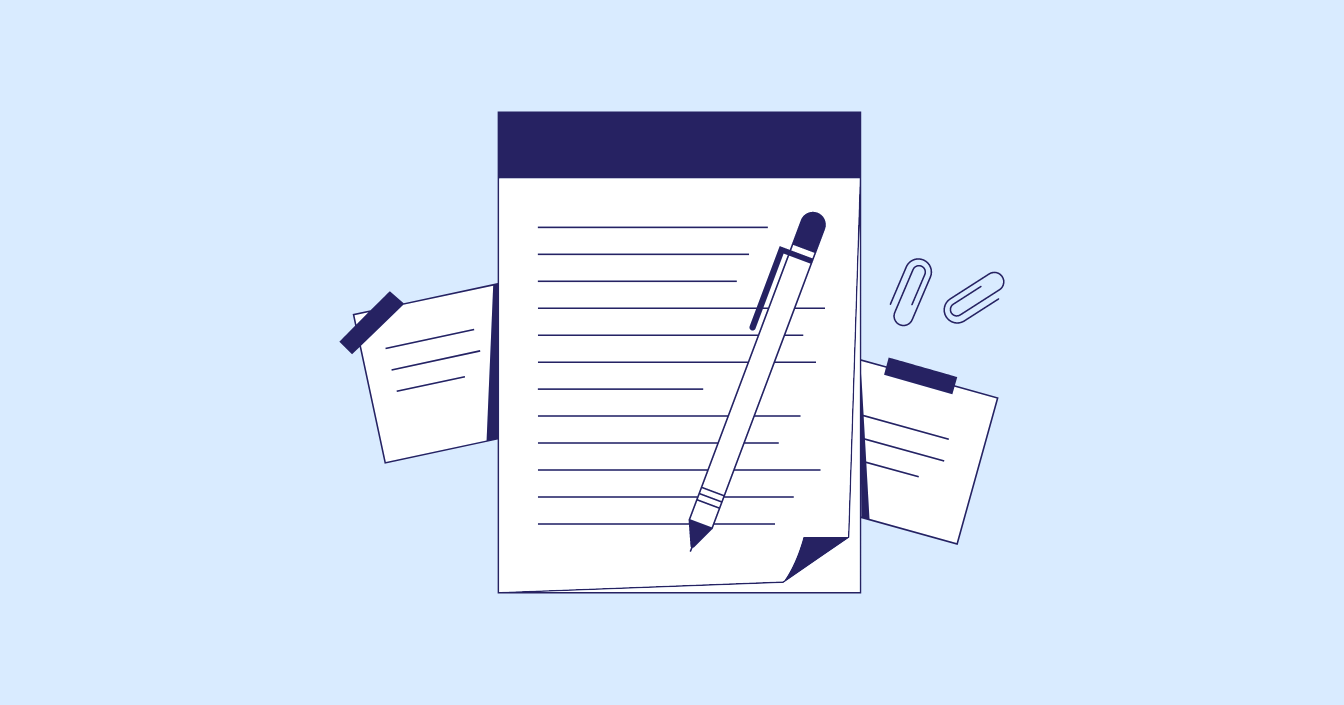 A predicate noun (also known as a predicate nominative) follows a linking verb and gives...
Trusted by thousands of leading
institutions and businesses