Writing Tips

Writing Tips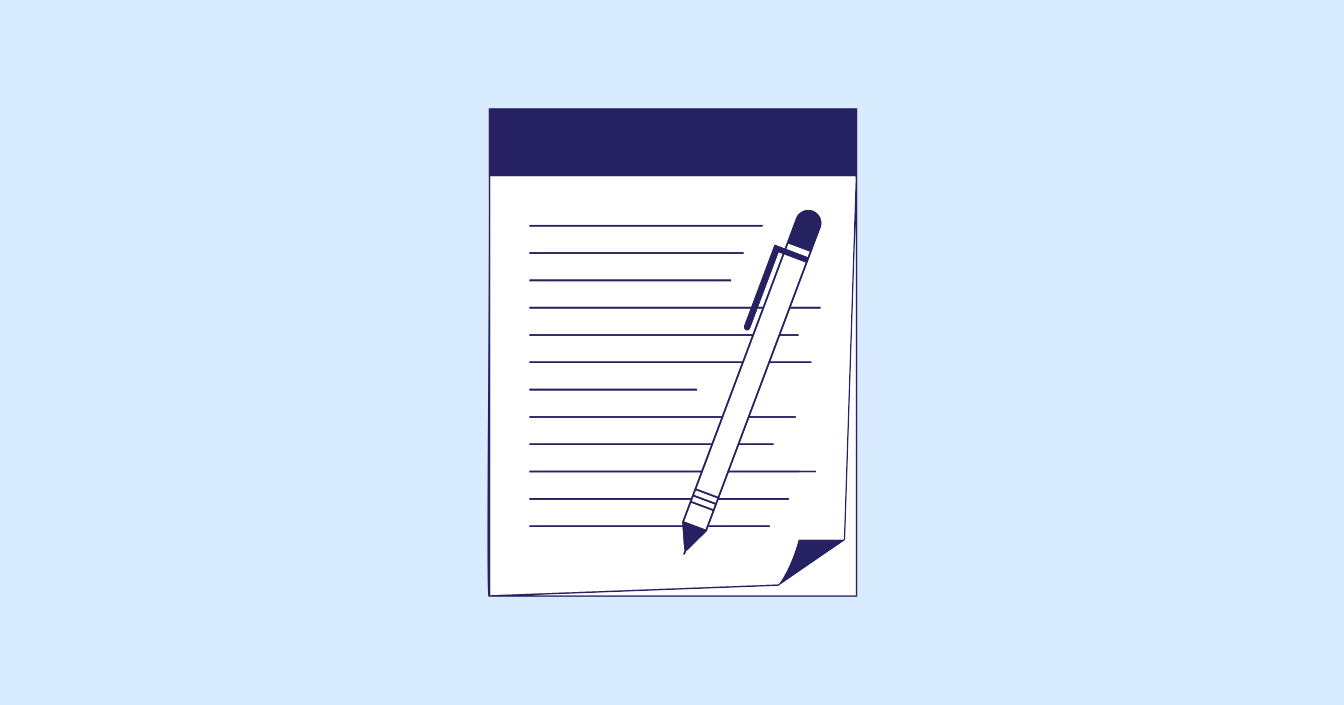 Are you a prepositional poet? … And do you know it? Whether you're a novice...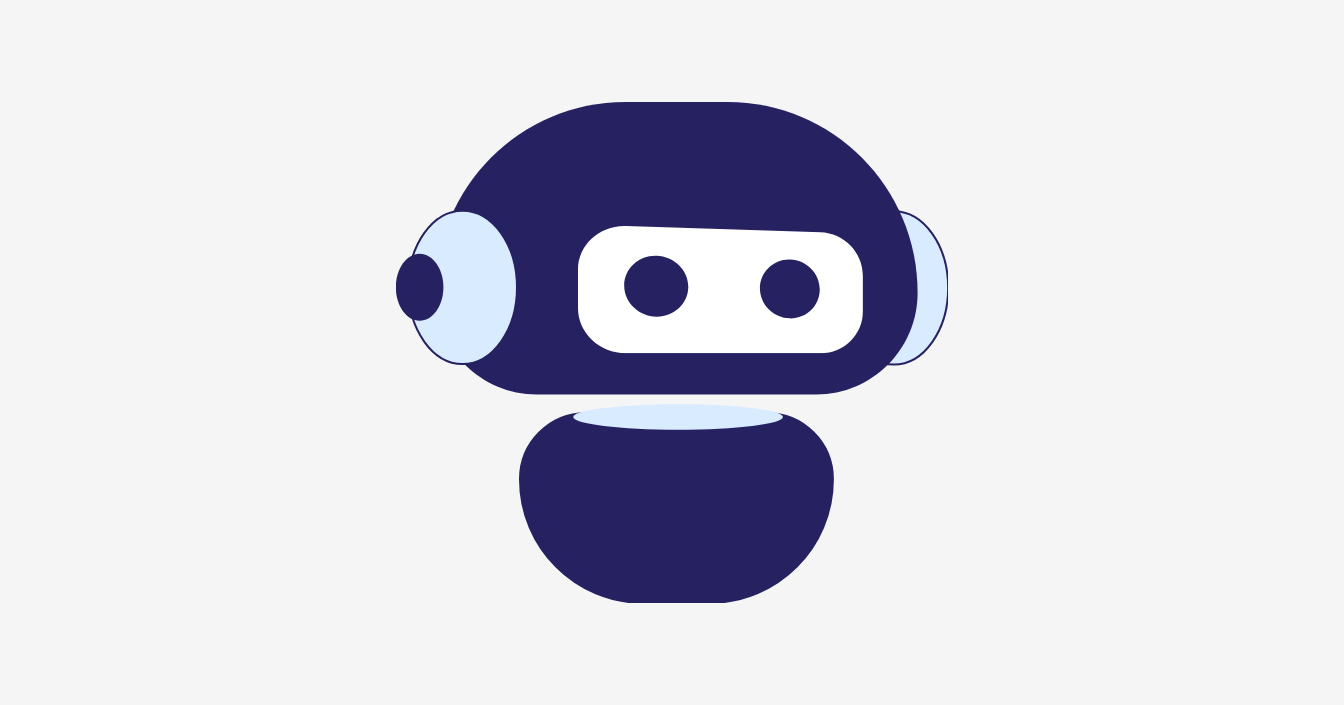 The rapid advancements in AI writing tools such as Jasper and ChatGPT make it possible...
A pronoun is a word that takes the place of a noun in a sentence....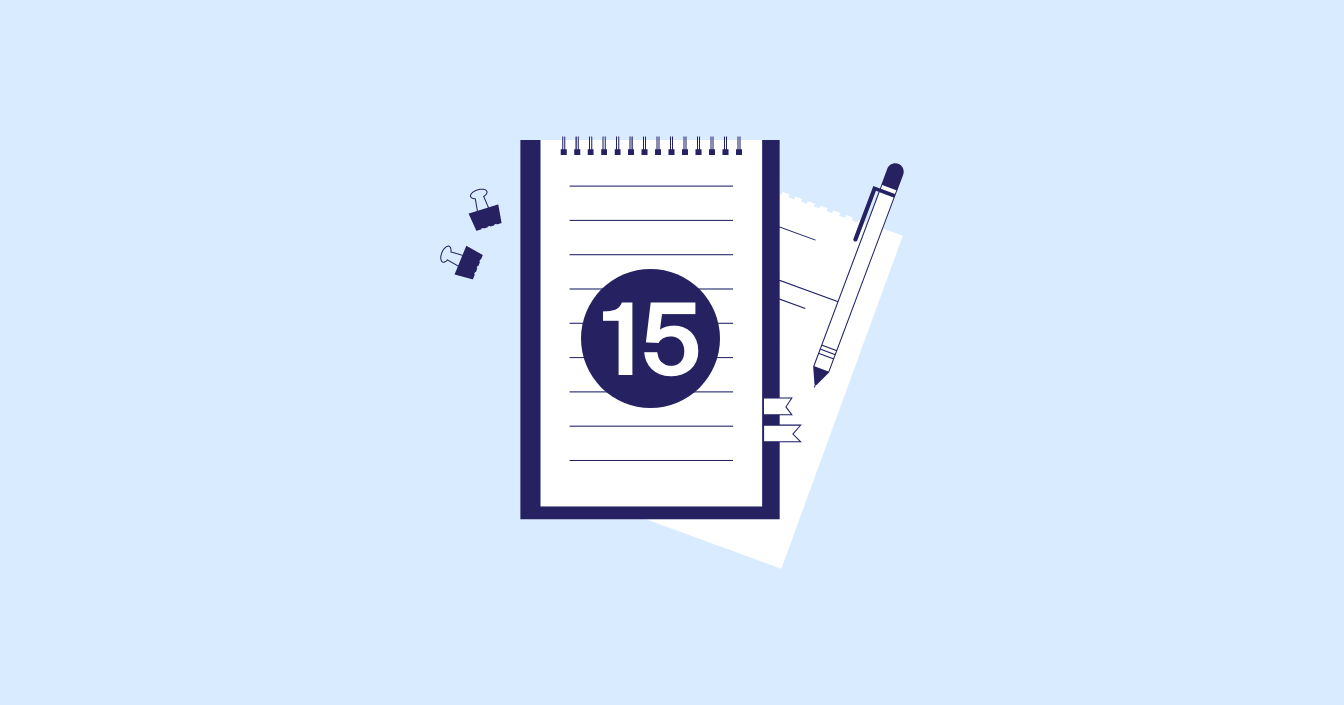 Imperative sentences give instructions, orders, and warnings. The basic grammatical rule for sentences is that...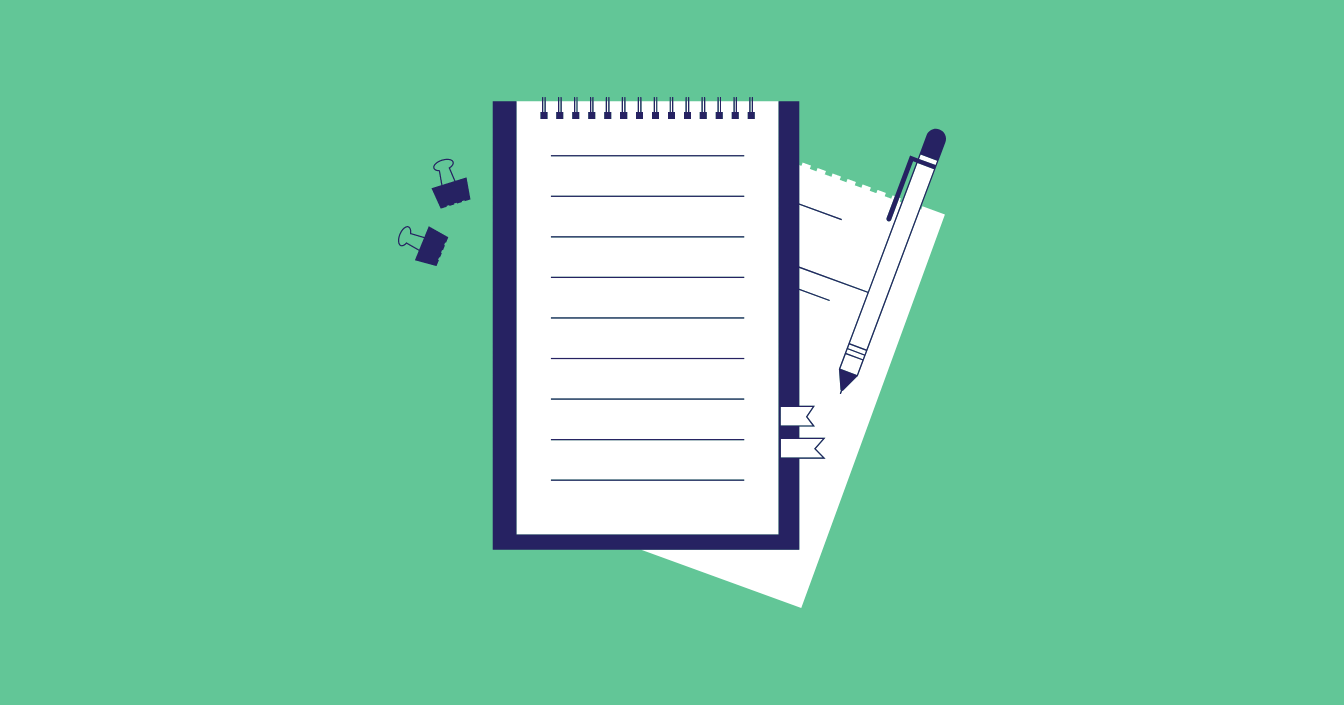 Deciding how to capitalize words in titles can be more complicated than you'd think. Do...
Trusted by thousands of leading
institutions and businesses