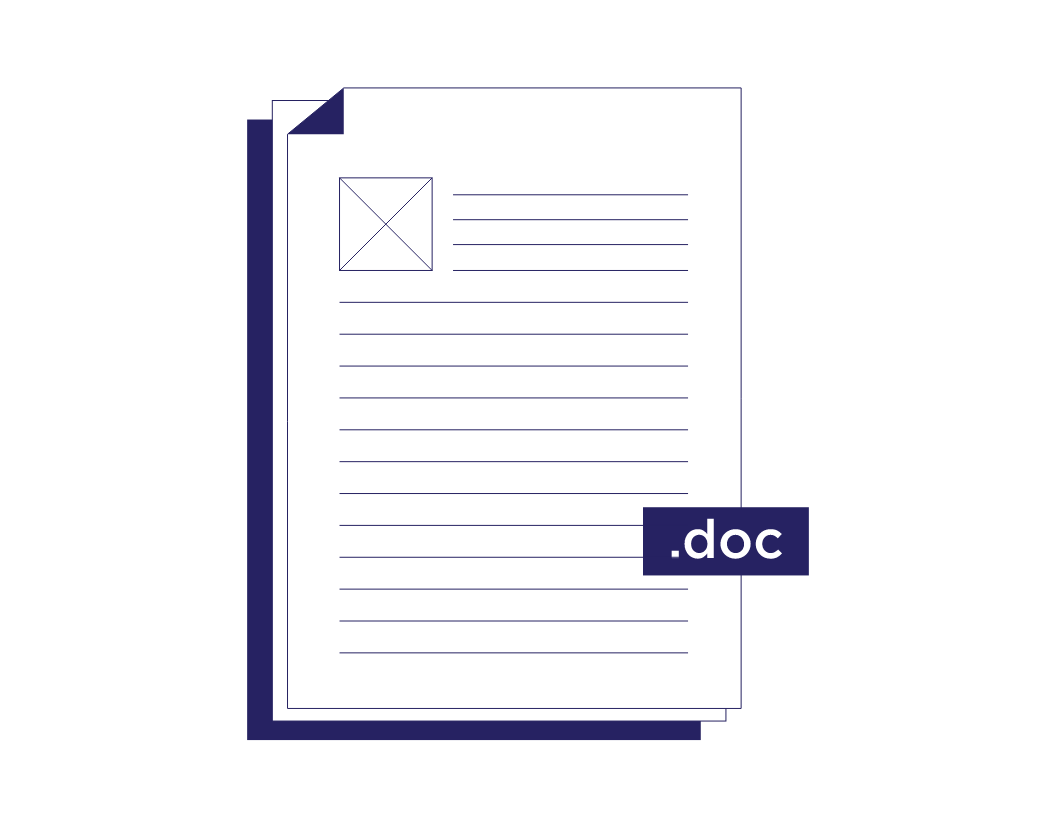 Can You Open a Google Doc in Word? A Quick Guide
Google Docs is a free word processor that's gained popularity for its simplicity and convenience. You can create, view, and edit documents online, collaborate with your colleagues in real time, and use many add-ons to take your projects and productivity to the next level.
Google Docs uses cloud storage, so you can access your documents from any device, at any time, and with its automatic save feature, you'll never have to worry about losing your work again. It's also fully compatible with Microsoft Word, so you can open your Google Docs in Word with a few simple steps.
Check out our guide below to find out how!
1. Converting the File
Converting your Google Doc to Microsoft Word's .docx format allows you to open and edit it in Word.
Once you have your document open in Google Docs, click on the "File" menu, hover over the "Download" option, and then select "Microsoft Word" from the list of conversion options:
Note that there are many other formats you can convert your Google Doc to.
Find this useful?
Subscribe to our newsletter and get writing tips from our editors straight to your inbox.
2. Opening the File
Google Docs will then automatically save the converted file into your Downloads folder, which you can double click on to open in Microsoft Word:
Now you can continue editing your document in Word. And since Google Docs is fully compatible with Word, most of your formatting will be applied as well.
Proofreading & Editing
No matter what kind of project you're working on, we have expert editors to help you make sure it's error-free. Google Docs and Microsoft Word are just a few of the more than 15 document formats that our editors can work with. Upload a free trial document today to learn more!
More Writing Tips?
For many students and their families, autumn officially starts once school is back in session....
Trusted by thousands of leading
institutions and businesses