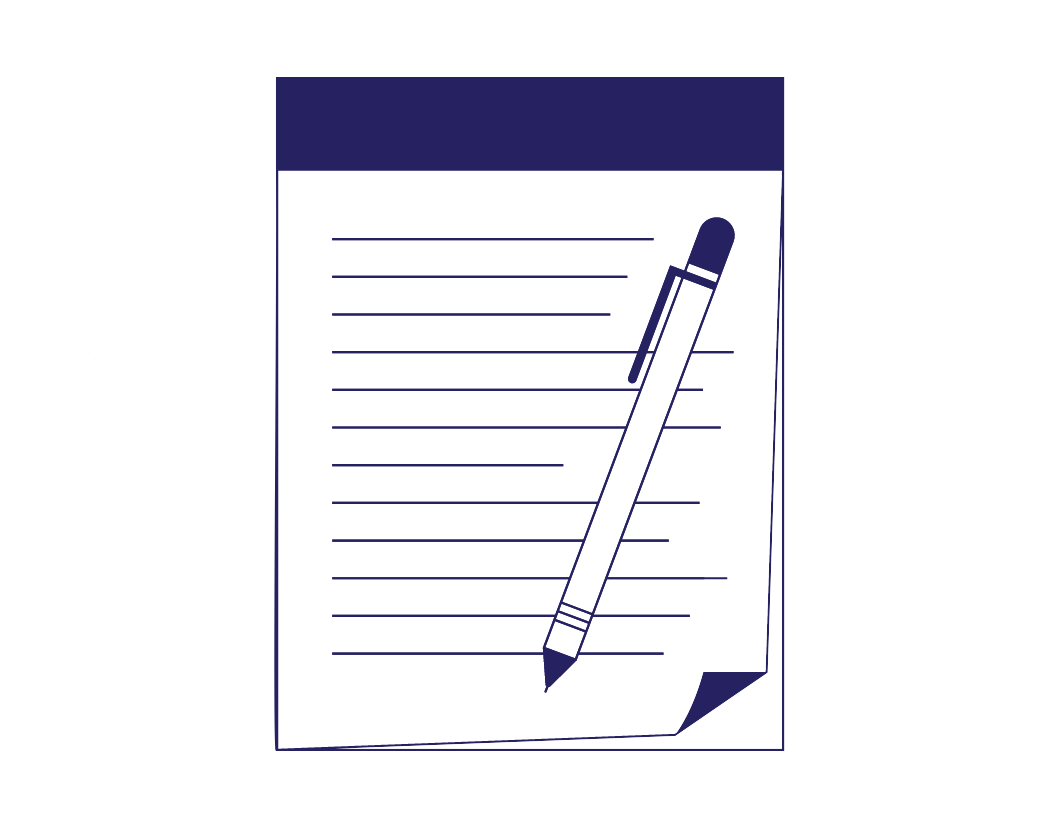 AmazingTalker: Price, Comparison, and Top Tips
If you're studying a new language, then you know one of the best ways to learn is to practice conversing one-to-one with a fluent speaker. But that's sometimes easier said than done – which is where AmazingTalker comes in.
In this post, we'll take a comprehensive look at the online platform AmazingTalker, including how much it costs, how it measures up against top competitors, and top tips for making the most of your experience.
What Is AmazingTalker?
AmazingTalker is an online platform that connects language learners with expert language tutors from around the world for one-to-one lessons. It supports the learning of a wide range of languages, including English, Spanish, French, and Mandarin. It also offers math tutoring at a variety of levels.
AmazingTalker's tutors go through a rigorous training process, and the platform uses AI to provide personalized tutor recommendations. Since there are so many tutors active on the platform, it's relatively easy for learners to schedule lessons at times that are convenient for them. Standard lessons are approximately 50 minutes long, while trial lessons are 25 minutes long.
How Much Does AmazingTalker Cost?
AmazingTalker offers different pricing options depending on the language you're learning, the teacher you choose, and the duration of your lessons. Prices can also vary significantly based on factors such as the teacher's experience, qualifications, and popularity. Typically, language lessons on AmazingTalker range from around $15 to $50 or more per hour. Users can often purchase lesson packages, which can provide cost savings when booking multiple lessons in advance.
How Does AmazingTalker Compare to Other Language Tools
AmazingTalker separates itself from other language-learning platforms and apps by focusing on one-to-one lessons with individual teachers. This personalized approach gives students direct access to their instructors and includes customized lesson plans. Some of AmazingTalker's main competitors are:
Duolingo: Duolingo is an online platform and app that uses interactive techniques and a gamified approach to language learning. After each quick lesson, learners can earn points, unlock levels, and receive virtual rewards as they progress.
Babbel: Babbel takes a practical approach to language learning, offering courses that emphasize everyday language skills that are immediately applicable to real-world situations. Babbel also uses speech recognition technology to help learners improve their pronunciation and speaking skills.
Rosetta Stone: Rosetta Stone is a well-known language learning software and online platform that uses an immersive teaching method, which means that learners are exposed to the target language from the very beginning. This method is similar to the way people learn their native language – by associating words and phrases with images and context, rather than relying on translations.
AmazingTalker does have an advantage over these popular language platforms by offering direct instruction from a real person, which is a valuable educational resource. But if you're interested in a combination of other learning methods and studying at your own pace, Duolingo, Babbel, and Rosetta Stone could be for you.
Find this useful?
Subscribe to our newsletter and get writing tips from our editors straight to your inbox.
Top Tips for Using AmazingTalker
Here are some tips on how to make the most out of AmazingTalker:
Research Teachers
Spend time reviewing teacher profiles to find someone who matches your learning style, goals, and schedule. Look specifically for teachers with positive reviews and relevant qualifications.
Keep in mind that many teachers offer trial lessons at a reduced cost or for free. Take advantage of these to gauge the compatibility and teaching style of the teacher before committing to regular lessons.
Define Your Goals Beforehand
Clearly define your language learning goals and communicate them to your teacher. This way, they can tailor lessons to your specific objectives. For example, if you're hoping to study abroad and take classes in the local language, let your language teacher know so they can gear their instruction toward that goal.
Stay Consistent
Consistency is key – regular practice is essential for successful language learning. Try to schedule lessons frequently to maintain momentum and progress.
Supplement Your Learning
Use AmazingTalker lessons as a foundation, but also engage in additional language learning activities such as watching movies, reading books, or using language learning apps. Be sure to take advantage of any additional materials your teacher offers, such as worksheets or videos, to reinforce the skills taught.
Summary
In conclusion, AmazingTalker is a great resource for language learners looking for personalized direct instruction. Like all learning tools, the quality of your experience can heavily depend on the teacher you choose and the effort you put into practicing between lessons.
If you're an English language learner, Proofed is here with expert proofreading and editing services to help maximize your writing. To give our editing a try, submit your 500-word free sample today.
More Writing Tips?
When it comes to written content, perfection is the goal. Whether it's a crucial business...
Trusted by thousands of leading
institutions and businesses