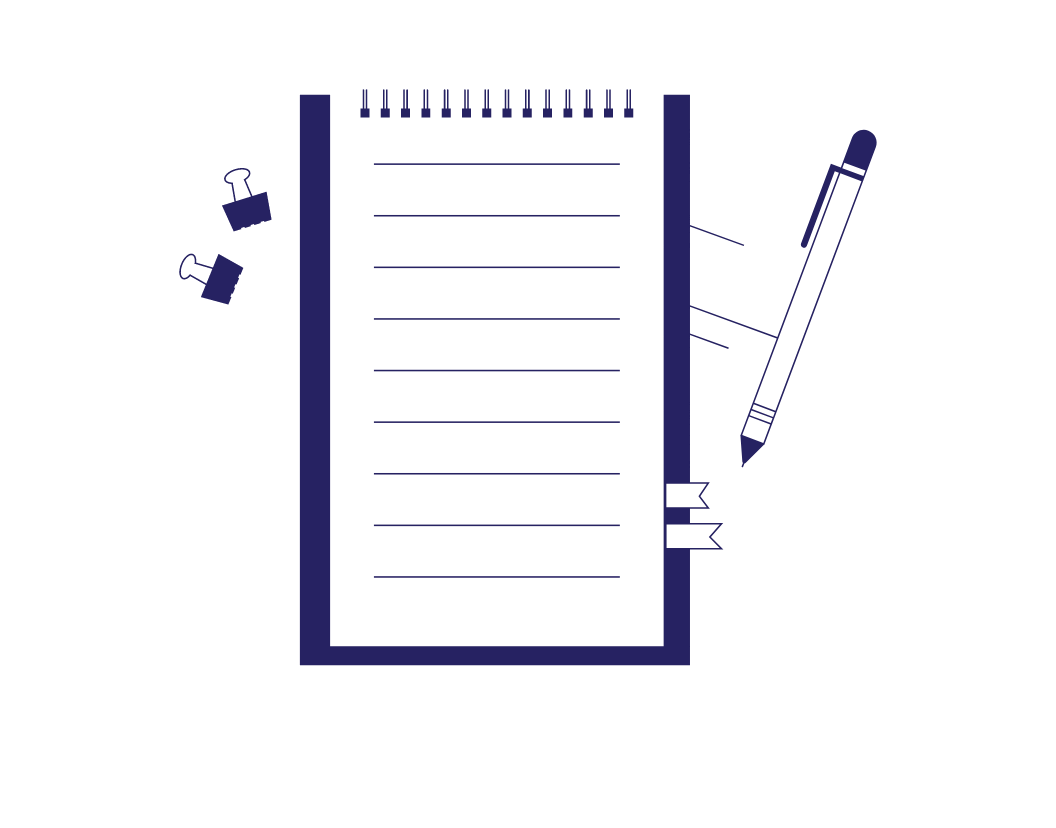 All You Need to Know for the John Locke Institute Essay Competition
Essay competitions are great opportunities for students to not only improve their writing skills but also win valuable scholarship prizes.
Today, we're highlighting a competitive and highly esteemed essay competition by the John Locke Institute (JLI). This independent educational organization honors the seventeenth-century philosopher John Locke by nurturing academic ambition and encouraging a love of learning.
The JLI essay competition allows students from across the globe to explore academic subjects beyond the standard school curriculum and to develop characteristics – independent thought, depth of knowledge, clear reasoning, critical analysis, and persuasive style – that create the best writers.
While submissions for the 2022 competition have closed, it's never too early to start preparing for 2023! If you're up for the challenge, check out our guide below to find out more. If you prefer essay competitions that foster your creative writing skills, check out our post here.
Essay Competition Requirements

1. Who Can Participate?
The JLI essay competition is open to students from any country. Students must be 18 years old or younger as of the submission deadline. There is also a Junior Prize competition for students who are 14 years old or younger as of the submission deadline.
In 2021, more than 4,000 students from 101 different countries participated in the competition!
2. What Are the Essay Topics?
The JLI essay competition offers seven subject categories – philosophy, politics, economics, history, psychology, theology, and law – with four questions within each category. Participants are asked to write an essay answering only one of the four questions in their selected subject area.

Here are some examples of the 2022 essay questions:

● Philosophy: "How likely is the multiverse? Would it change anything if (somehow) we came to know the theory was true?"
● Politics: "Is the good citizen always a good person? Is the good person always a good citizen?"
● Economics: "Is Bitcoin a blessing or a curse?"
● History: "Is Western civilization in decline?"
● Psychology: "Is there any mental illness that isn't ultimately physical?"
● Theology: "Is faith anything other than uncertain belief on incomplete evidence?"
● Law: "Should 'hate crime' be punished more severely than the same crime with different motives?"
The Junior Prize participants will choose to answer one of seven questions. For 2022, these questions include "What does it mean for people to be equal?" and "Should some things be legal to give away but illegal to sell?"
3. What Are the Essay Format Requirements?
Students will submit essays of no more than 2,000 words, excluding those included in diagrams, tables of data, footnotes, bibliographies, and authorship declarations.
Essays should be submitted in PDF format with the title using the following naming convention: SURNAME, First Name, Category, Question Number (e.g., SMITH, Jane, Philosophy, Q1).
Key Dates
The JLI essay competition is held every year and generally adheres to the following schedule:
Find this useful?
Subscribe to our newsletter and get writing tips from our editors straight to your inbox.
● Late June: Submission deadline
● Mid-July: Notifications to shortlisted candidates
● August–October: Individual prize award ceremonies (to be held in Oxford) with the competition judges and other JLI faculty members
Be sure to monitor the essay competition website each year for the most up-to-date schedule!
Judging and Prizes

1. Judging Criteria
A team of senior academics from the University of Oxford judges all essays according to the following criteria:
● Knowledge and understanding of the subject matter
● Competent use of supporting evidence
● Quality of argumentation and persuasion
● Structure of the essay and writing style
● Precision and directness when answering the essay question
2. Prizes
The judges will select the best essay from each subject category and the Junior Prize category, and the winner is awarded:
● A 2,000 USD scholarship to attend any JLI program
● Publication of the essay on the JLI website
The judges will also select the best overall essay, and the winner is awarded:
● A 10,000 USD scholarship to attend any JLI summer schools and/or gap year courses
● An honorary JLI Junior Fellowship
● Publication of the essay on the JLI website
The shortlisted participants who aren't selected as prize winners have the chance of being awarded Commendations or High Commendations, which can be valuable to list on your college applications!
Proofreading and Editing Services
Submitting an essay that is clear, concise, and error-free will be crucial to improving your chances of winning writing competitions, so remember to leave yourself enough time for proofreading and editing!
We have expert editors available 24/7 who can help ensure that you communicate your meaning clearly and effectively. Submit a free trial document today to learn more!
More Writing Tips?
Whether you've heard of superlatives or not, you probably use them all the time without...
Trusted by thousands of leading
institutions and businesses