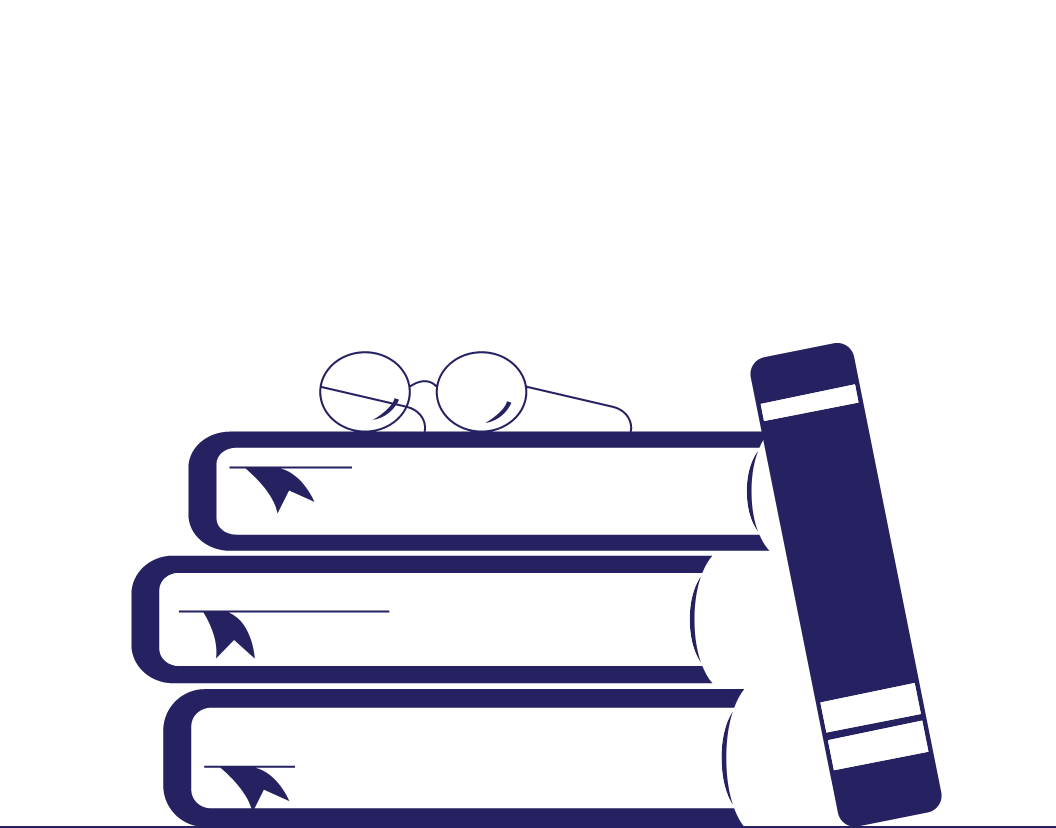 A Guide to International Literacy Day
Have you ever considered how much we rely on written words in our everyday lives? We use words in menus, social media, emails, and, of course, books! Despite significant progress in global literacy, 733 million adults worldwide remain illiterate, with women making up two-thirds of the total. Literacy leads to economic empowerment, gender equality, and poverty reduction, so it's critical that the number of people who can read and write grows. International Literacy Day is a day set aside to recognize the importance of reading and writing and to support efforts to eradicate illiteracy in our communities and around the world. Grab a book and join us on September 8th to celebrate this holiday!
History of International Literacy Day
In 1965, at the World Conference of Ministers of Education on the Eradication of Illiteracy in Tehran, Iran, the idea of International Literacy Day was born. The United Nations Educational, Scientific, and Cultural Organization (UNESCO) declared it an international holiday the following year, with the goal of "reminding the international community of the importance of literacy for individuals, communities, and societies, as well as the need for increased efforts toward more literate societies." Every year, International Literacy Day celebrations focus on a different theme, like gender equality or health. "Transforming Literacy Learning Spaces" is the theme for 2022, with the goal of rethinking the importance of literacy learning spaces.
There are many ways to support International Literacy Day, whether you want to give back to your community or reflect on the value of reading and writing in your life. Read on for some activities you can do to celebrate this holiday.
Volunteer as a Reading and Writing Tutor
Why not contribute to the advancement of literacy by donating your time? As a tutor, you can help students and adults in your community learn to read and write by sharing your knowledge and experience. Because English may be their second language, immigrants and refugees may benefit the most from your assistance. Check out your local library, school, or community center to learn about tutoring programs and connect with low-literacy individuals in your community.
Find this useful?
Subscribe to our newsletter and get writing tips from our editors straight to your inbox.
Hold a Book Drive for Charity
Books are powerful, but many disadvantaged children and adults have limited access to them. If you have some extra space at an office or business in your town, consider holding a book drive to collect new and gently used books from members of your community. You can donate your books to local schools or charities, or you can choose an organization from this list that donates books internationally.
Start a Book Club
Celebrating International Literacy Day could mean appreciating your own literacy by reading something new. You can do this on your own, of course, but you might also enjoy critical discussions with a group of likeminded readers as part of a book club. If you want to take on the "international" aspect of International Literacy Day, consider adding a global theme to the club. Some great books written by authors around the world include The Kite Runner, Things Fall Apart, and I Am Malala.
Celebrate Your Human "Write"
Are you an author? Next time you pick up a pen or pencil (or type away at your computer), remember to be grateful for your literacy – it's your human "write." Perhaps the best way to celebrate International Literacy Day is to put your gift with words to good use.  When you're finished, you can send us a copy of your work and get the first 500 words proofread for free!
More Writing Tips?
Putting together a reference list is an important and necessary part of writing a paper,...
Trusted by thousands of leading
institutions and businesses