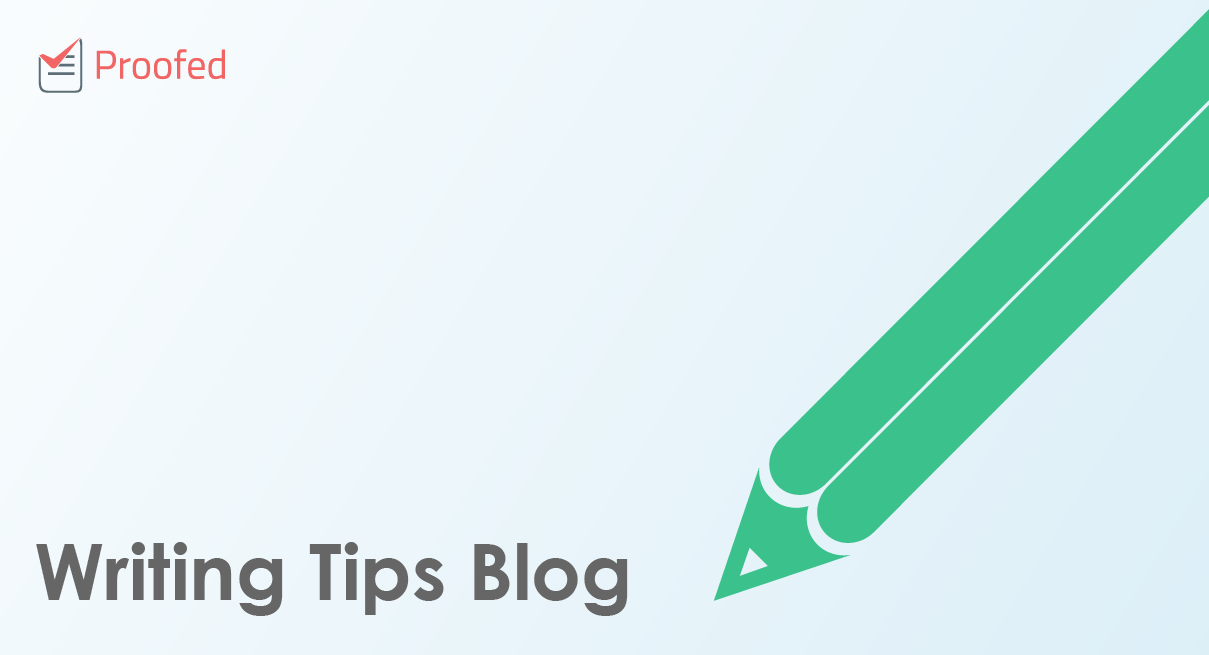 6 Top Tips for Dissertation References
Many people lose sleep over referencing when writing a dissertation and the rules for compiling a reference list can seem boring. After all, if you're at a party and discussion turns to the relative merits of APA and Harvard citations, you can assume the party isn't going well.
The problem is that references are also an incredibly important part of your dissertation. Without clear referencing, your paper will be difficult to follow, which could affect your overall grade. The reader might also struggle to distinguish between your work and the sources you've used, which could even lead to accusations of plagiarism.
As such, it is definitely worth getting your references right. And we promise that it isn't anywhere near as tricky as it looks at first! To help get you started, here are some of our top tips to make referencing easy.
Check Your Style Guide!
Most colleges, journals and publishers will have a preferred style of referencing. As such, you should check which system to use (e.g., Harvard, APA, MLA, etc.) before you start writing.
When to Use Citations
Some people worry that they don't have enough references in their work, but quality is far more important than quantity. You should include a citation in your work every time you quote or rely upon the work of another author to support your argument. Providing references demonstrates your breadth of reading and guards against plagiarism.
Compile Your Reference List as You Work
It is much easier to compile a reference list while you are writing your paper than to wait and do it at the end. This will ensure that you don't miss any important sources and makes it easier to double-check texts you have referenced during the editing process.
Find this useful?
Subscribe to our newsletter and get writing tips from our editors straight to your inbox.
Consistency and Clarity
The single most important thing you can do when referencing sources is use a consistent style throughout your paper. If your citations and reference list are clear and consistent, it is much easier for the reader to identify sources.
Double-check Your Reference List
Even if you compile your reference list as you go, you must double-check it before handing in your paper. Make sure that every source you have cited is accompanied by full publication details.
You should also check that your references are listed in the correct order. Usually, this is either numerically in the order they appear in the text (if using an end note system) or alphabetically by author surname.
We hope you've found these tips useful. For more information about writing a dissertation or thesis, read our full dissertation writing guide.
More Writing Tips?
Whether you've heard of superlatives or not, you probably use them all the time without...
Trusted by thousands of leading
institutions and businesses